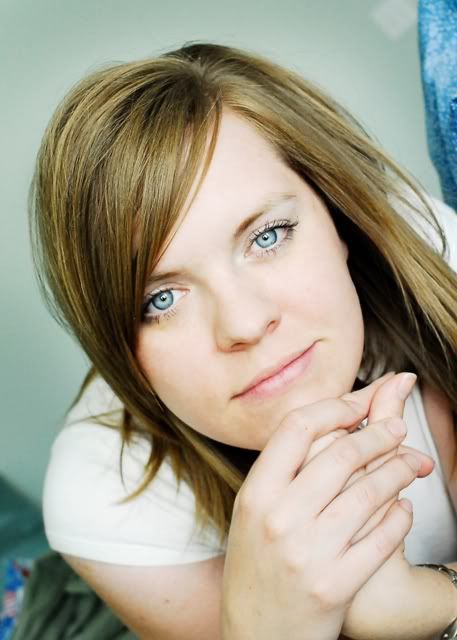 Taken by my four year old...back in June. Nice eh?
AS IF!
Dood, had a rough morning with the five year old. He woke with a fever...(correction he woke EARLY with a fever).
So, I couldn't send him to school, and I had no other caretaker for him. Had to nix the plans with my friend
Hollywood
. (Sorry Holls.)
So, what do you do when your kid awakens so freaking early in the morning? Well, if you are anything like me, we head downstairs and I let them watch all sorts of PBS until I am ready to face the day...or at least open my eyes whichever comes first.
So, we get all comfy cozy on the couch. We watch five minutes of Arthur and three minutes of George...and "pizoooooooo". Death to the television. Gone...whammo, kaput.
So, I did what any other sleep deprived desperate mother would do. I put them in front of the little 7" television in the kitchen, and I slept on the family room rug.
Notes to self: Couch is much more comfy than floor. Buy new TV (ha ha...that last part is a joke, I think I shall permanently borrow one from my inlaws).