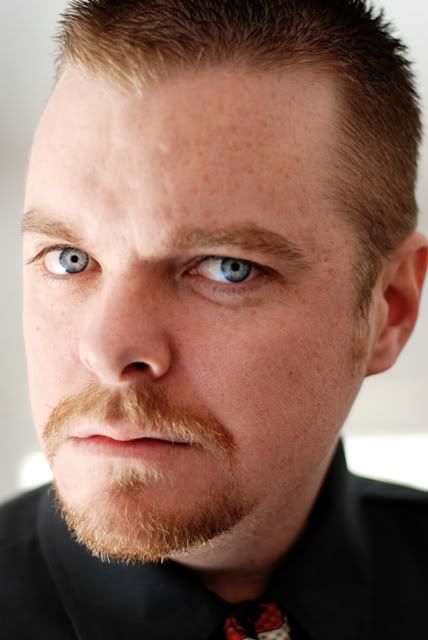 Uhm.
For serious.
Best day of my life thus far.
My big brother started a blog.
He is a talented and gifted writer, and funnier than I will get out.
Read him...you'll be glad you did...and to make it better? He is a dood. Blogging Doods are SO so cool.
Utah Man