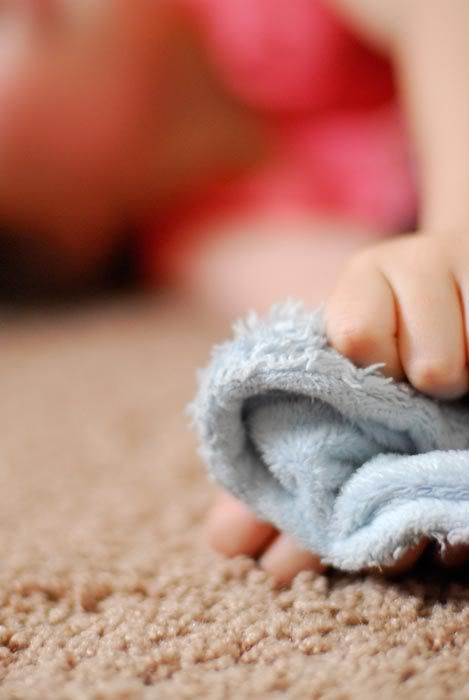 "Now I can't scratch my blanket!"
Cuz I clipped her little nails. I guess it is her comfort...to "scratch" her boo boo.
Also, sometime around Christmas, we were at church and Memms grabs a handful of bread during the
Sacrament
. I whisper in her little ear,
"Memms, we only take ONE piece of bread okay?"
She looks me dead in the eye:
"Don't whisper to me!"
Dood how I love her.