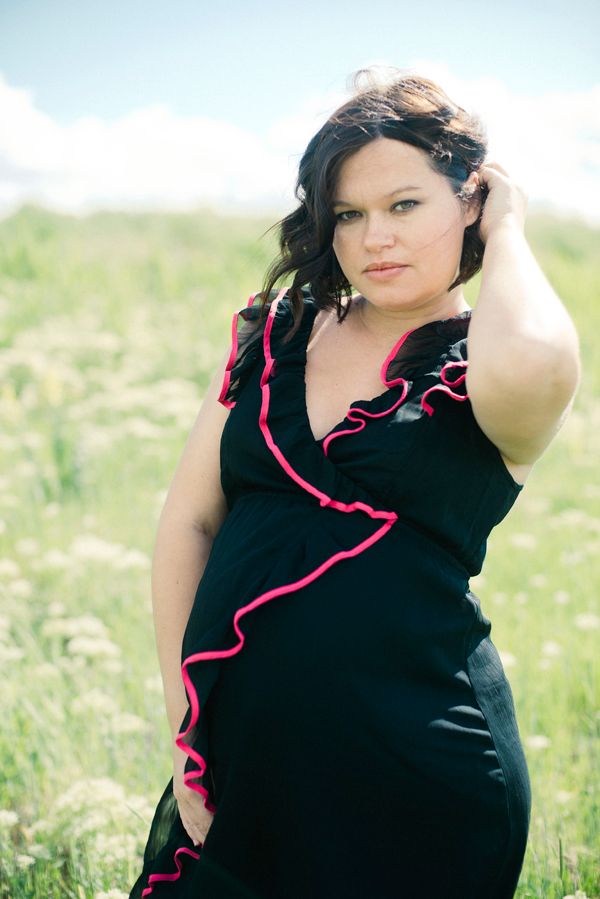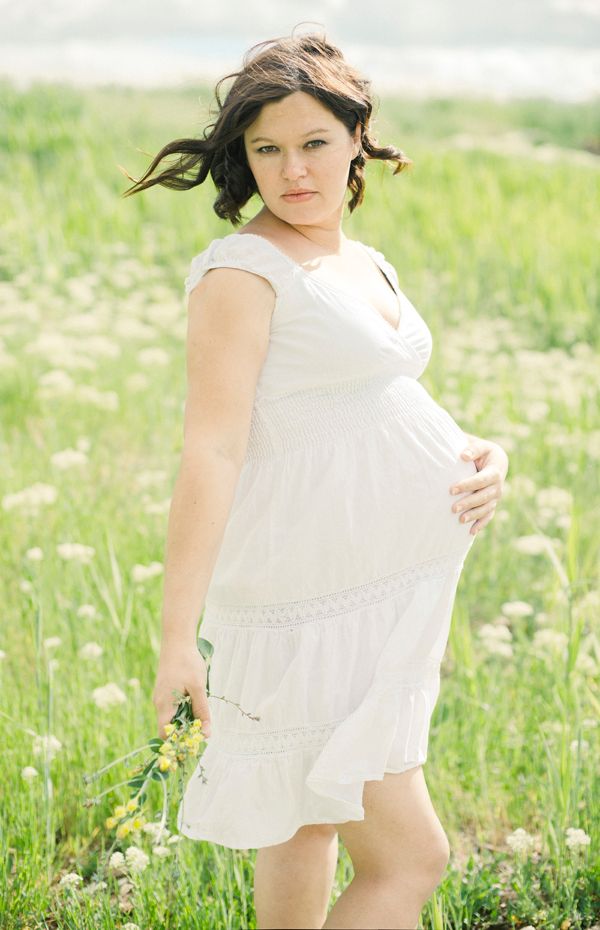 This is my sister in law Anna.
Isn't she gorgeous? Uhm, I know right?
She is expecting the first of three nephews due to our family this year, and we cannot wait to meet little Alec due in June.
These photos were taken in my backyard 10 minutes before it started hailing and pouring rain. I don't think we could have gotten any luckier.