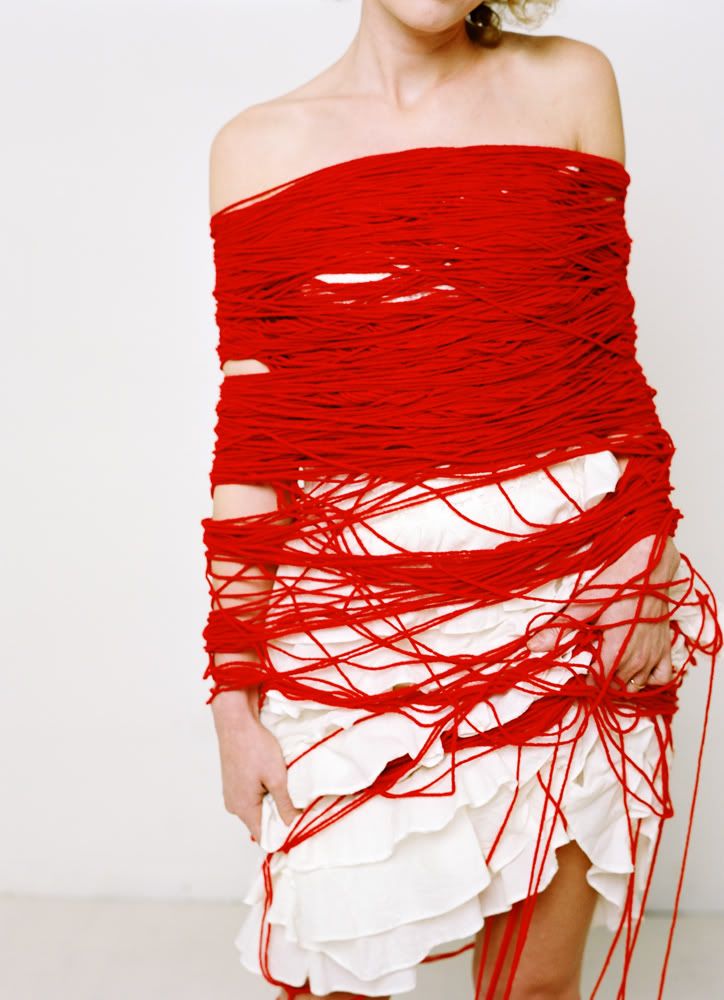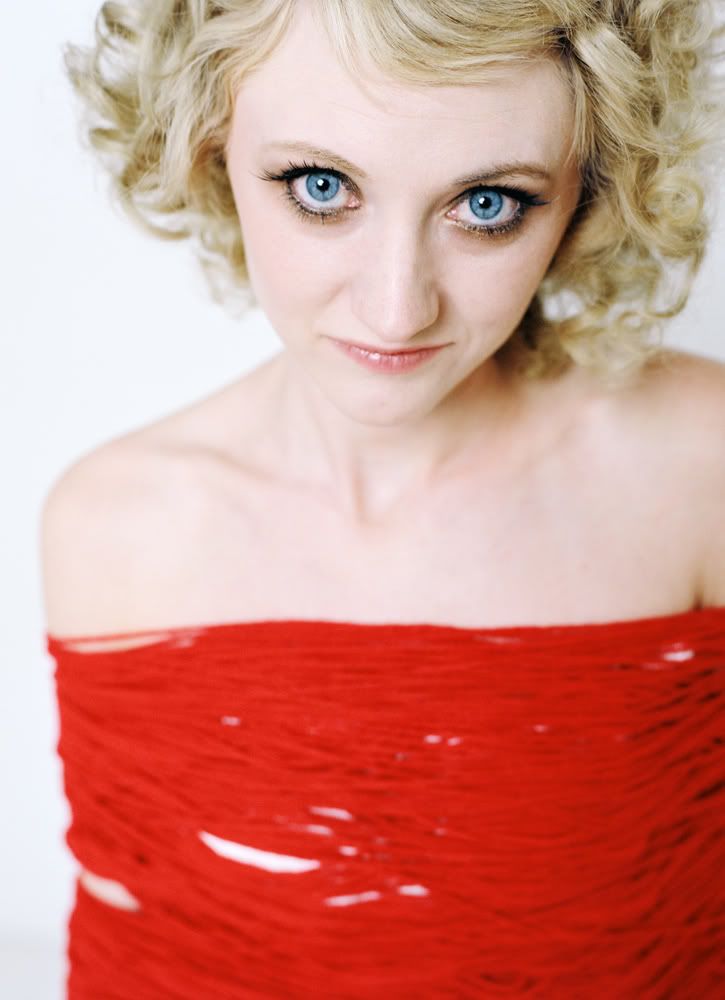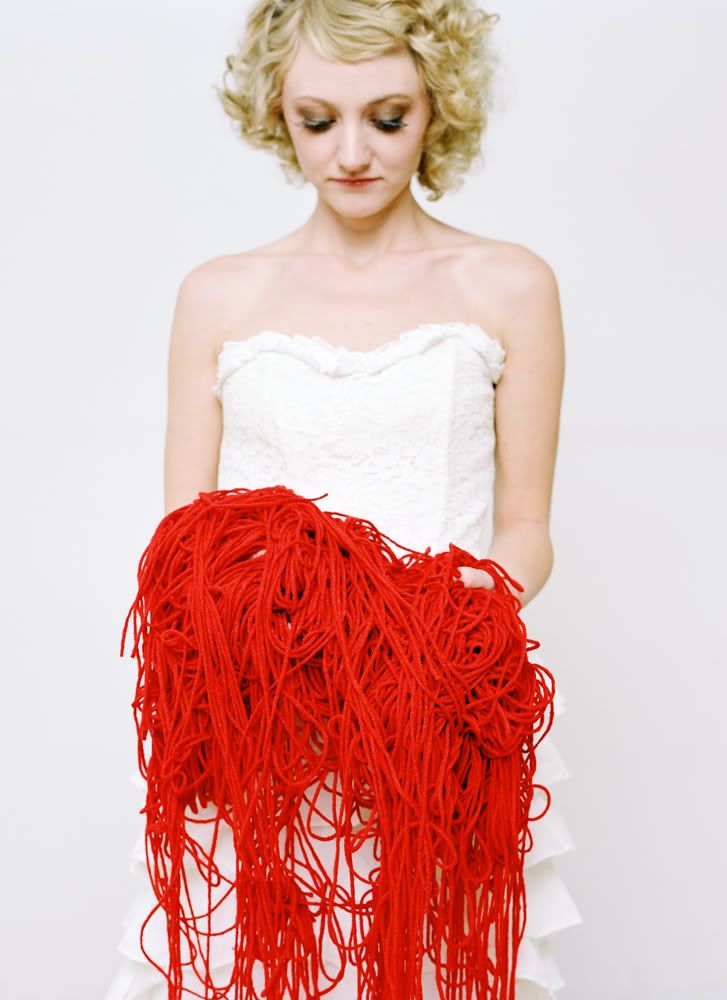 All shot on a Contax 645, 80mm 2.0 at f/2.8, on Kodak Portra 400 Film
I wish I could say I was the sole brain child behind this conceptual shoot. However, this session comes from my good friend
Duston
. This man oozes creativity. I attended his workshop last March where we learned a lot about shooting from our hearts and souls. He is going to be having another workshop in 2012. I suggest you check it out. I came across these images this week when looking for photographs to donate to my tiny friend
Holden
.
When I first shot these they were meaningless to me, everything was pretty much meaningless. I had just had the shock of my life given to me by my sweetheart. I was feeling like less than garbage. I was just days into the worst torment of my life. I left that workshop a heap of despair. I got the images back and there they sat for months and months until I came across them this week.
They speak to me now. I am this woman. I am the one bound and trapped. I am the one hoping and praying for release. I am the one wishing for shears to cut through the ties that are binding me.
I weep.
For as this woman has found her way out, I am still trapped, held, bound. I am struggling to breathe. To wish. To dream. To hope. My sadness is tangible, it is real, it is dark and it is ugly. For the first time in my thirty years of life I am struggling to know what to do, what steps to take. How to rely on anyone else but myself.
The problem is, I don't trust anyone. Least of all myself.
I come back to this blog for the next while. Not in hopes of sharing my portfolio, or my fun blogging adventures. Instead, to get back to the whole entire reason I started this blog, to share my innermost thoughts. The pathway ahead is rough, it is scary. I am at a precipice. There is nothing before me but a huge divide. I stand on the edge unsure of what to do.
Here I will find my refuge.
Here I will figure a way out of this pain that is binding me.
Here I will find hope.