One of my all time favorite
talks
.
My apologies for no post yesterday. I hit the sack early. WAY early...because I have been getting to bed SUPER late. Or super early, depending on where on earth you live. Ha!
The last few days, my mind has been focusing a lot on what I am thankful for. Thanksgiving is such a wonderful time of year. I wish it were in June or something though, because it gets the shaft in the shadow of Christmas. Nonetheless, feeling overly grateful for the things I have. We so easily get distracted by the seemingly grand things in life. The bills that pile up, the laundry that needs to be washed, dishes cleaned, car repairs, etc. How often do we take time to realize the blessings all around us and truly give thanks for them.
This year, especially today, I am thankful for the small and tender mercies that I have been blessed with. To share, I will name a few.
Thankful for exactly two manilla envelopes left. For without them, I would have to ship in a box and it would cost a lot more and drain our already dwindling bank account.
Thankful that as I was running LATE that I found an open parking spot that was CLOSE to the building I was headed into.
Thankful that during these trying economic times that I found the perfect Christmas present for one of my kids. $3 vs. $50. I heart Savers.
Thankful for aunt flow coming four days early instead of four days late.
Thankful for a
medical bill
of $8,000 instead of a funeral bill.
Thankful
my children have a mother
.
Thankful for
friends
who care so much about me. Especially the ones who came and packed away all that baby stuff. Did I ever tell you how much that meant to me?
Thankful to have kissed on these
chubby cheeks
. Thankful he is safe now.
Thankful for
Adoption
. That is has blessed my life and the lives of countless people who I love.
Thankful
I can run
.
Thankful for a
talent
that blesses my life in more ways than I can count.
Thankful for these munchies.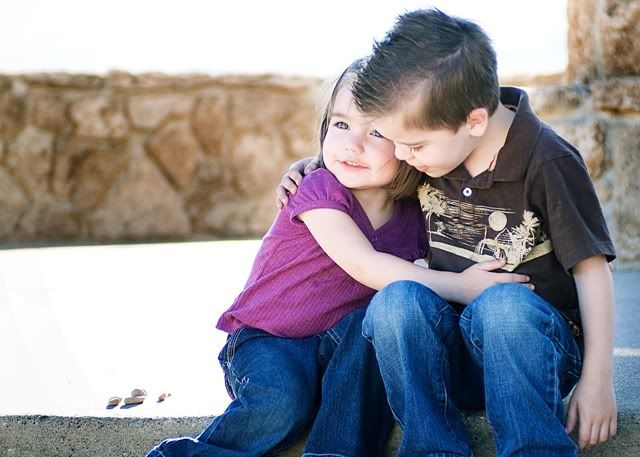 Thankful for
him
.
Just oh so very, utterly thankful.