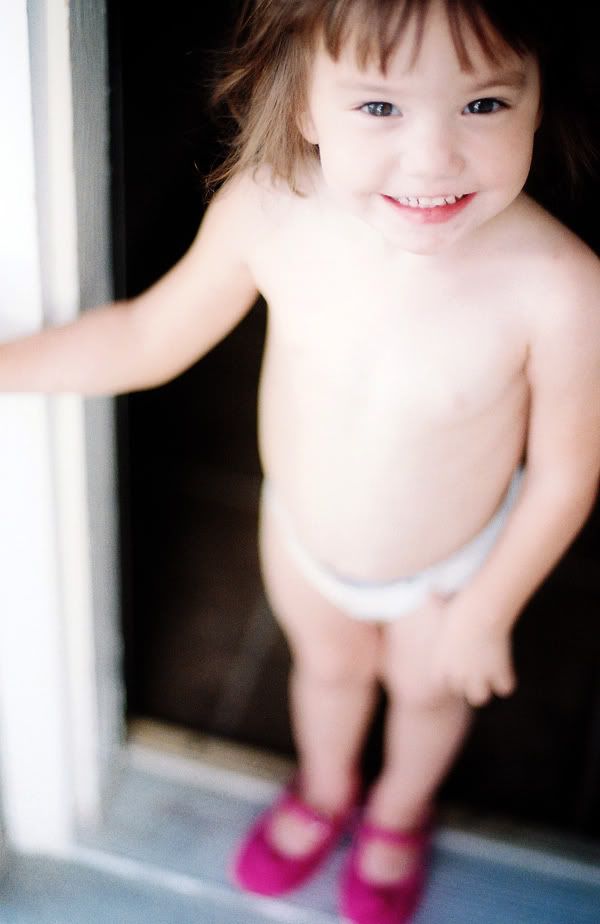 Shot on a Nikon F100, 50mm 1.4 lens at f/1.4 on Fuji Superia 800 Consumer Film and processed at Walgreen's one hour photo .
Life has been incredibly insane the past six weeks. It is weird how the past few weeks really feel like a year. Can you tell I have been gone? I think I have been hiding and protecting myself from anything that I could. I have immersed myself in work and my kids and have been really busy, but when it came to the online world, it was kind of the last place I wanted to be. I felt like my blog was no longer a 'safe' place. That is weird right? Considering this is the Internet. I guess I found out in a very difficult way who can read it and for what purpose they could use it for. I have felt so many different emotions and feelings. I have a few more gray hairs, my forehead is looking a little more aged and I have just felt heavier.
I am so thankful to have the gospel in my life and to be a member of
The Church of Jesus Christ of Latter-day Saints.
This realization has never been more clear to me than in the last two weeks, and especially in the last four days. Hubbs and I have had a lot of setbacks to our relationship in the last two months. It has felt very heavy and sad and I found out a lot of things a very hard way. There was much discussion as to how my blog has hurt him. I feel very sad that I he felt hurt by my blog which is why I have been hiding from it. I am not sure what to write anymore or how to share. I feel exposed greatly by a certain person who knows who they are. I have chosen in the best way I know how to share how I feel in my heart at this very moment.
As I mentioned, I am so thankful for my membership in the LDS church. I did not realize until the past week the difference a good and loving bishop can make in the life of a member of the church going through deep trial. While I have greatly loved past bishops, I have never really felt they connected with my soul in the way that was necessary for my personal growth. Six weeks ago I was in a very low point in my life. I didn't know where to go or who to turn to and I just felt I needed guidance from a priesthood holder. The spirit whispered that I should make an appointment with my bishop. I asked him at that time not to counsel me, but just to listen to my situation and at a later date, after much consideration to counsel me at a later time. I saw him again on Sunday, and the words he said to me were hard to hear and amazingly comforting at the same time. I have never felt so much calm and peace regarding my life, my family, my marriage as I have in the last four days. There is definitely a higher power and there is no denying that for me. I am grateful to have a good bishop who can show me what I need to change in my life to be happy, and that I sincerely deserve to be happy.
I am here to tell you that I love my family. Every single member. I love my husband in a new and deeper way than I ever thought imaginable. I am thankful to him for all of his help and for being an amazing dad to our children. This is something I have always longed for them to have and I know I made the best choice possible for them. I am thankful for the opportunity to become the best of friends and to watch our children grow and find happiness and joy through them.
While we are no where near perfect, and have a very long way to go to be completely better, I can honestly say we are well on our way. I just wanted to publicly thank those who have supported us and supported me through this very hard time. I am sure this will be the last blog regarding the issues we have had, and as long as things continue to go well there will be no need to share anymore about this. I just felt the need to come full circle and share that things are better and healing in a way that almost one year ago I never thought could be possible. So, thank you. Thank you from the bottom of my heart.
The healing is nice.