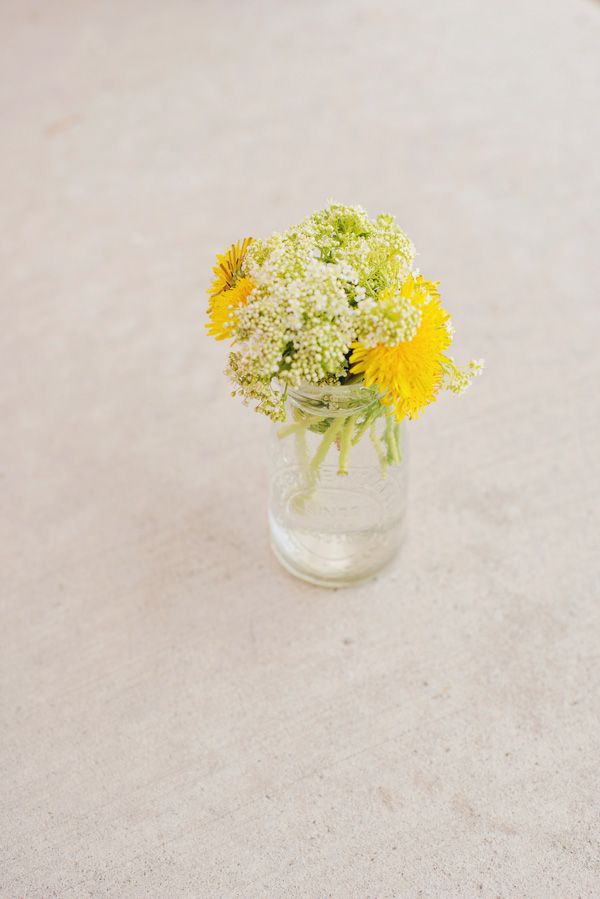 Sitting here, as it is nearing midnight, tears are filling my eyes, as I am feeling...emotions. I feel happy, and I feel sad, I can breath, but most importantly, I feel ALIVE. Feelings I do not think I have felt for nearly three years. It has been almost impossible to feel anything but tired, anxious and depressed. It wasn't until last Thursday that I finally discovered why. I was on the wrong antidepressant. As in, oh. so. very. wrong.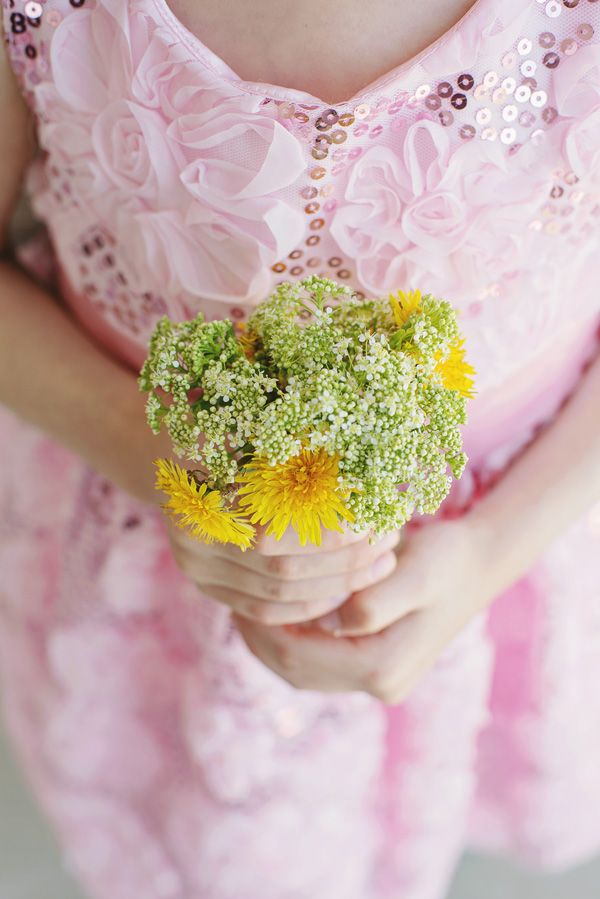 Making the switch has been incredible. I am no longer sleeping almost all day, I am not eating every single feeling, and I can feel every range of emotions, both good and bad, and happy and sad and I am relishing in every single moment. I was able to go outside yesterday and ENJOY my family, I went shopping, on a bike ride and even tried to Rip Stick! Something I haven't been physically able to do. It was like there has been a wall around anything that I enjoyed. If I would sit down to work, leave the house to play with my family or blog, I would be attacked by anxiety, a virtual wall would surround my immediate self and I would freeze. The only place that felt safe was my bed. It has been awful. It has been so very sad.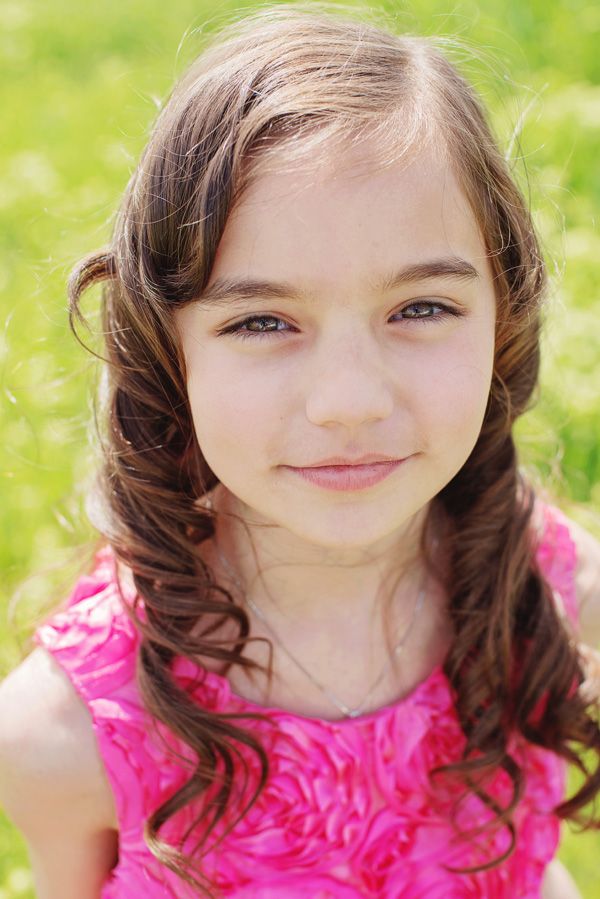 Inside my heart and mind I knew what was happening. It was as if I could see from the outside that I was frozen, and I screamed and yelled at this girl to get up and just do it. Be brave...but she couldn't. It was not until last week that I could finally move past the virtual walls around this girl and FREE her. I cry as I write this. I cannot fully tell you how much this change means to me. It is as if I have been dead for three years, and I have been given sweet life again! I am so so so thankful for the health problems that got me to finally go into my doctor and ask for a change. I am thankful my doctor was busy so that I could see a new doctor and she took the time to LISTEN to me, to hear my cries and to offer support in the form of a listening ear, and a willingness to FIX me...not just guess.
I have me back. With that comes ALL of me...even the blogging me. I am SO happy guys. I am SO excited to be back. I have so so so so so much to give, so many many stories to tell. Get ready.