Monday, December 25, 2006
Sunday, December 24, 2006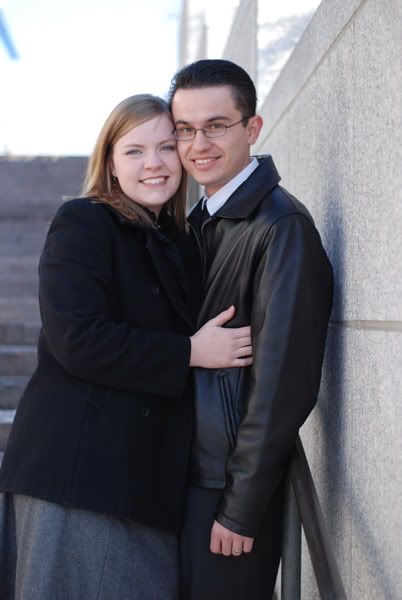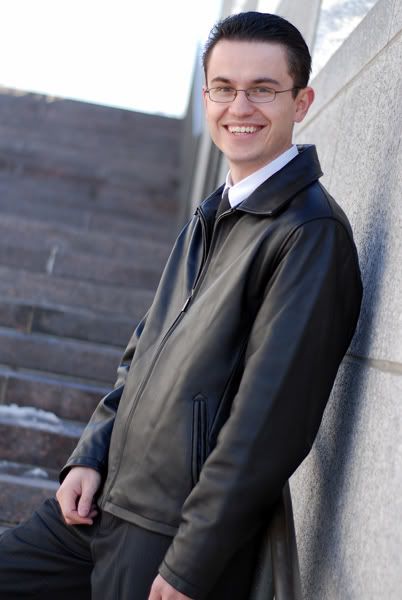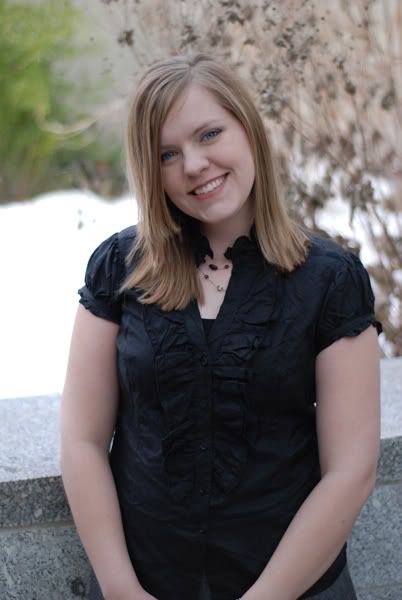 Six years and thirty pounds ago, we were sealed in the temple for all eternity on December 23, 2000. It is so hard to believe that it has been six years since that lovely day. Flavio took me to the temple, and it was so nice to see other brides freezing, I was so glad it wasn't me! Then we were off to see The Work and the Glory. We had some time to kill so we ended up at of my favorite stores--TARGET! We ended the evening with a lovely dinner at The Roof. I lugged my camera along on our date all I wanted was the "perfect picture" which didn't happen--I should have hired someone! I love the bottom photograph even though it is overexposed, I even took others to try to make up for the overexposure, but this was still my favorite because Flavio was kissing me and making me laugh so the body language was just so real. I am so thankful for this kind and loving man. He is a wonderful husband and father, and even though he drives me crazy, and makes me scream now and then, he is in love with me, and I with him. I am sure I give him my fair share of headaches now and then! As the years go by my love only deepens for this soul whom Heavenly Father saw fit we should meet and become one--a forever family--I can't wait!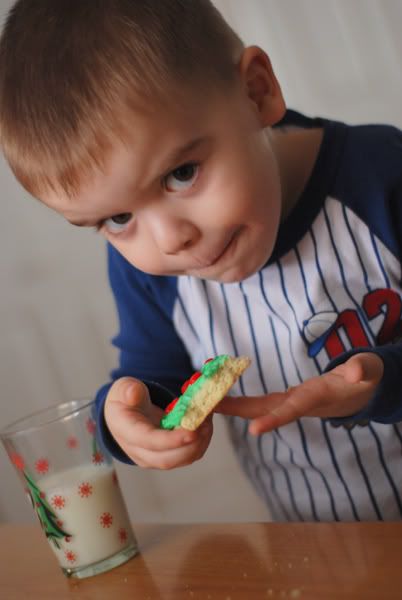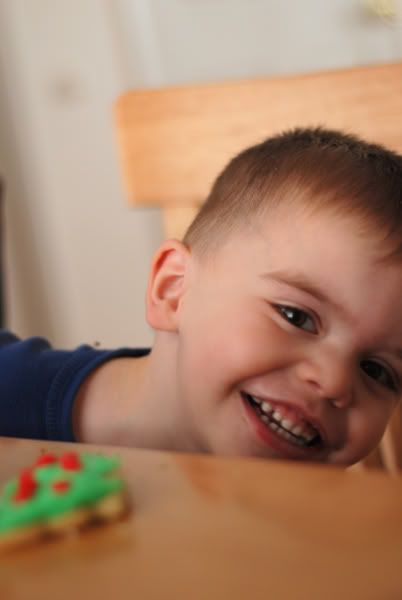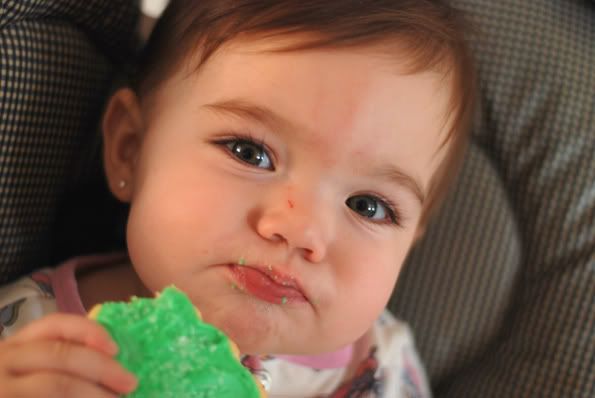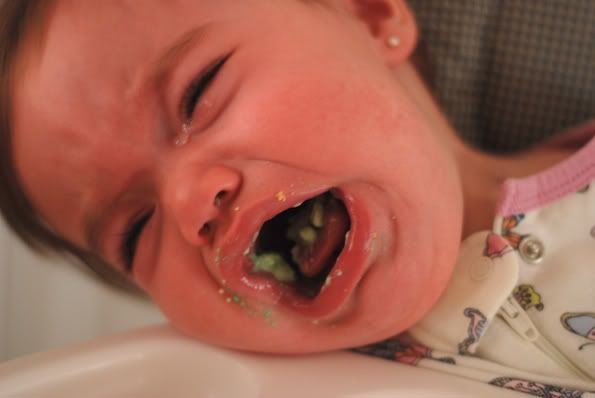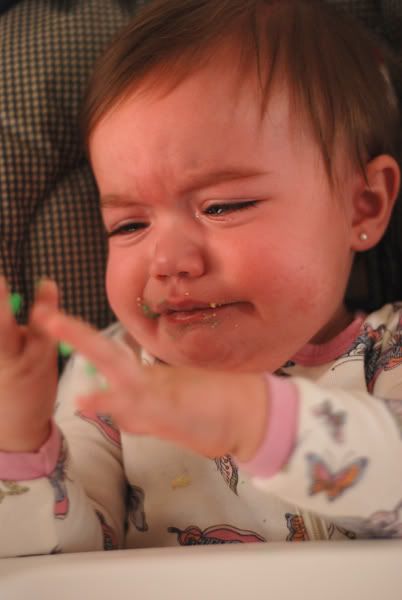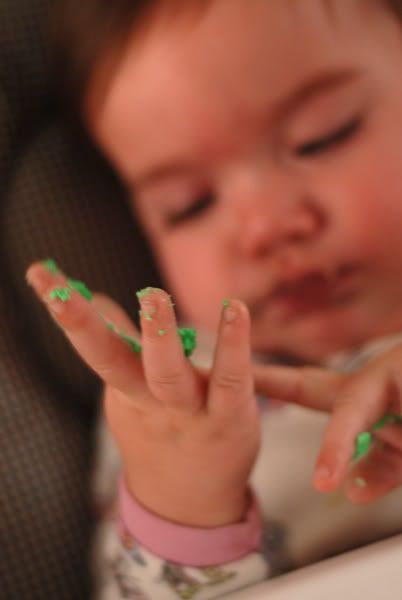 Today was a day that I really wish I had Photoshop. If I did, I would create a storyboard for you about Little Miss. For those of you who may not know me very well, I am a strict mother when it comes to my children having any "sweets" before their first birthday. Well, today I broke that rule when I allowed 11 month old Memms a taste of Christmas Cookie Bliss. I gave her the cookie--for the sheer photo opportunity mind you, and then as soon as the photograph was taken I took half, ONLY HALF of her cookie away and she WIGGED OUT! Total cookie meltdown! She goes from bliss, to screaming banshee, and finally to acceptance. That's the last time I break down a month early! ;) J-Dawg handled things a bit better than Miss and has been asking me all day, "Mom, can I have a cookie?" I happily obliged. Did I mention how much I love Christmas?
Posted by

Unknown
at 2:26 PM
No comments:

Saturday, December 23, 2006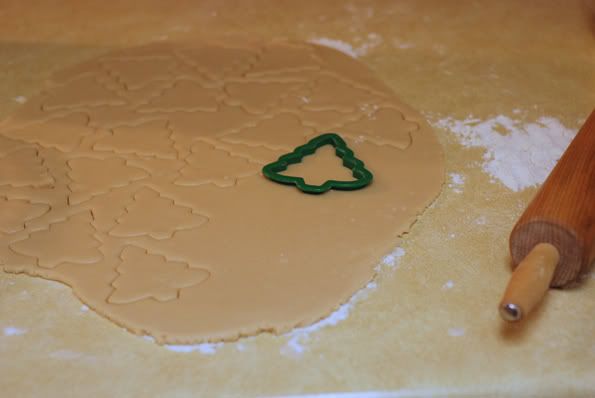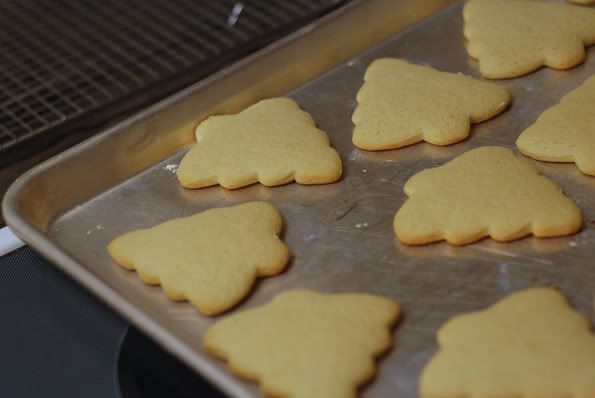 Christmas, like for many of you, is my favorite time of the year. It is a time of tradition, a time to reflect on family and friends and of Christmas past and present and those yet to come. One of my favorite traditions is to make my Great Grandmother Crawford's sugar cookies. I remember eating them since I was a little girl. Although my grandma died shortly after my birth, this recipe has always had special meaning for me and for my family. When I was a teenager, I perfected the recipe, from the exact "pinch of salt" to the way the dough feels, to the exact moment they can come out of the oven, these cookies are near to perfection as anything I can bake, and I am not a big baker either! This year, my gift to you is to share this recipe. Don't be discouraged if they don't turn out on your first try, they are definitely something to be practiced. Yum. Merry Christmas everyone!

Great Grandma Crawford's Sugar Cookies

1 cup sugar
½ cup shortening
½ cup milk
3 cups flour
1 egg
2 teaspoons baking powder
½ teaspoon vanilla
Pinch of salt
1 teaspoon baking soda

Cream sugar and shortening in a large bowl. Add egg, milk, vanilla, and mix. Combine dry ingredients in a separate bowl. Add flour, soda, powder, and salt to the sugar mixture, adding more flour as needed to form a firm ball of dough. Roll dough out to ¼ inch thick and cut into desired shape. Bake at 375 degree oven for 8-10 minutes or until the edges of cookies are slightly golden brown. Frost and decorate.

Sugar Cookie Icing

¼ cup shortening
½ teaspoon salt
2 teaspoons vanilla
¼ cup milk
¼ teaspoon desired flavoring-we like to add cinnamon oil
3 cups powdered sugar

Mix shortening, salt, vanilla, and sugar adding more sugar until desired consistency. Mix in flavoring and color as desired.