Remember
this
?
You can read about it
here
.
It made me cry.
I love my friends
Myra
and
mrs r
. I am thankful for their segment. Beautifully done.
Enjoy some photos from the day. Compliments of
Leisha Kelsey Photography
.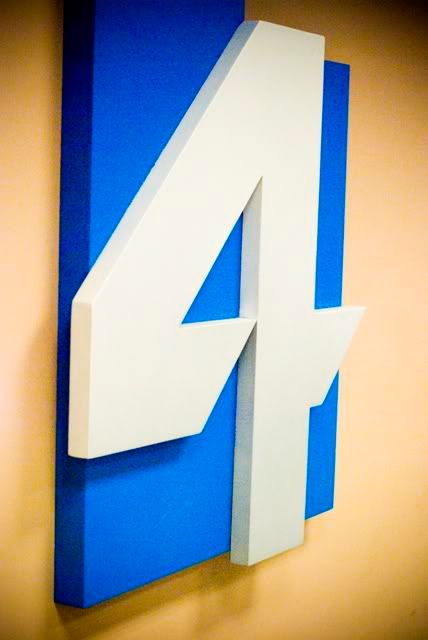 ABC 4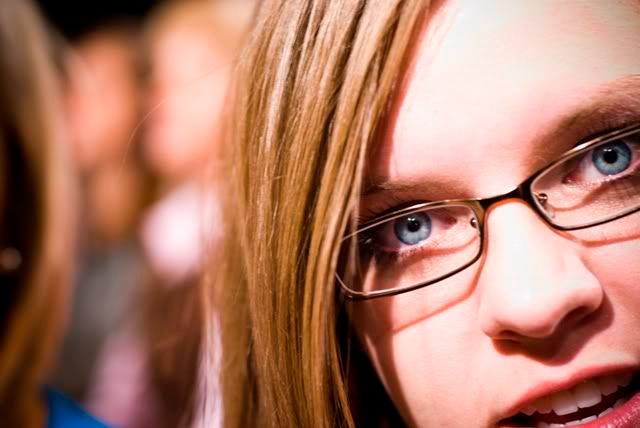 Me, well part of me anyway. (Scary.)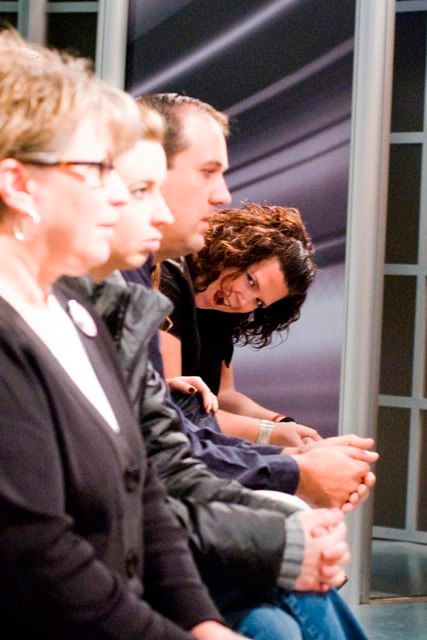 mrs. r's finely manicured hand (by moi) and Myra. I love this pic of her. Everyone else is so staunch...she is just kickin' it...a la Myra.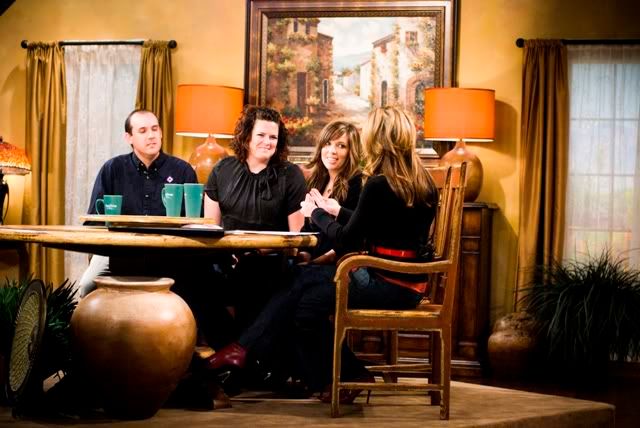 The gals during the segment.
Josh. NOT to be confused with mr. r.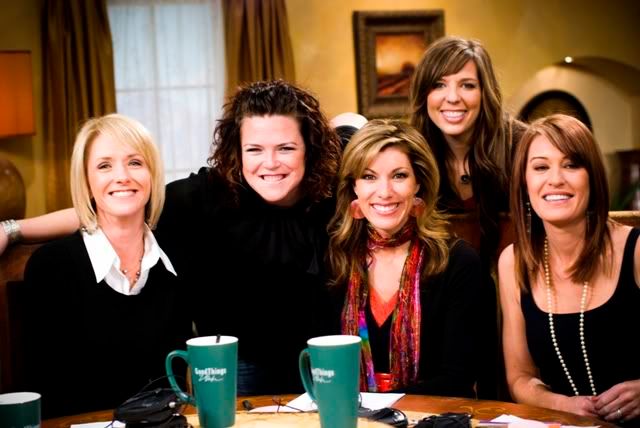 My ladies with the GTU ladies.
mrs. r
Leisha bo Beisha
The Crafties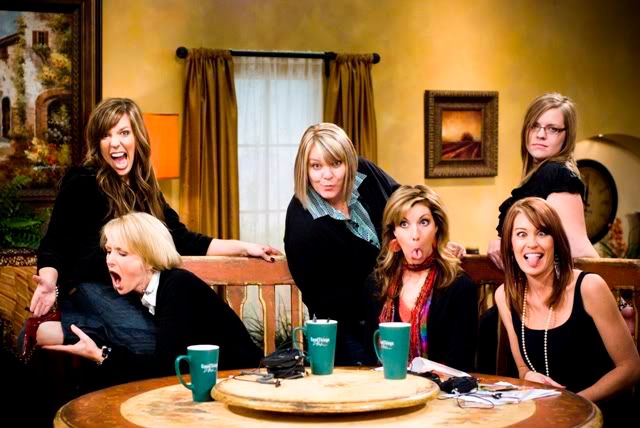 Hott.
Myra
Such amazing friends I have.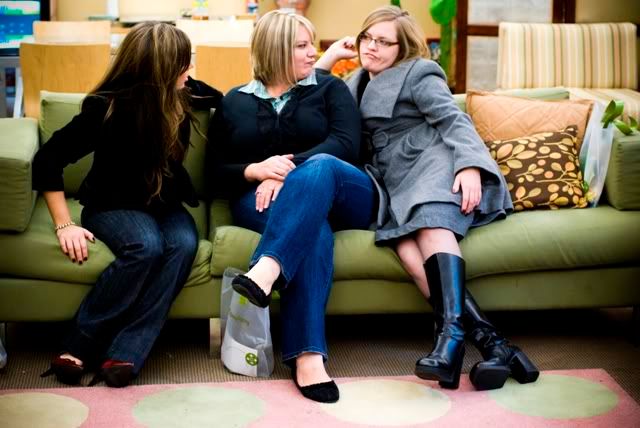 My chunky boots. I am certain they are out of fashion.
I have to say THE highlight of my day was when
Reagan
told me how "beautiful" my hair was. Wow, really? That made me feel so good. Thanks Reagan.