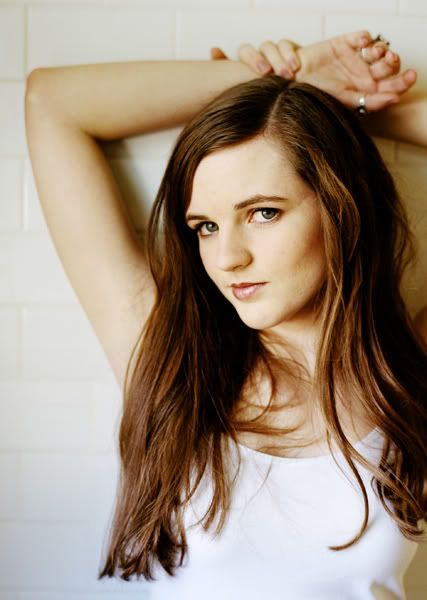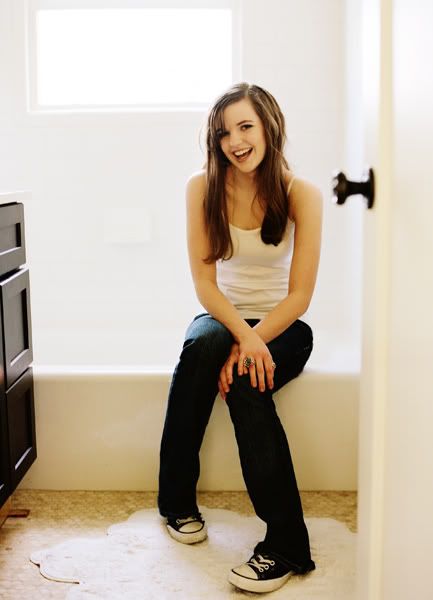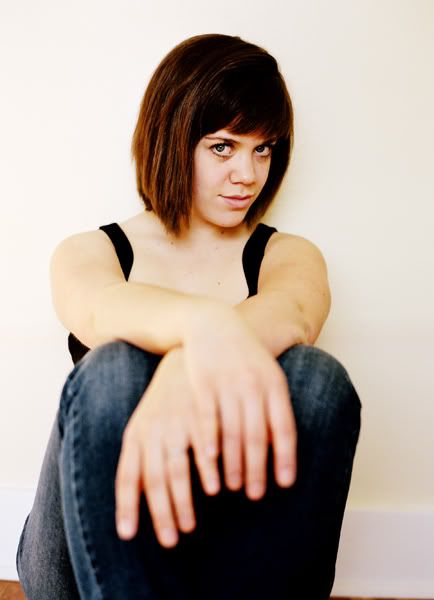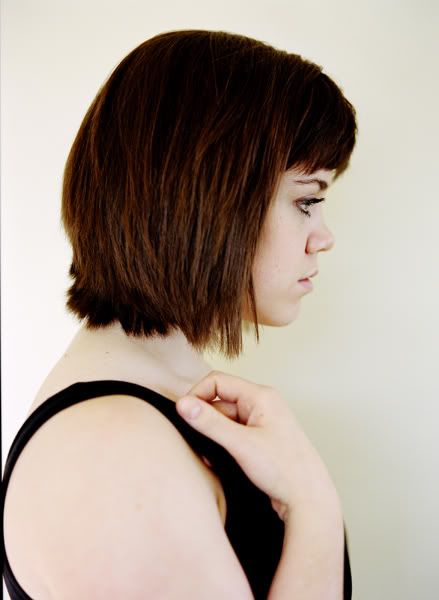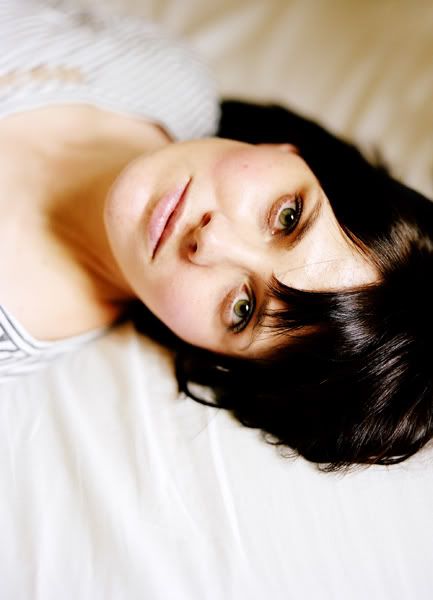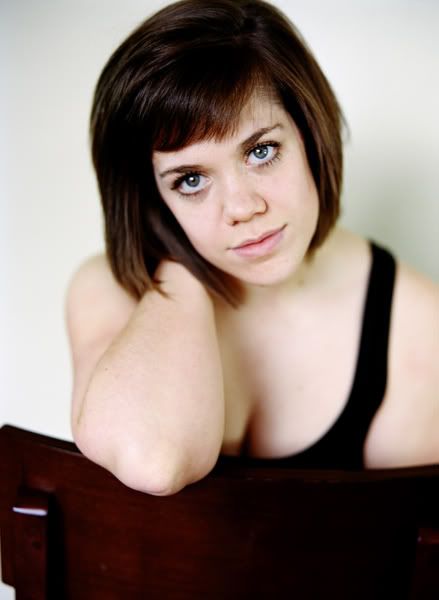 All photos shot on a Contax 645 f 2.8 with Kodak Portra 400 film.
A few months back I got together with a couple of models and some photography friends to shoot some conceptual work. I really enjoyed myself. At the time I felt I wasn't pushing myself out of my comfort zone, but when I got the work back, it still said 'me' with a little something extra.
With all of the turmoil in my life, of course this blog has been put on the back burner. As I have been going through images to post, revisiting these was such a joy. I see a lot of myself in each of these portraits. I am so thankful for my friends in photography who are teaching me to see things in a new and different way. Each of them is so unique and their personality shines through, I long to feel that excitement and beauty in my work as well. Perhaps others already see it, and for me, I want to see it, but never be completely satisfied so I am always pushing and reaching to do better, see better and come up with something better. If there is not soul in my work...I don't want to see it. I feel like these photos have soul. I am excited about that.