Tuesday, March 8, 2011
Aren't these boys adorable with their new sister? A few from a recent session: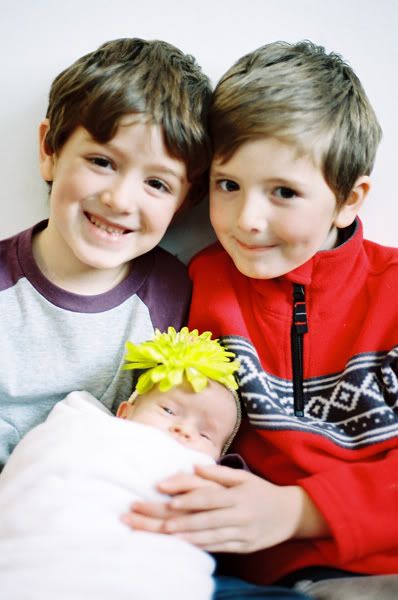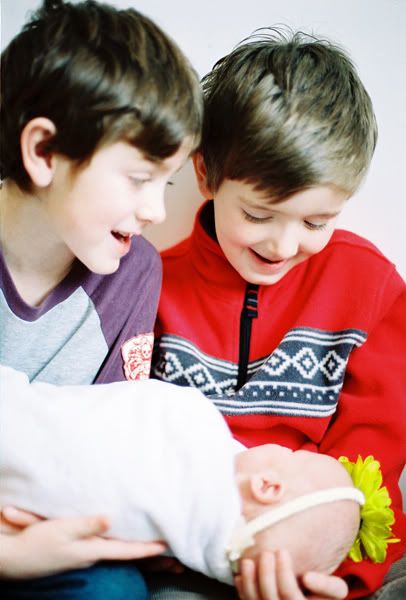 Many people who know me, or are close to me, know that for the past few weeks I have been extremely melancholy. I love this definition best:
mel·an·chol·y
/ˈmelənˌkälē/
Adjective:
Sad, gloomy, or depressed.
Noun:
A deep, pensive, and long-lasting sadness
"A deep, pensive, and long-lasting sadness." It is tough to explain, and even tougher to deal with. I just want to feel like myself, but that part of me is a little forlorn, lost maybe? She is deep in thought. She is pensive, and working through it one day at a time.
I am excited that while going through the last couple of weeks, I am thankful to have had my camera to go through it with me. I prepped a box of film to be developed today, and I am anxious to get it back and share it with you. I am so excited to grow and further myself, and my photography is a big area of that. It is also an area I am learning to love myself in, and realize my weaknesses along with my strengths and to see beauty in myself through my lens. It has become a way for me to show who I am, even when I don't even feel who I am, or necessarily know who I am at the moment. Photography is stable for me, it is there, even when the world is crashing down around me.
Thank you to those who have sent love notes, words of encouragement, emails, muffins, candy, notebooks and pens, hugs. It is because of you it is easier to breathe and I can finally feel like I am easily floating with the current instead of fighting it.
Life is good. Really good. Just like these boys with their new little sister, I can see through it all and find joy.
Before I go, you want to know what the big news is? Check it out
here
. I feel a little like Marilyn Monroe in that photo, with all that blonde hair. Too bad I didn't buy that Marilyn shirt from Target this week! Blast, I will have to go back and snatch one up! So excited to share my love, and joy, and eye with the world in a new way. Come back soon for some breathtaking photos of 'Kimsey's' first review. So so fun to catch on
film
.
Here's to a beautiful week for all of us, fittingly enough, there are soft fluffy flakes of snow falling as I finish this post. All is right in the world for now. xoxo
Posted by

Unknown
at 12:32 AM
4 comments: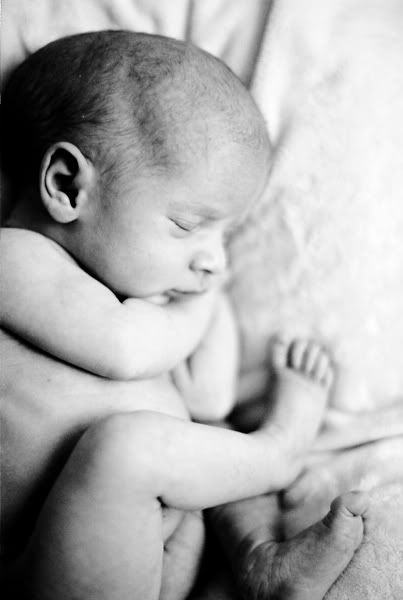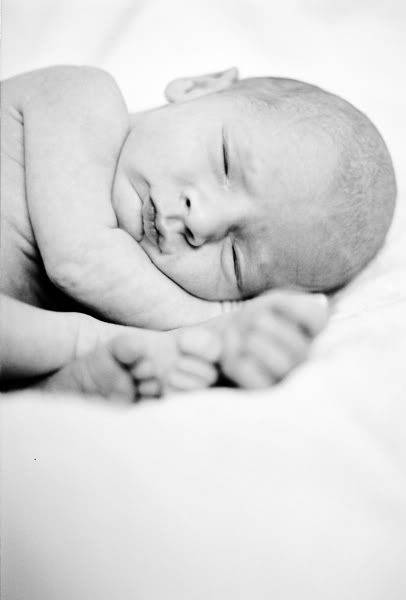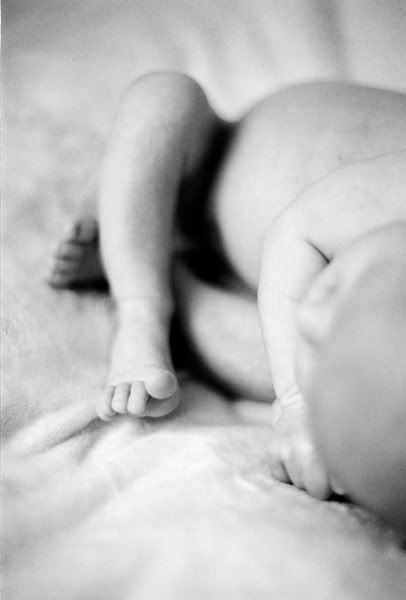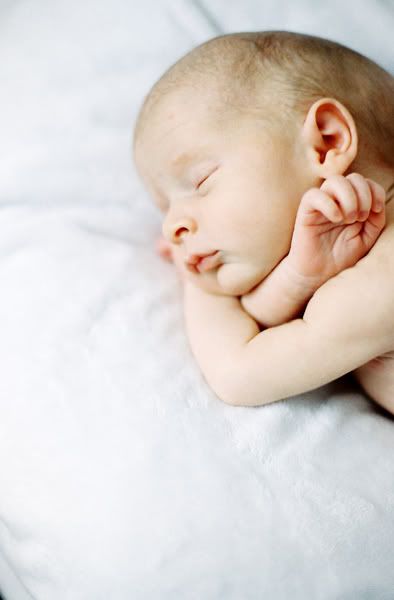 I dare you not to sing a little Plain White T's when you read her sweet name.
I have had the opportunity to photograph a handful of newborns in the last two months. It is always so exciting to be a part of those first precious days of a baby's life, and to capture sweet moments that are fleeting.
View entire session and order prints
here
.
Friday, March 4, 2011
I made an extremely huge decision today. I decided that I needed to simply my life in a way that would allow me more time to spend with my family. That would allow me to update this blog more frequently, and in a way that would allow me to share more of who I am with those who I work with.
Perhaps for some this will be an overload of information. Maybe for others it will be a welcomed addition. Today I decided to no longer write on my personal blog, but instead, write here both my personal life and my photographic life, because as a good friend put it to me today,
they are one
.
I have been writing my personal blog for the past five years. Almost everything about me can be found there. I am an open book. For the time being, if anyone wants to check it out, you can go there and read.
www.kimsueellen.blogspot.com
For now, I'll share with you a little about me. I like to write. I was an English major before I was a photography major. I have a husband and three beautiful children and one beautiful angel baby that we lost in 2008 that we can't wait to meet again one day. I like to take photos (obviously). I support adoption 110%. I suffer from depression. I just got a new job working part time with a design company. I am blatantly honest. I also just got some amazing news last night that I can't wait to share with you, so I will be sharing a lot of that kind of stuff here as well. Welcome.
For now, I will share with you the first photo in my personal photography project for 2011. It is titled, "Finding Me." I will introduce it to you in the next few days.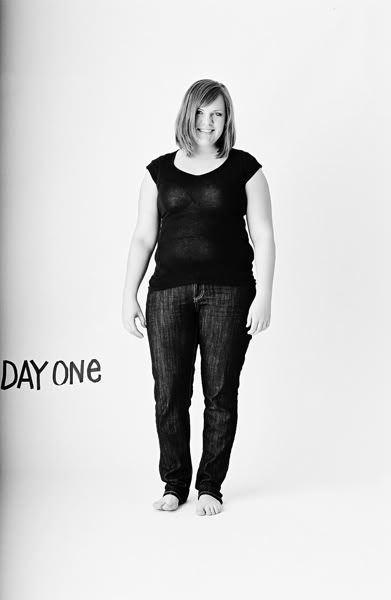 "Day One."
"Reborn, and shivering." --Alanis Morissette