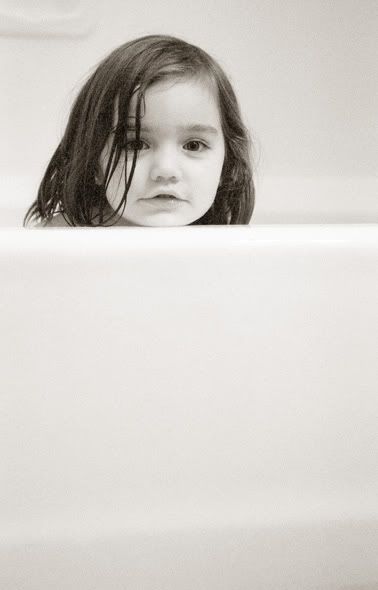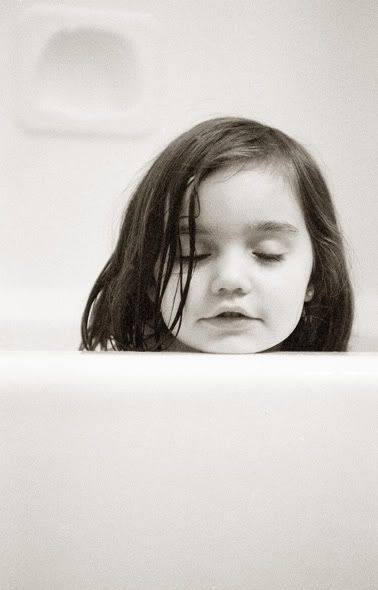 Ilford 3200. Shot on 35mm
I love this film. It is my #1 choice of black and white films. I love the high speed, the grain, the softness, the luminescence. I can't explain it, other than I love it, and I am passionate about it.

One of the main reasons I shoot film, is for images like these, there is no substitution.

Perfect. Timeless. Film.