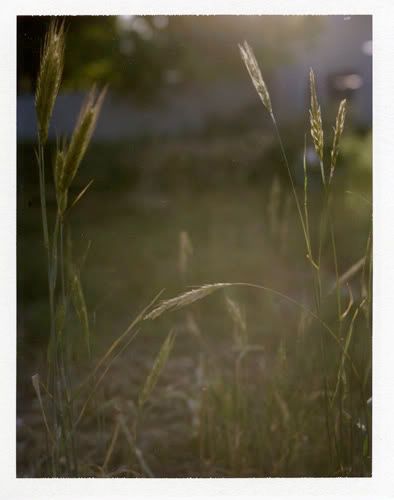 Fuji 100C instant film. Shot on a Polaroid 600SE
I had the honor today, of guest blogging over at:
Always Something to Talk About
Today was a good, good day. A lot of proverbial 'chips' have fallen and are continuing to fall into place for me this week. Like, jaw-dropping, amazing things. Can't wait to share.

For now? I have been a long time away from my kids today, and my bed is calling.

Tell me about a time when the chips fell into place for you. I need some inspiration.