...just as I am about to leave to photograph a beautiful family, a new mother who is a mother because of the selfless gift of another mother.
I have seen this video from
www.lds.org
all around the Internet this week, and last week. I haven't taken the time to watch because, for some reason I wasn't sure I could handle bawling, or to be reminded of what an incredibly large responsibility these children of mine are. I can tell you this, it is worth watching. Every second is worth watching.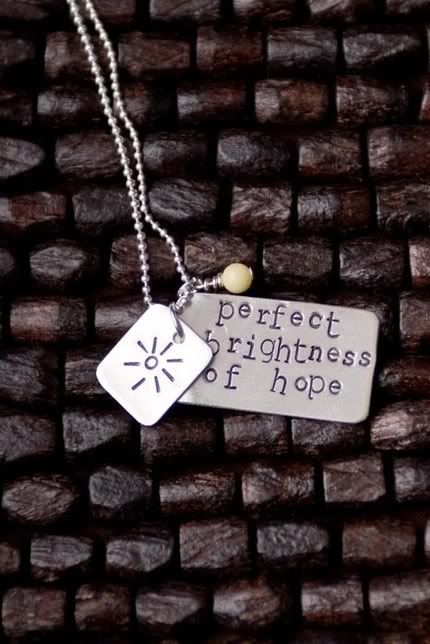 Hope.
Not only to be the best you can, and that each day we don't have to be perfect, and continued hope to those of you out there who have seen this video with tears in your eyes because you hope to be a mother. Heavenly Father LOVES you. I don't care who you are. He knows you...and is eager to give you that which you seek, even if the road is hard, and rough, and with lots of detours...the end is beautiful, and worth the trip. I can tell you that, because I. KNOW.