I'm always a little late. What can I say?
Our little fam went to Vernal on Thursday to go "horseback riding".
We got into Vernal at about 11 p.m. on Thursday. We all spent the night at some very interesting motel. It was very clean...but very...interesting. We woke up bright and early to catch the local parade. I sat by this lady who was a local, and it was so great to see how much small town pride she had. She knew like EVERY person in the parade, it was great.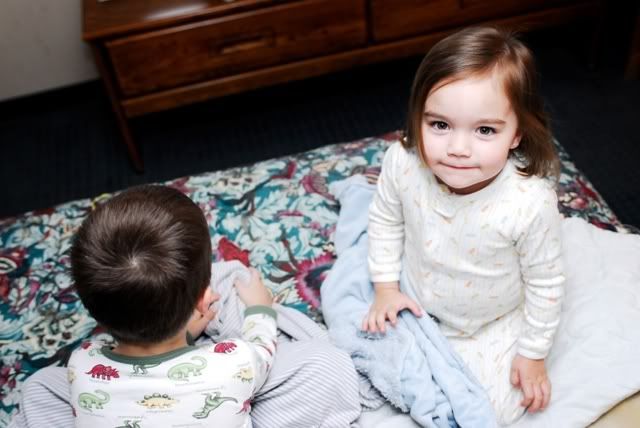 The icky motel. It was clean...it was just...a motel. Yick.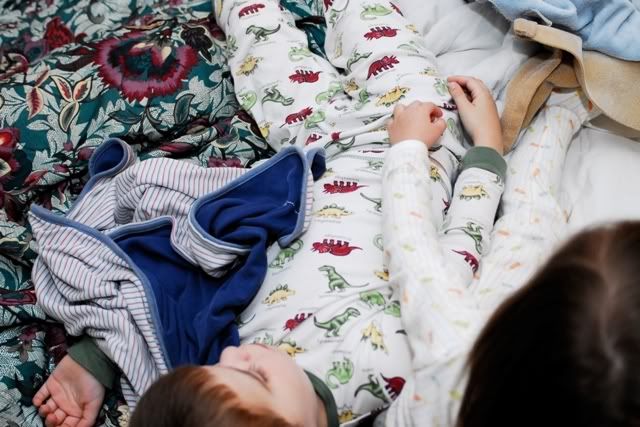 Loved this little perfect capture.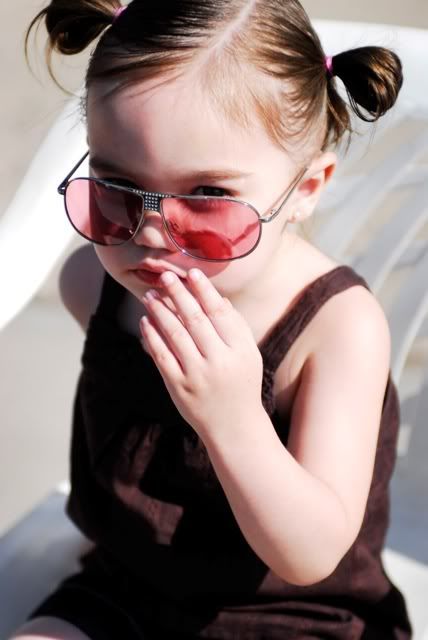 She is TDF.
He hurt his elbow and was EXTREMELY upset. We found bandaids and all was well.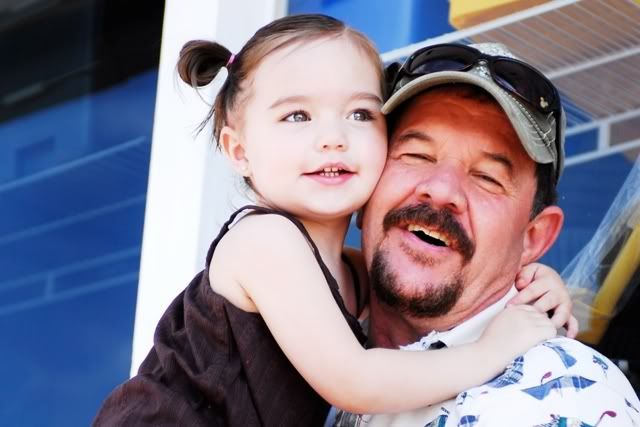 Love this photo. Definitely sums her up.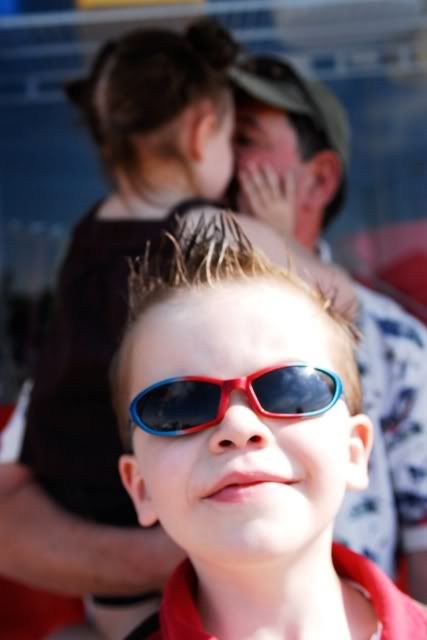 Perfection. Jothy is one cool dude.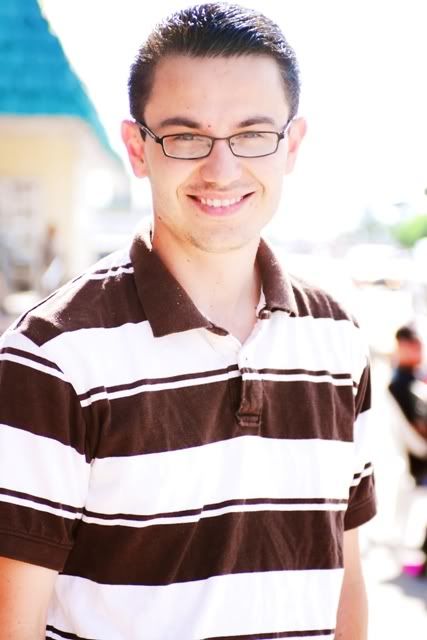 Hubbs. He "loves" having his photo taken. NOT!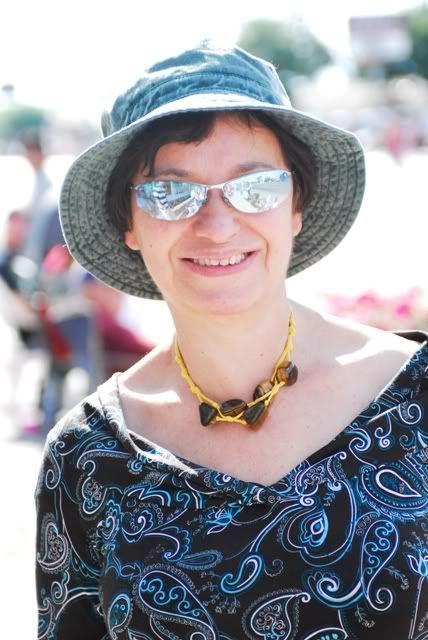 My mother-in-law who does love to have her photo taken.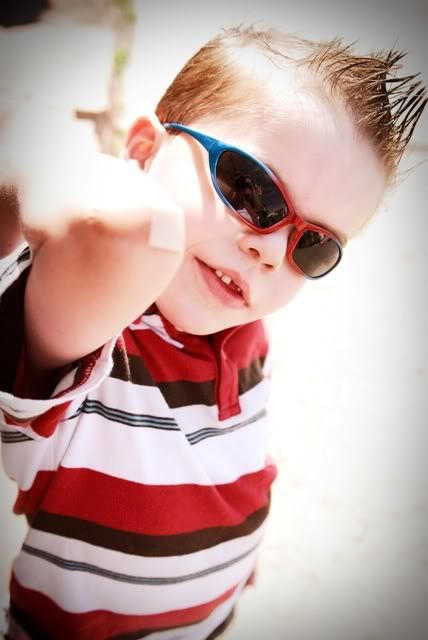 All better.
We rawk in our shades.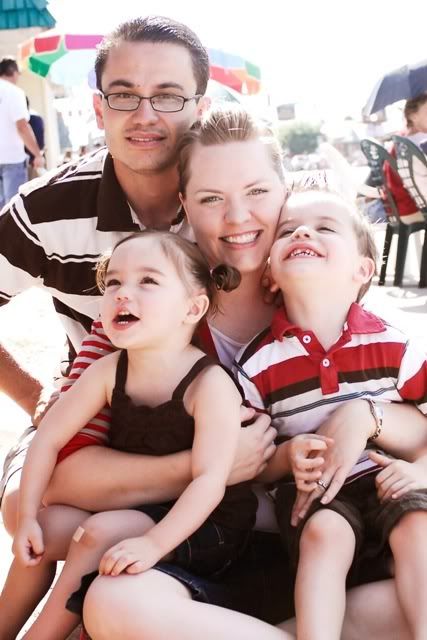 A family photo? It has been a LONG time since we had one of those!
The fly over during the parade. Really one of the COOLEST things I have ever seen. Wow.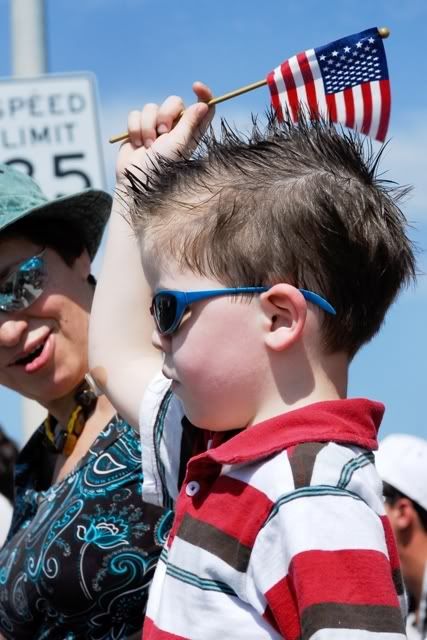 This just wreaks of parade. The flag, the little boy...the blue and red shades.
Then we drove around for four hours trying to find hubby's parent's "friends" place. Bah...we never did...so we went home with no horses ridden.
It was fun nevertheless, to spend an entire day together. To be a family and not feel any stress for one day. Beautiful times.