I have been shooting birth stories like crazy the past year. For some reason I haven't been posting them. I promise, promise, promise to do better okay? As long as you promise to keep coming back to check them out.

Loved spending time with this beautiful mom and her husband as they awaited the arrival of their beautiful daughter. It was a stunning fall day, full of lots of sunshine. Near perfection.

Welcome to the world sweet baby E. Thanks for choosing me to capture the first hours of her life.

My favorite part? Waiting around to see her big sisters meet her for the first time. Be still my heart.

Enjoy: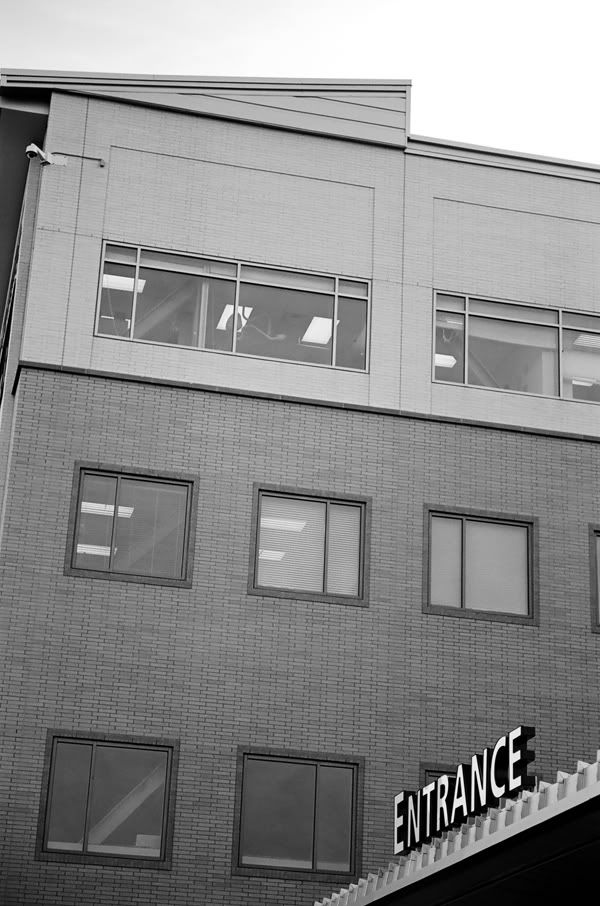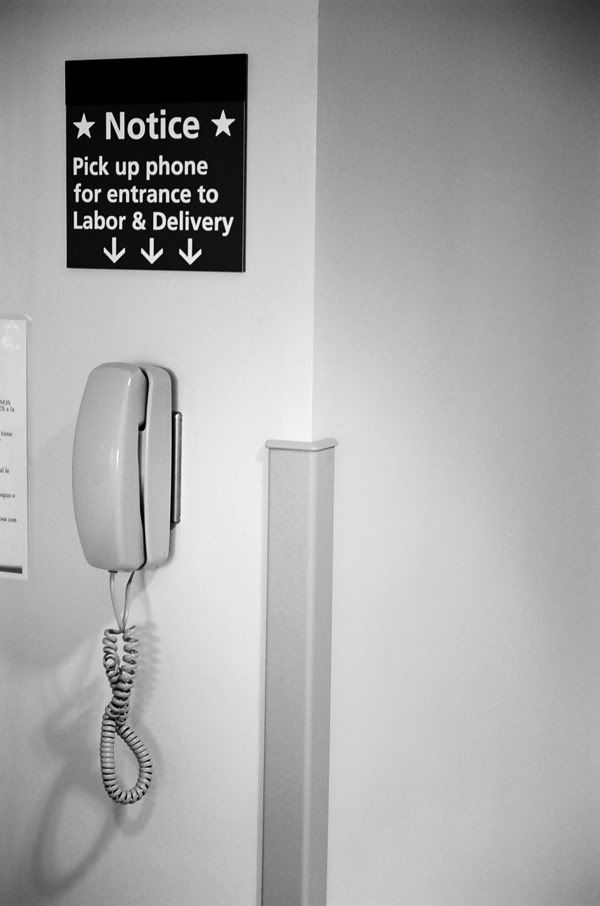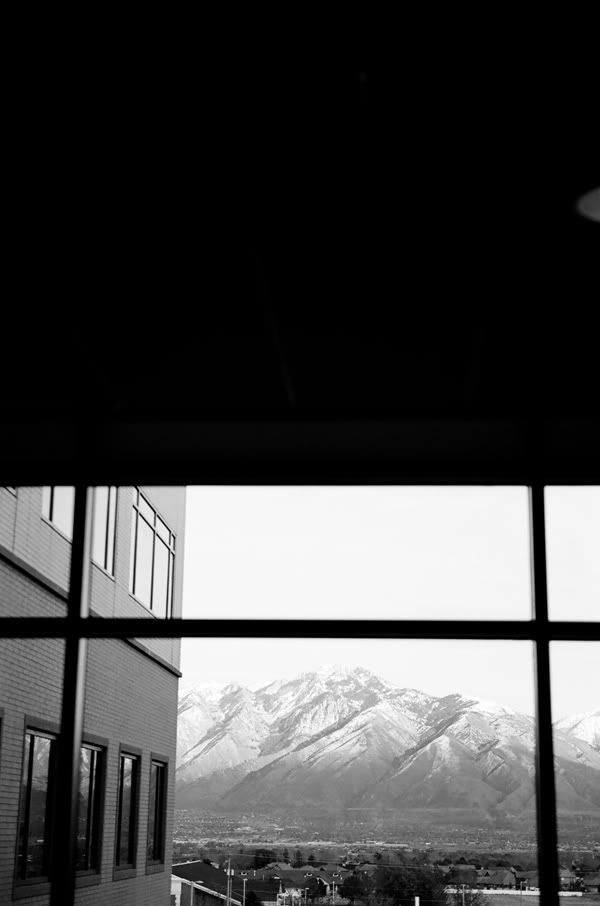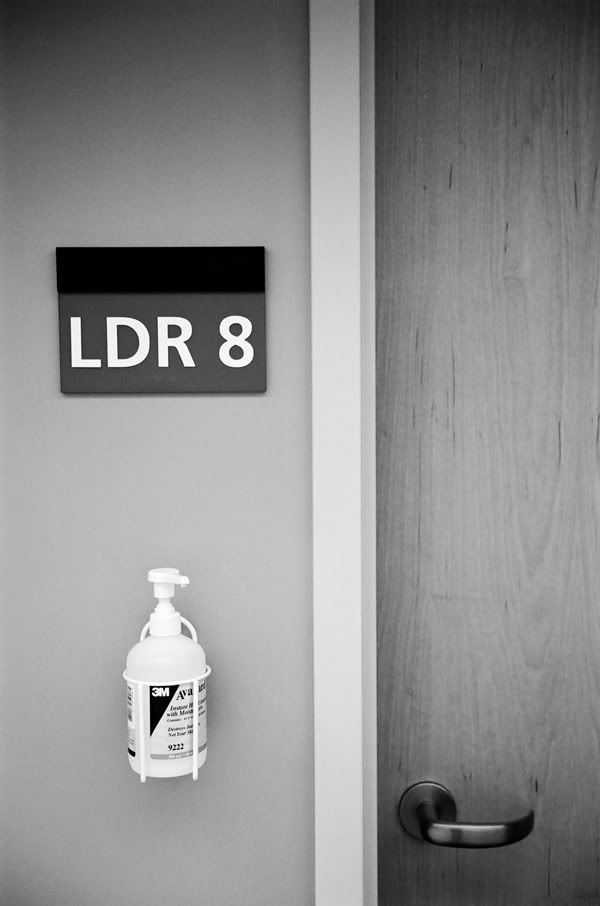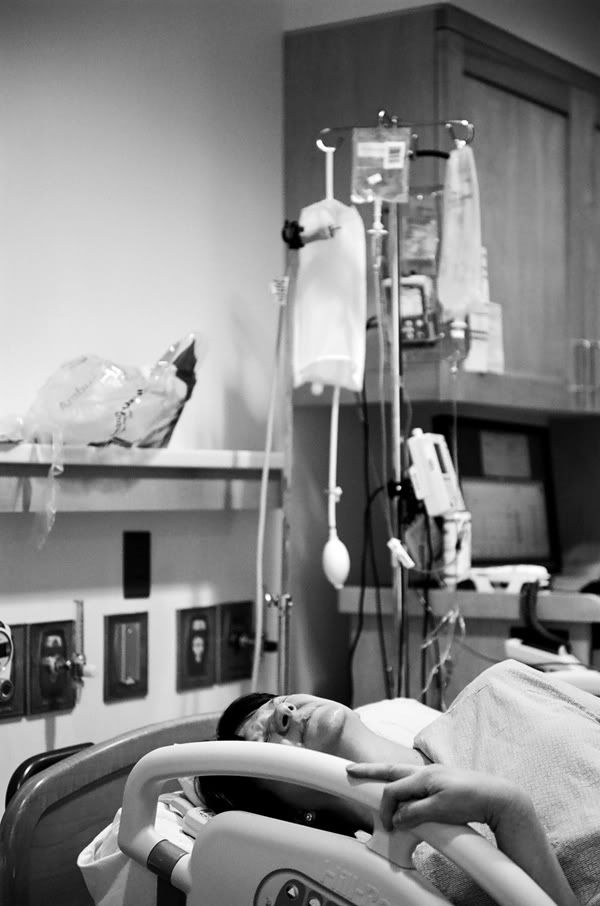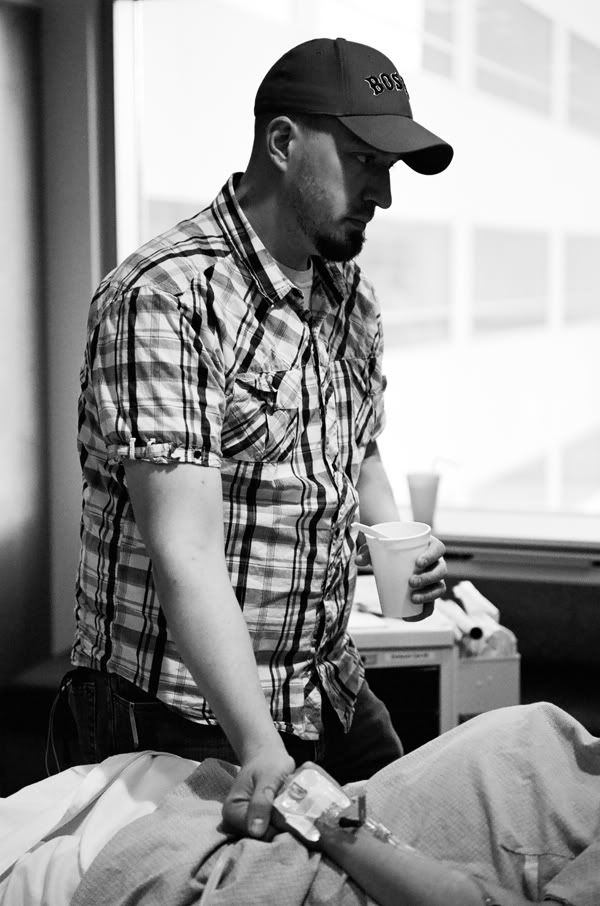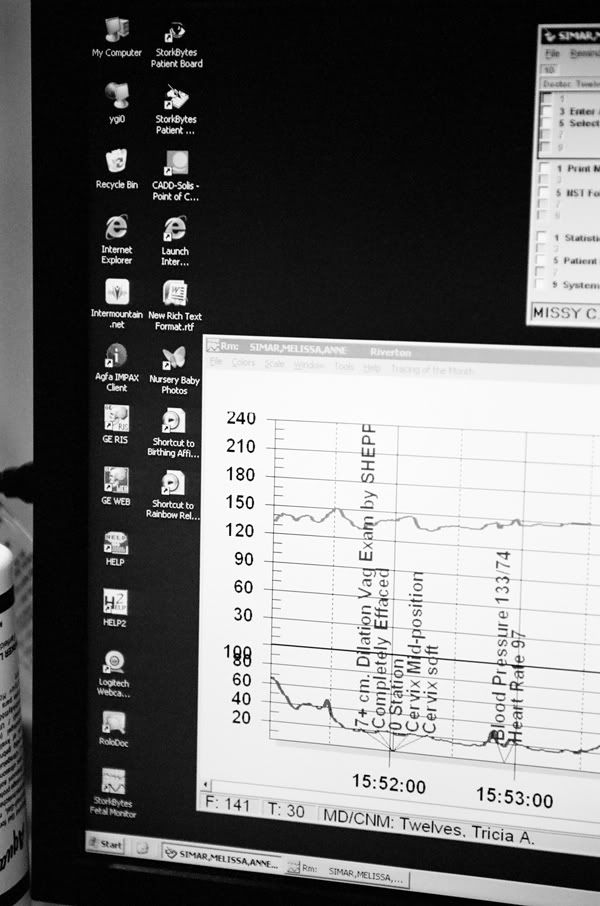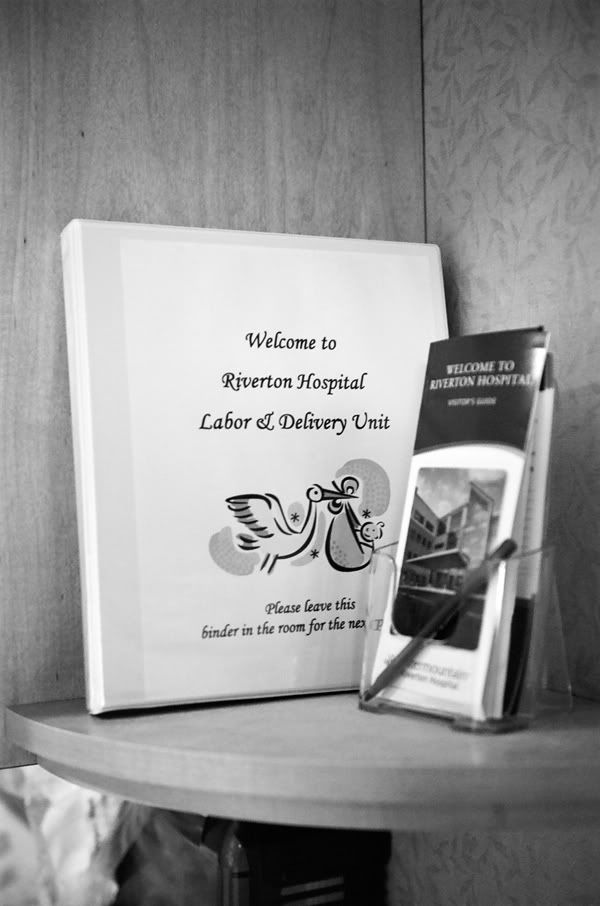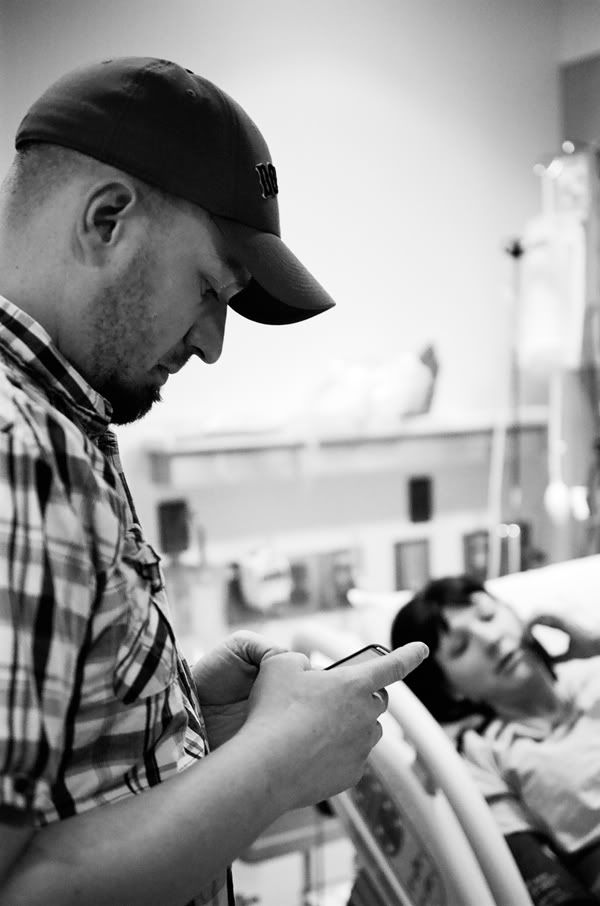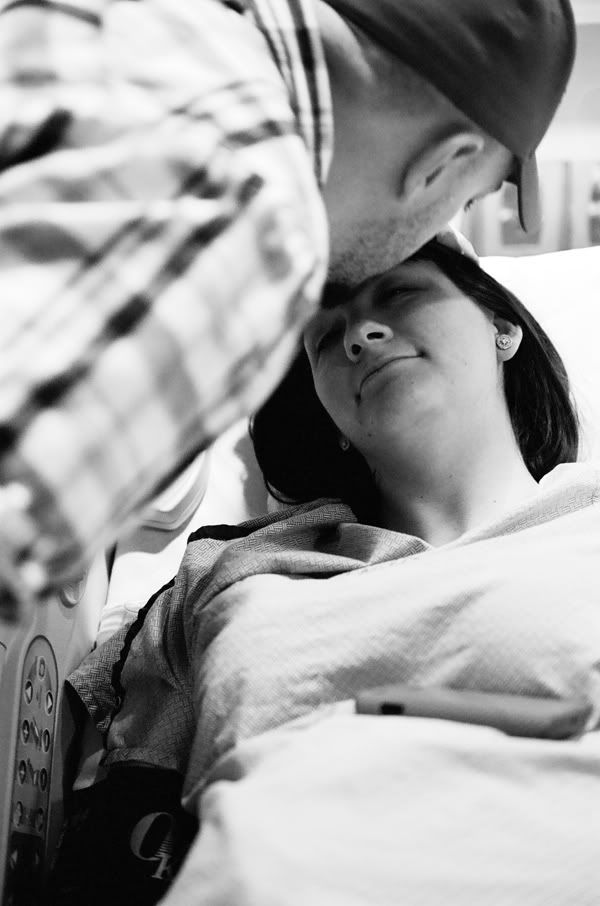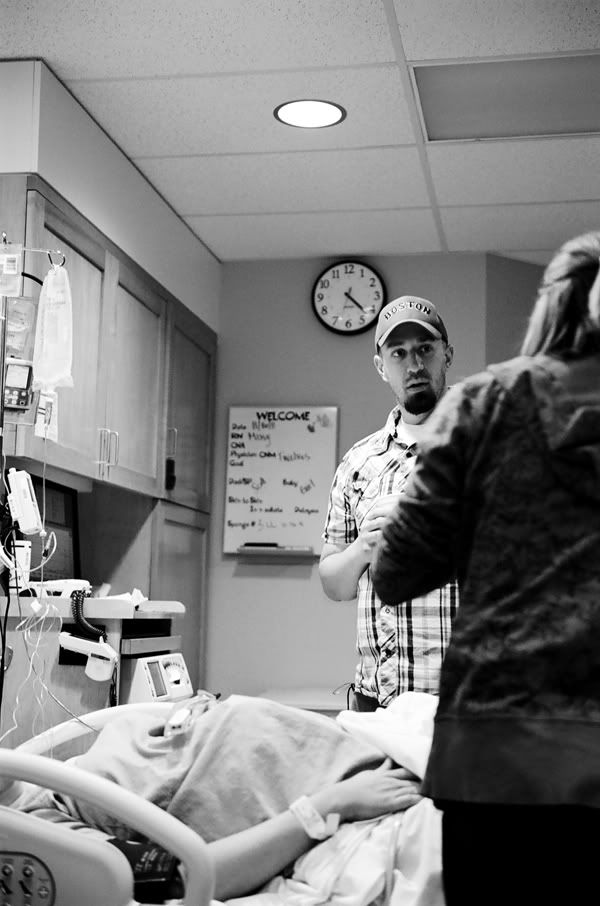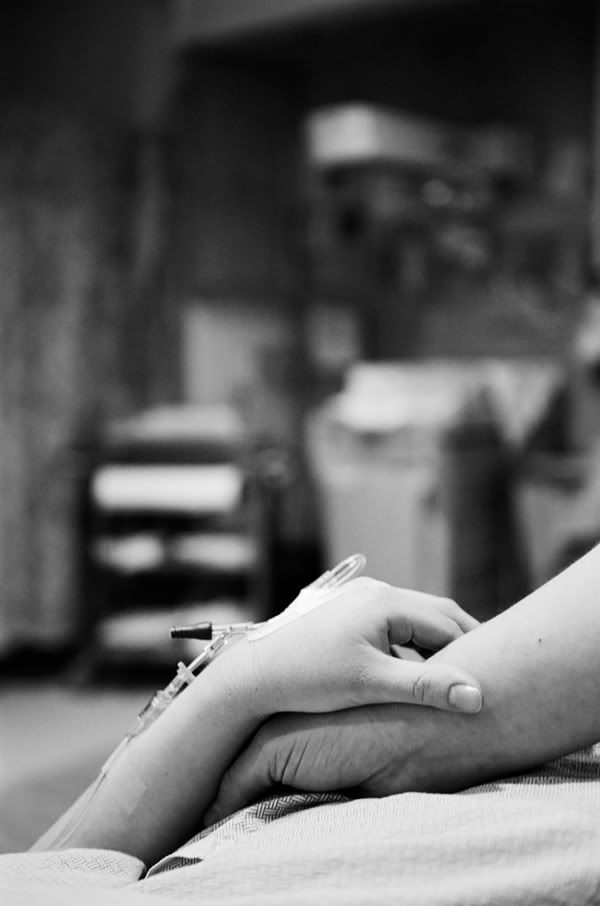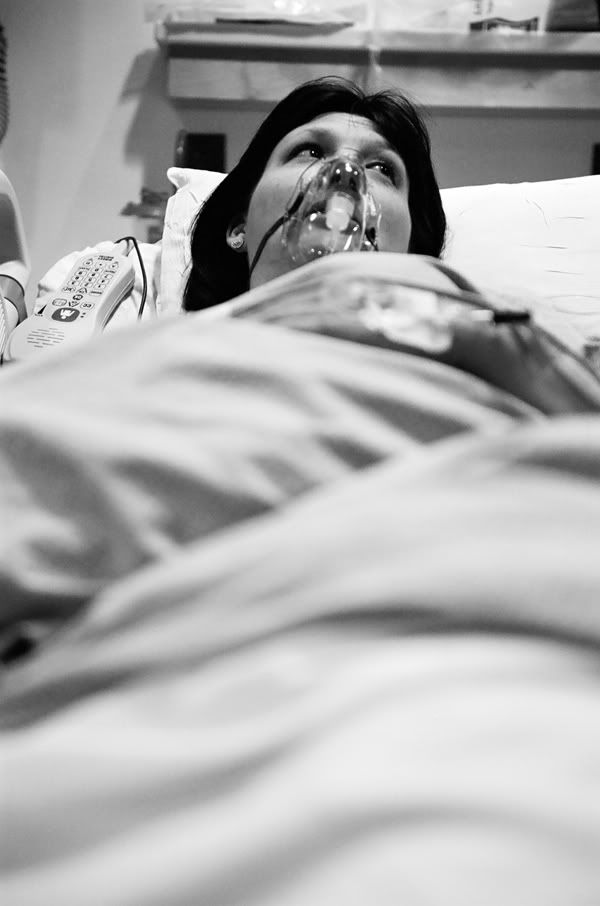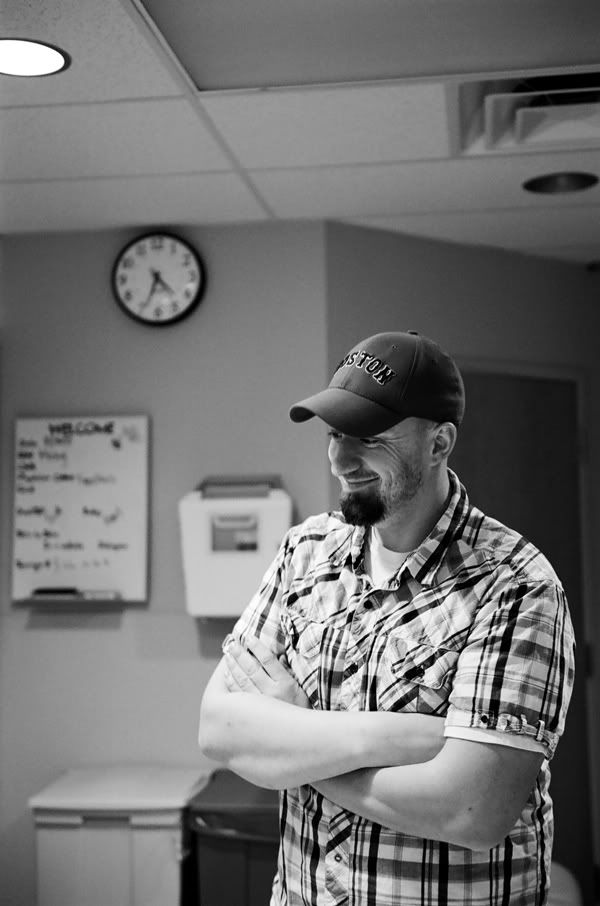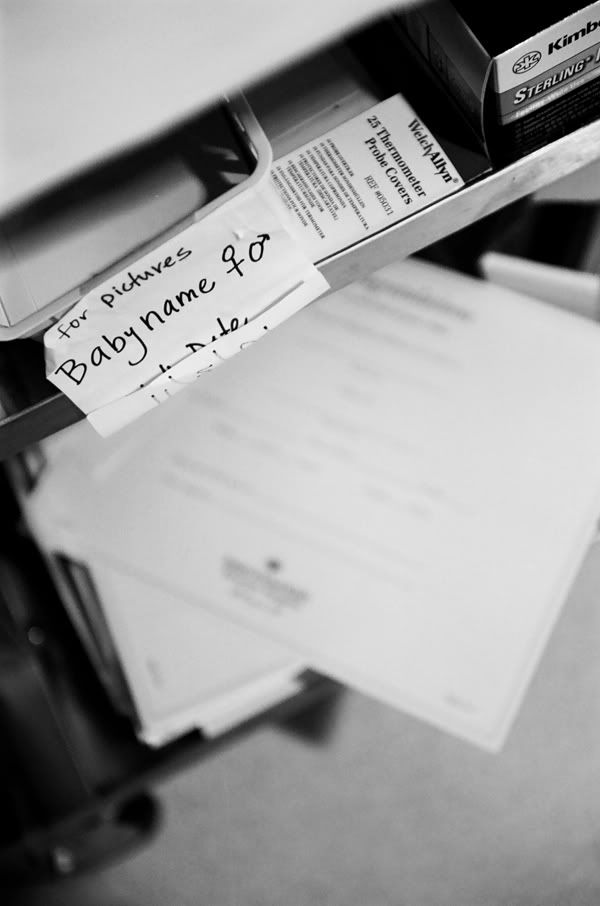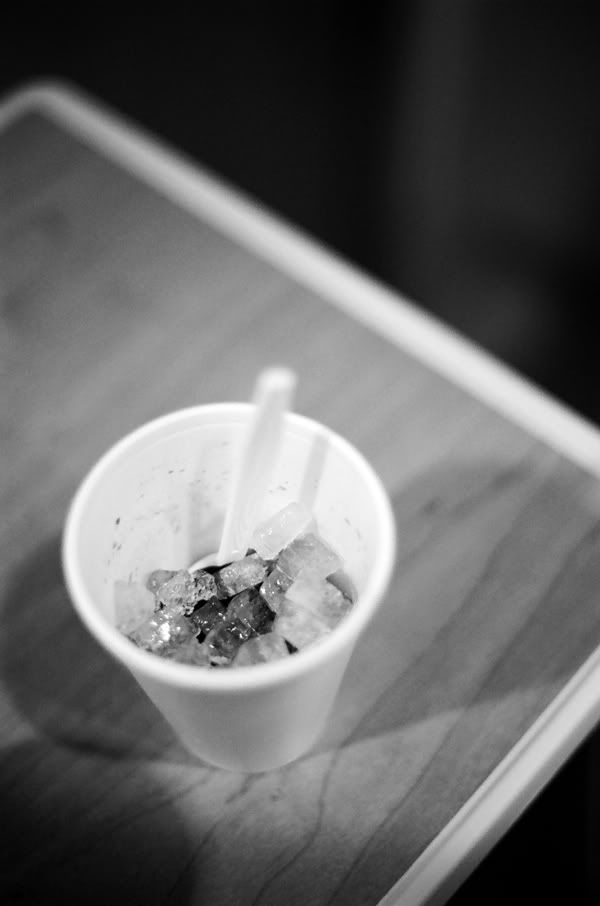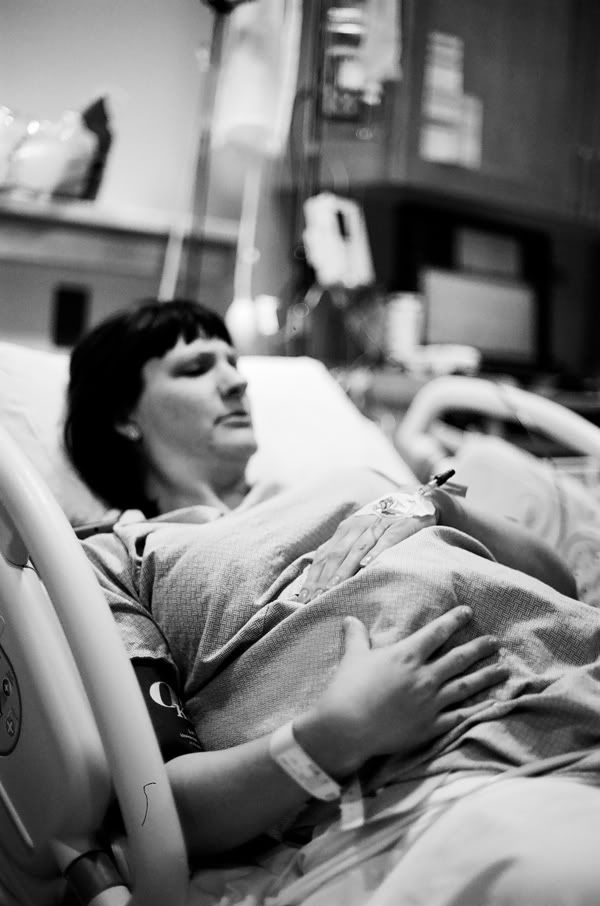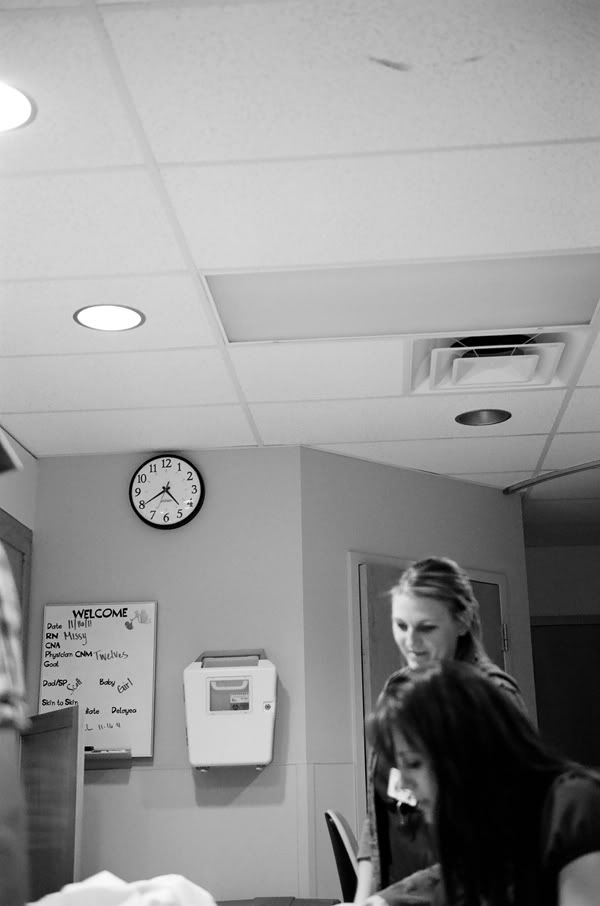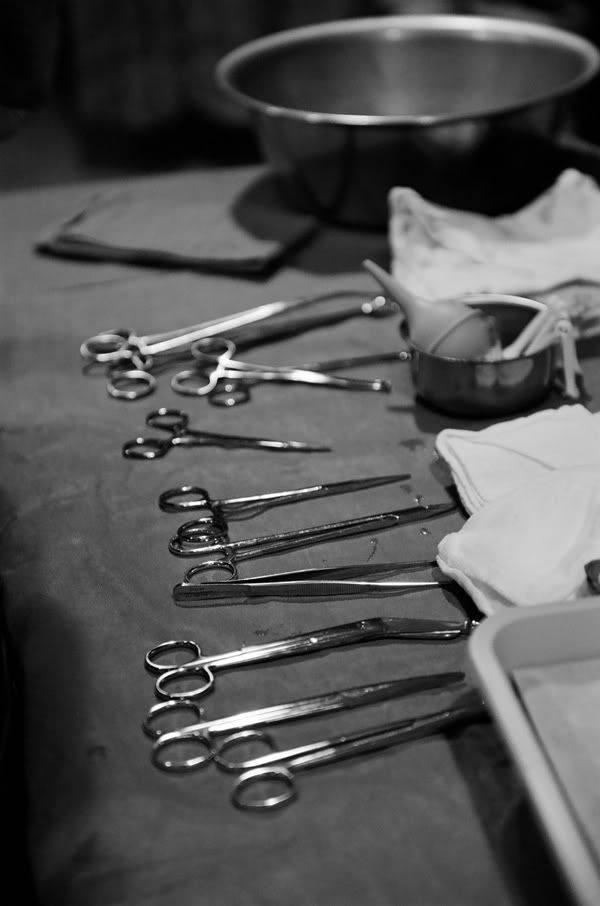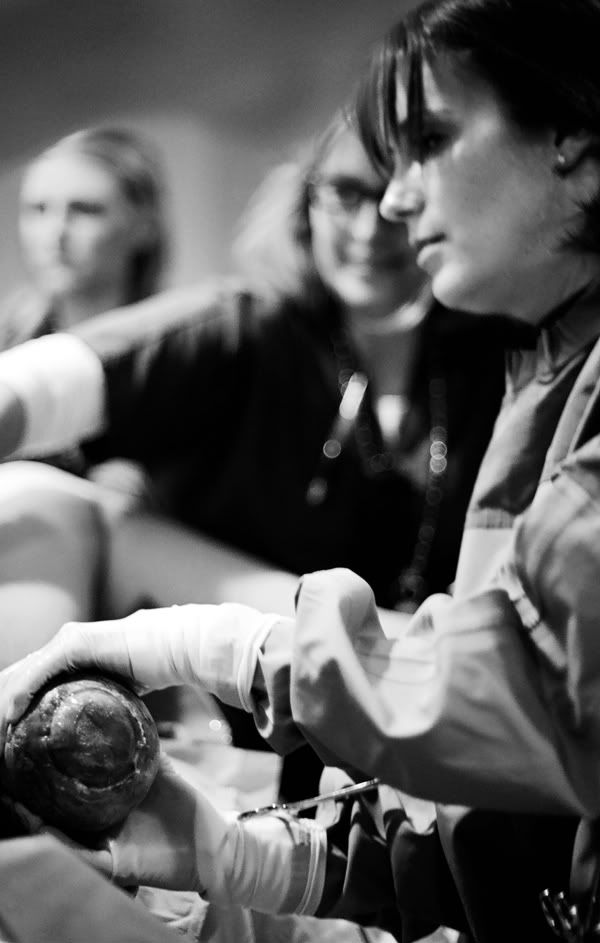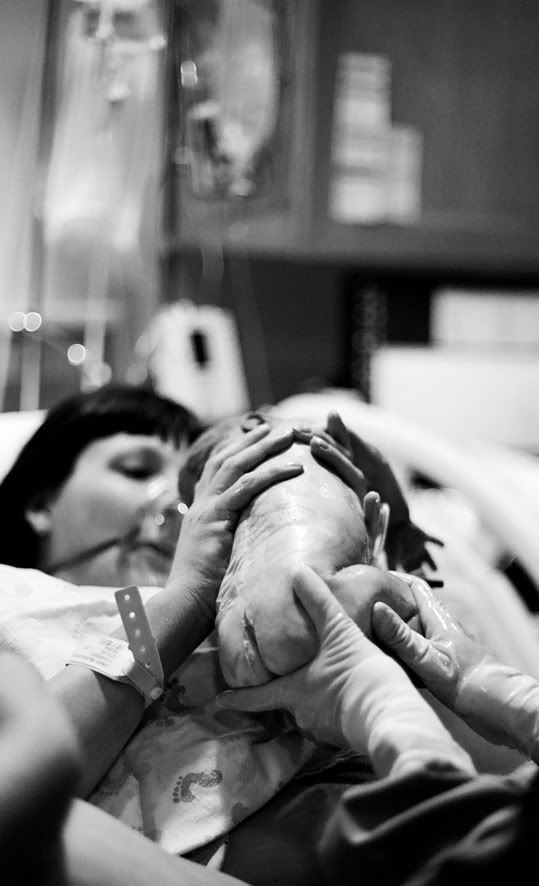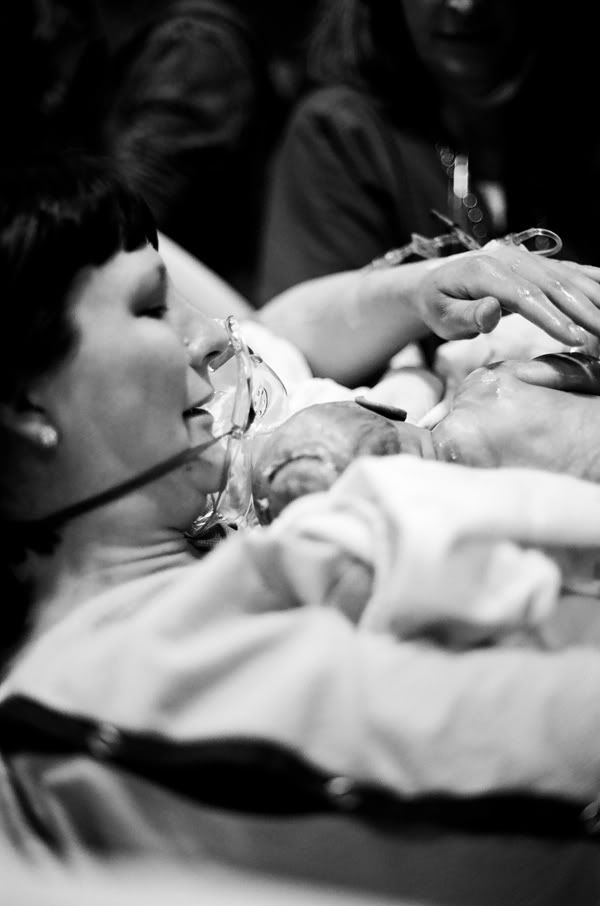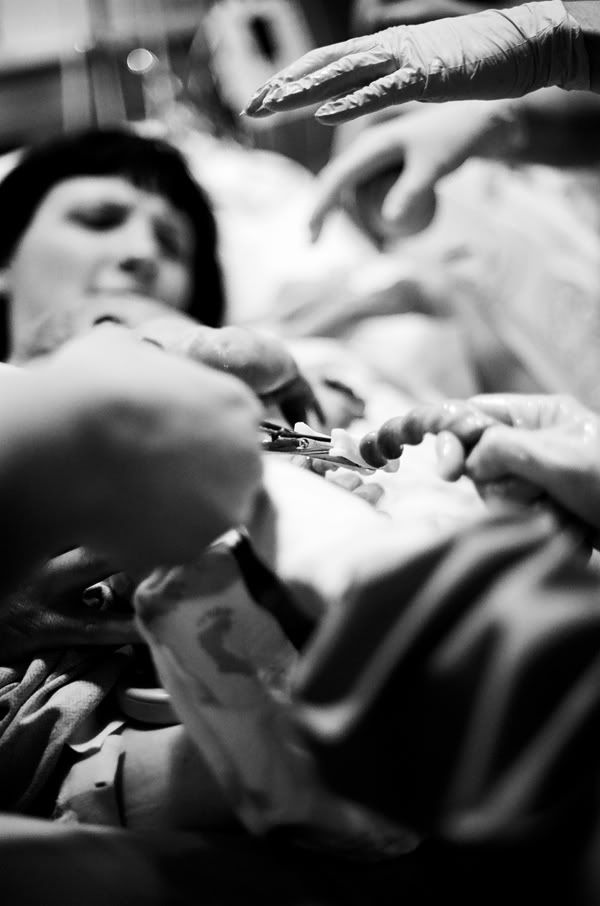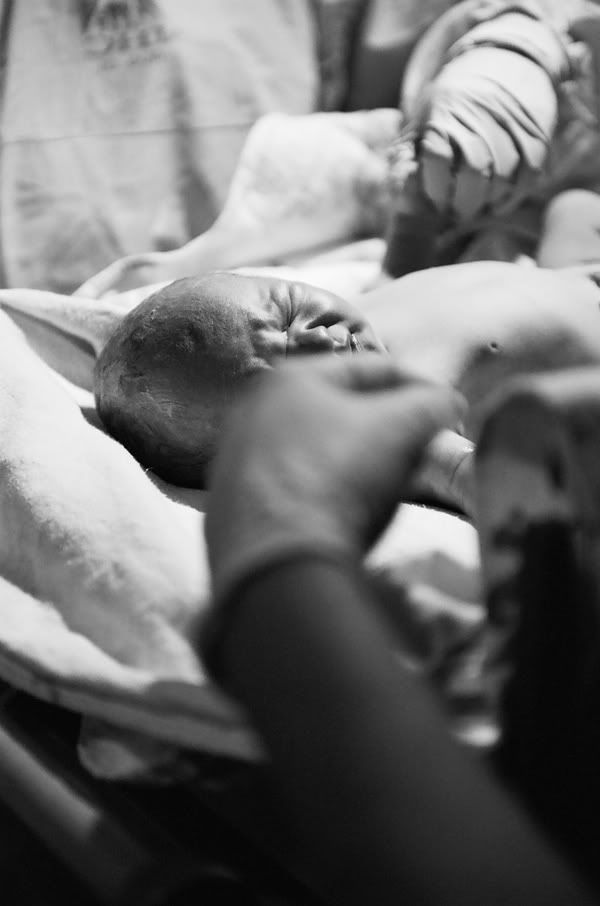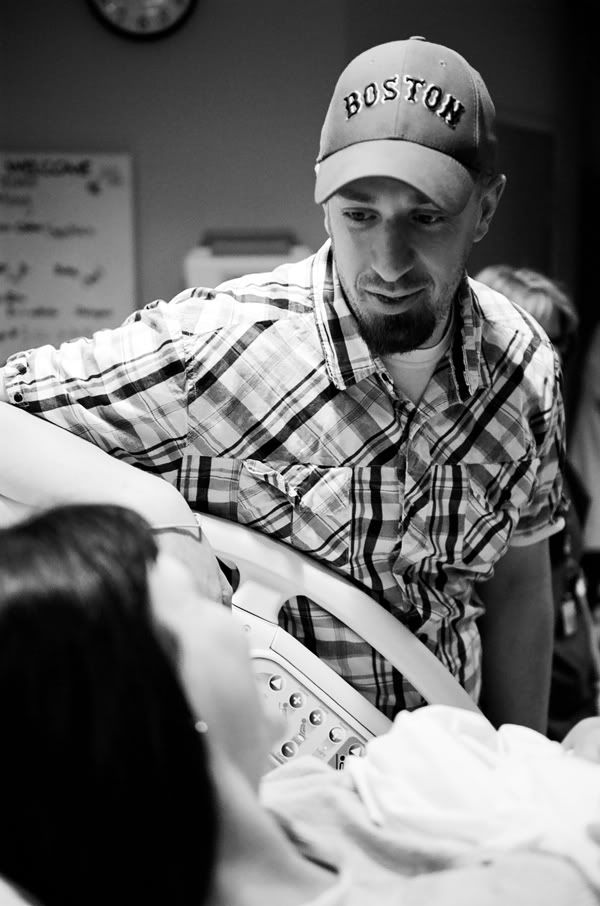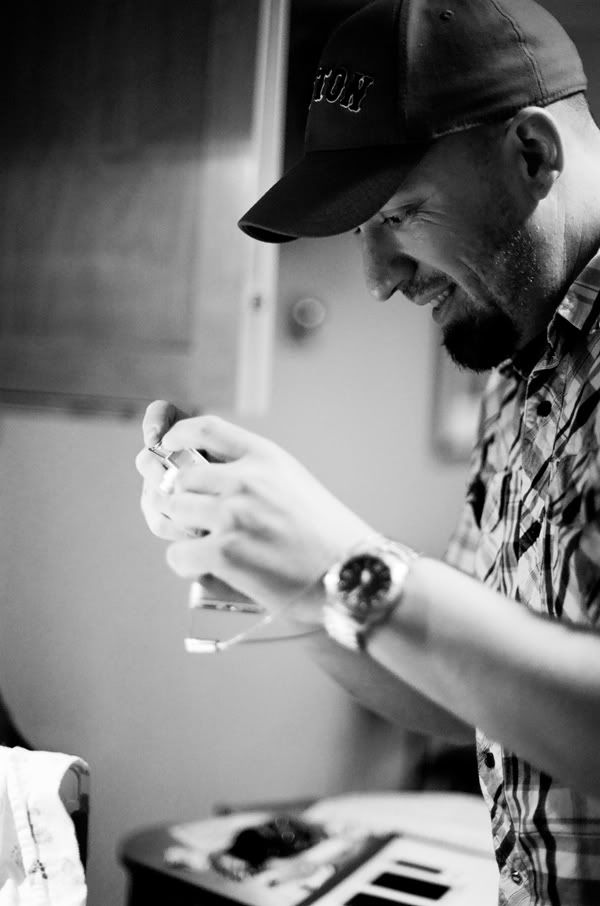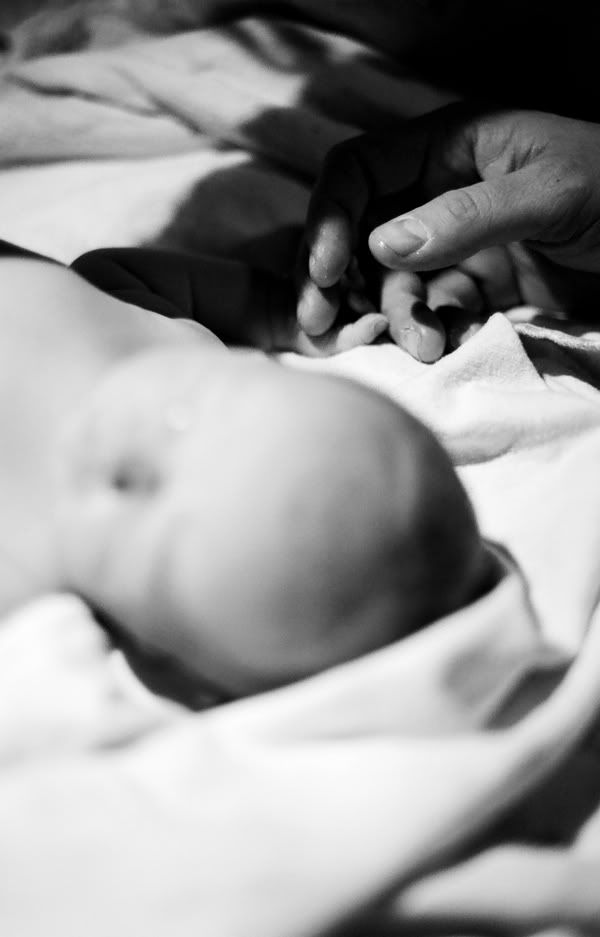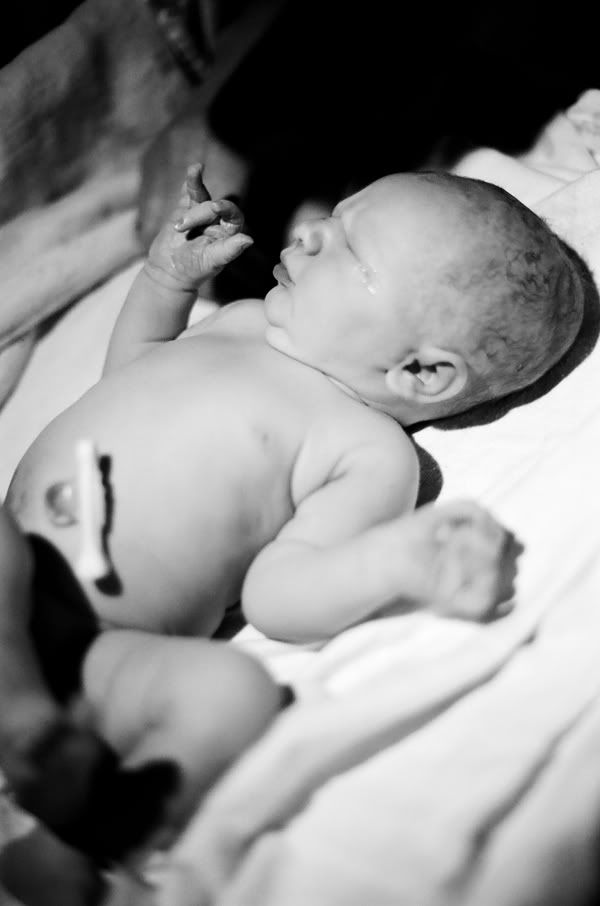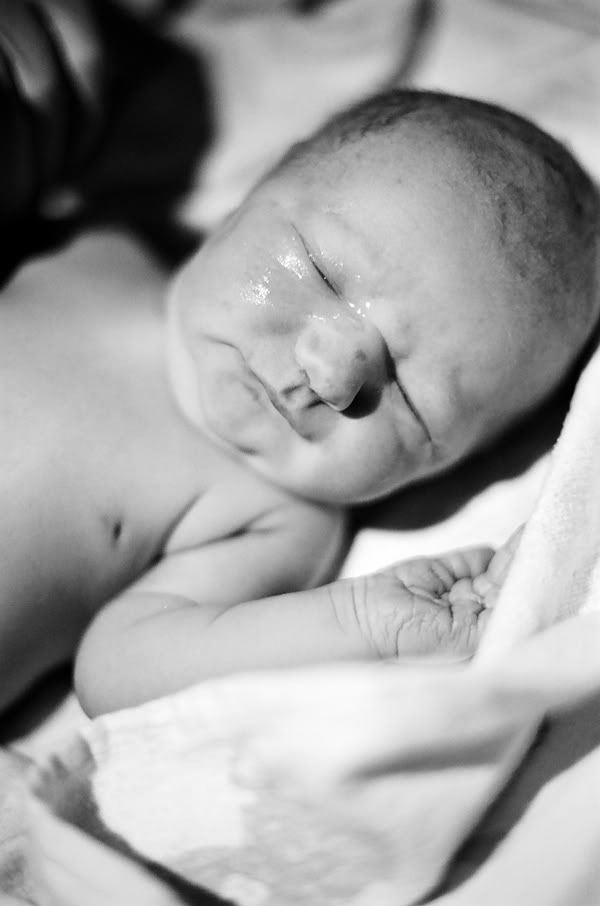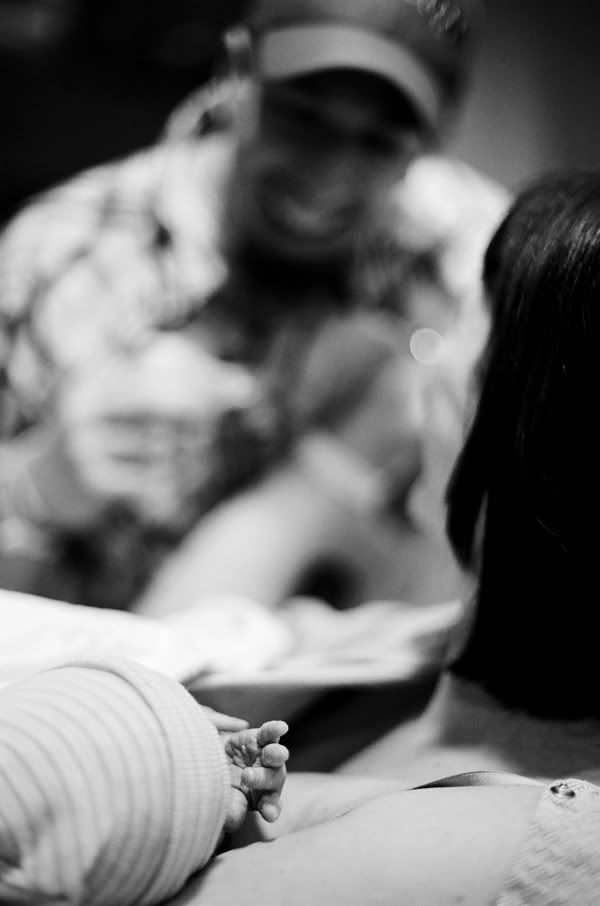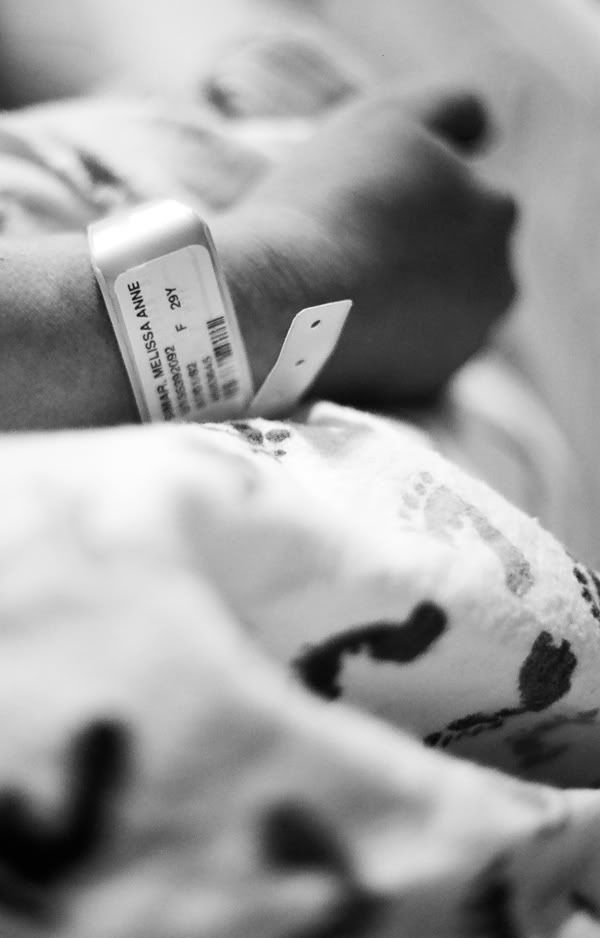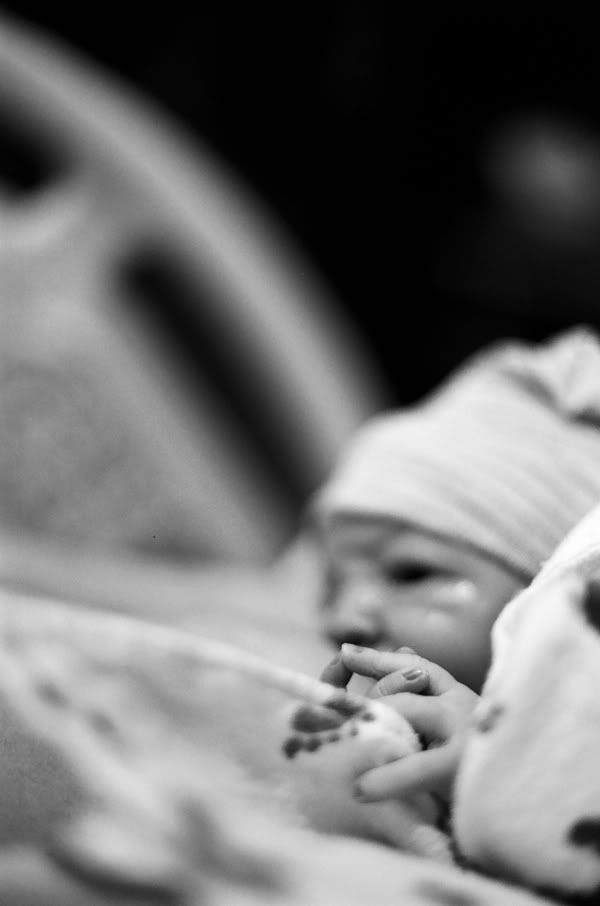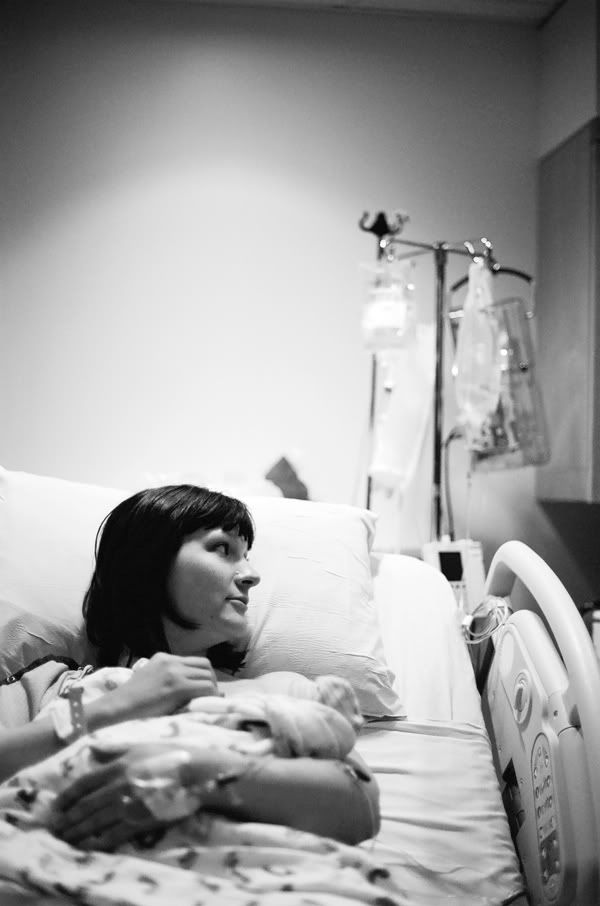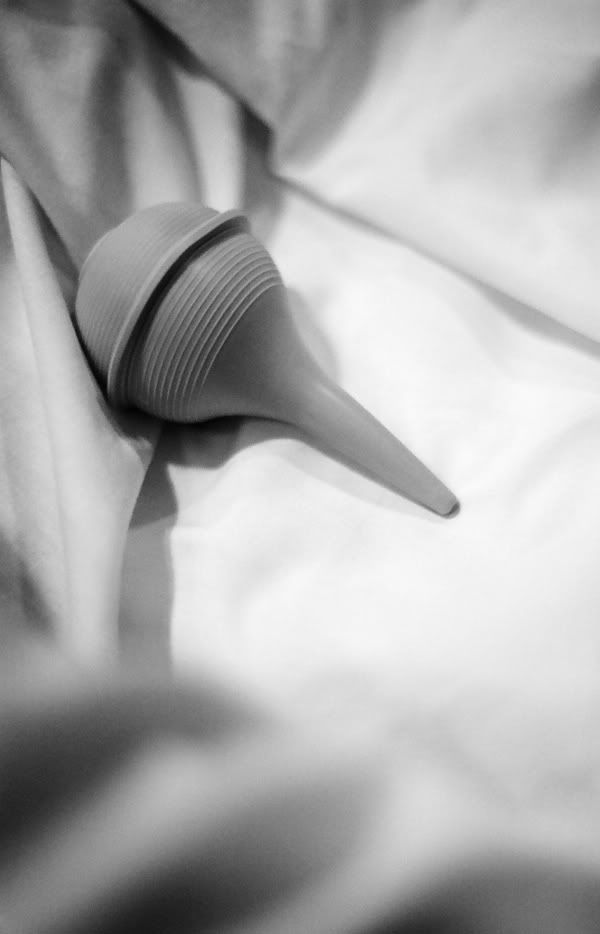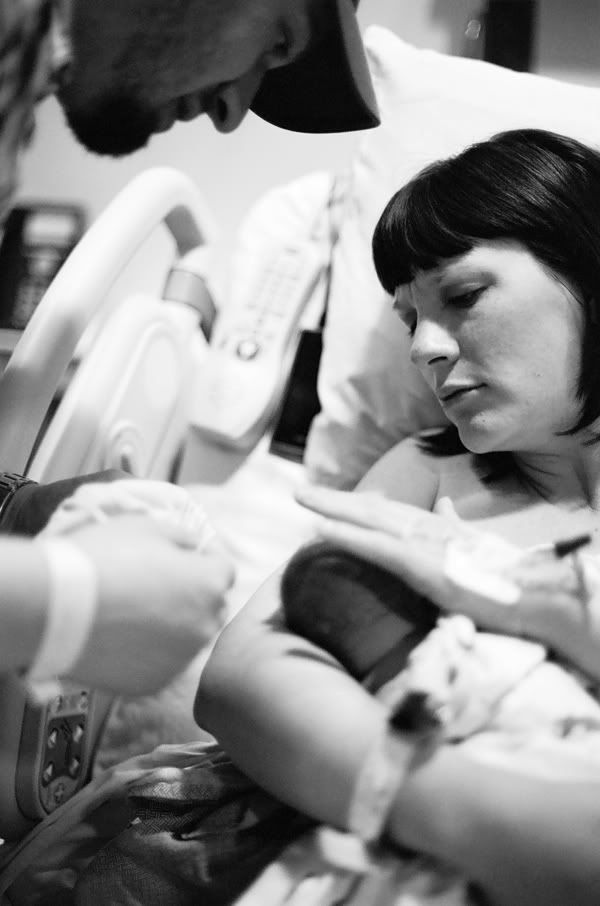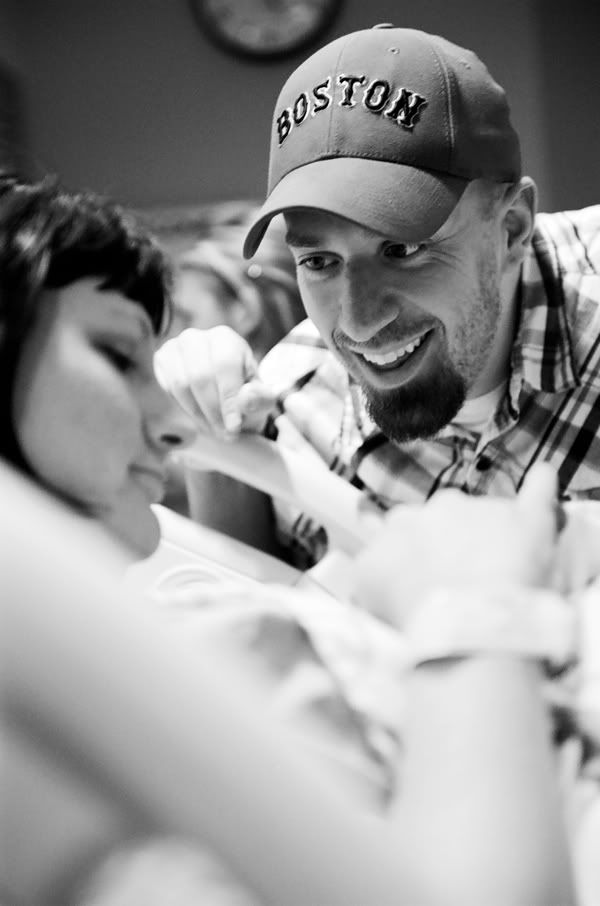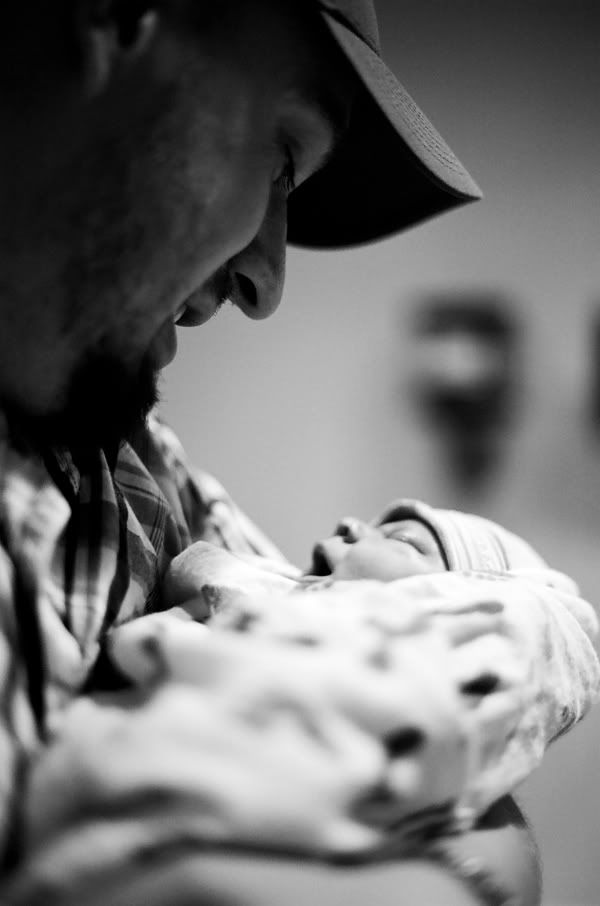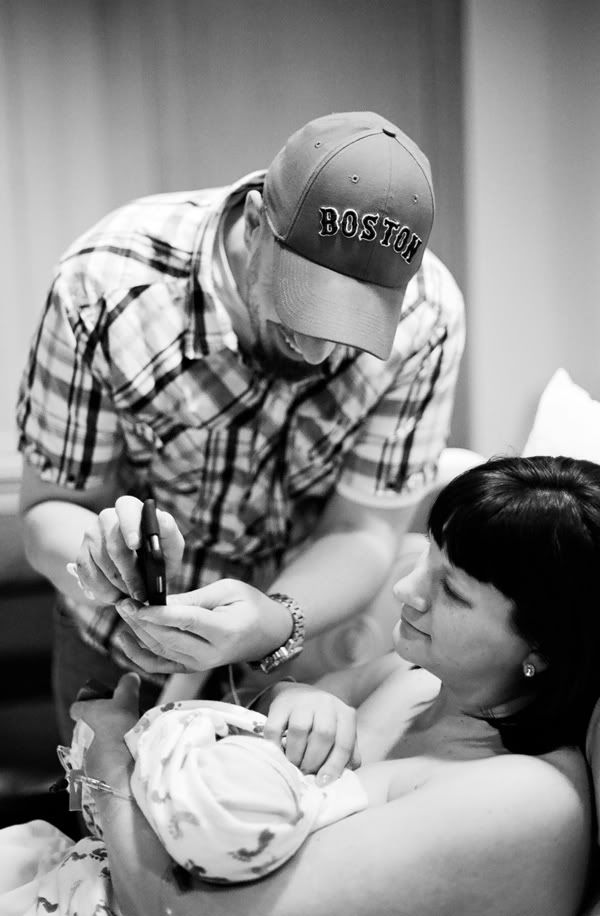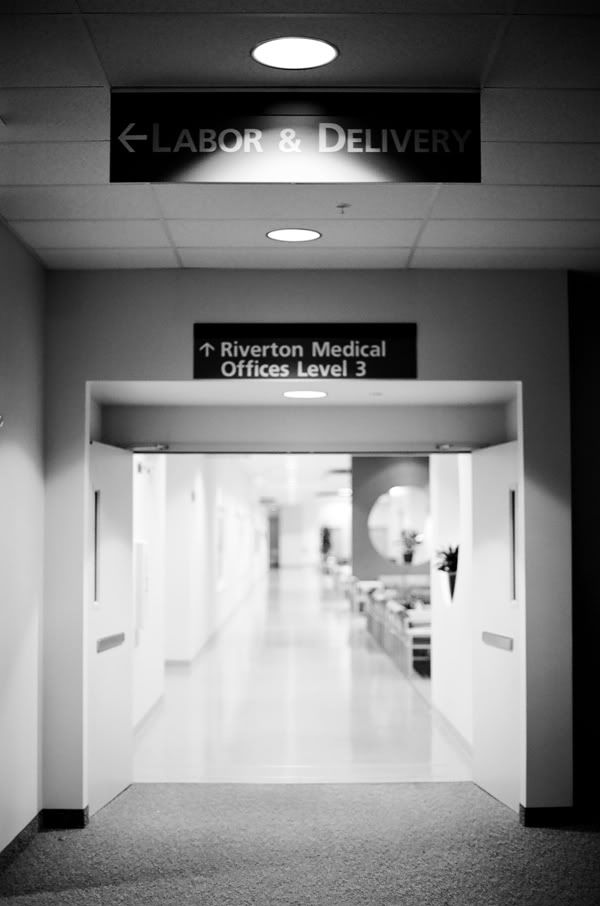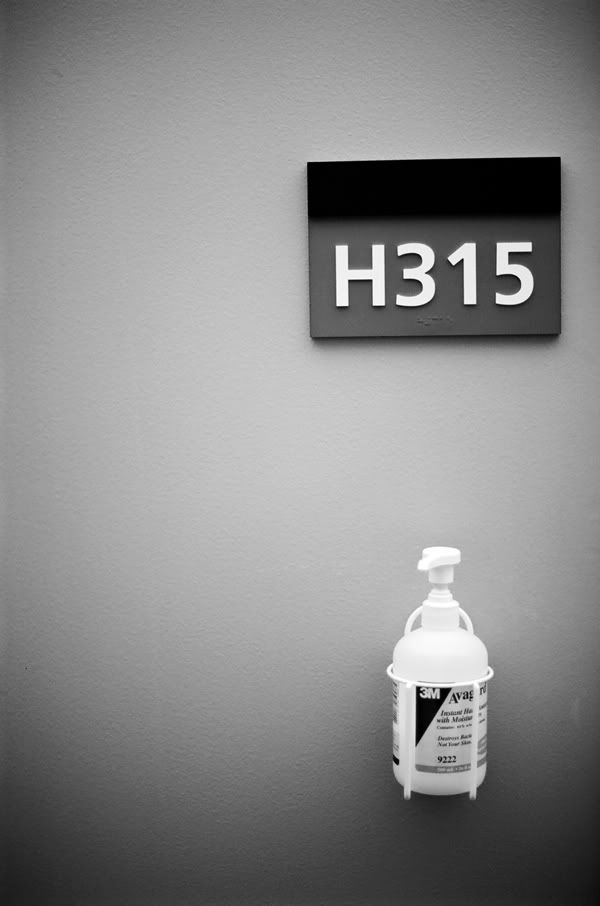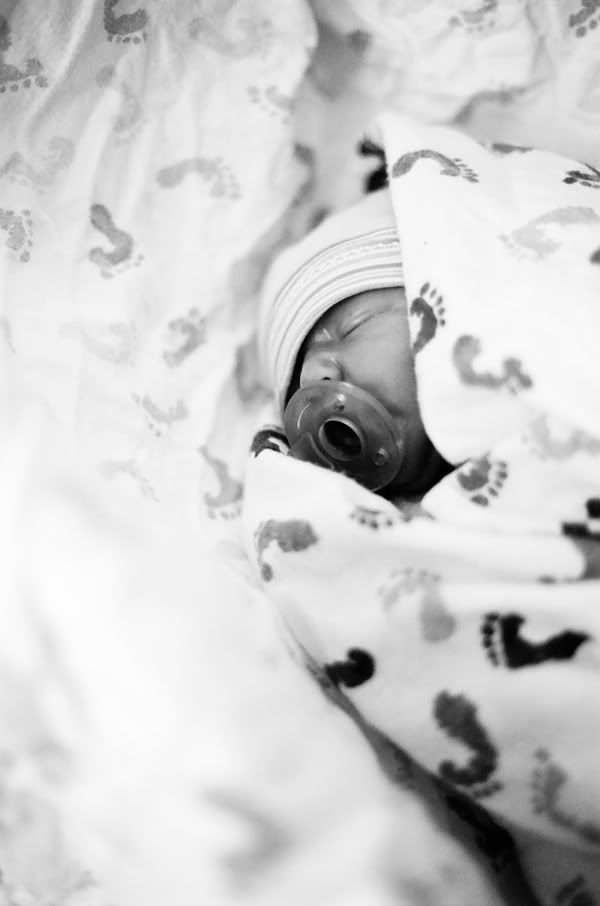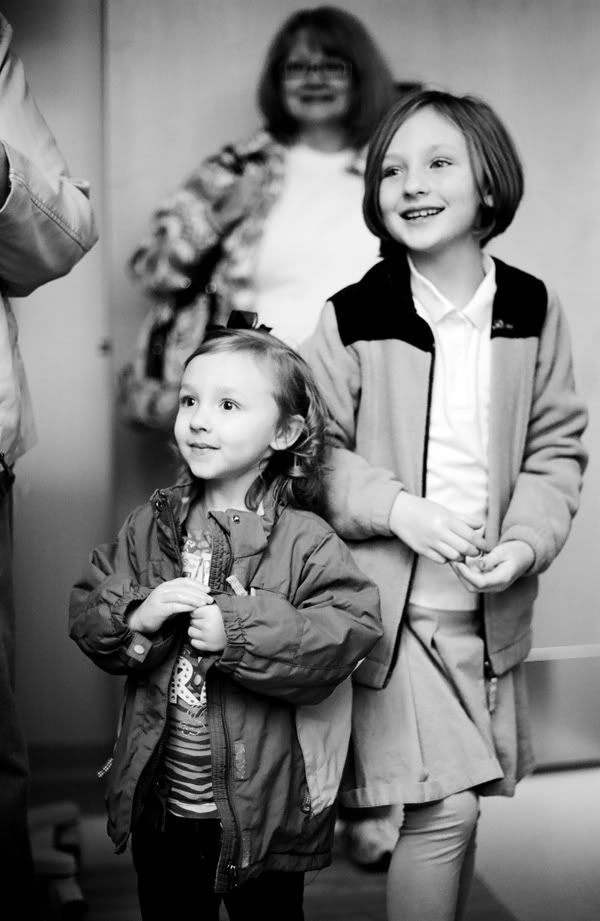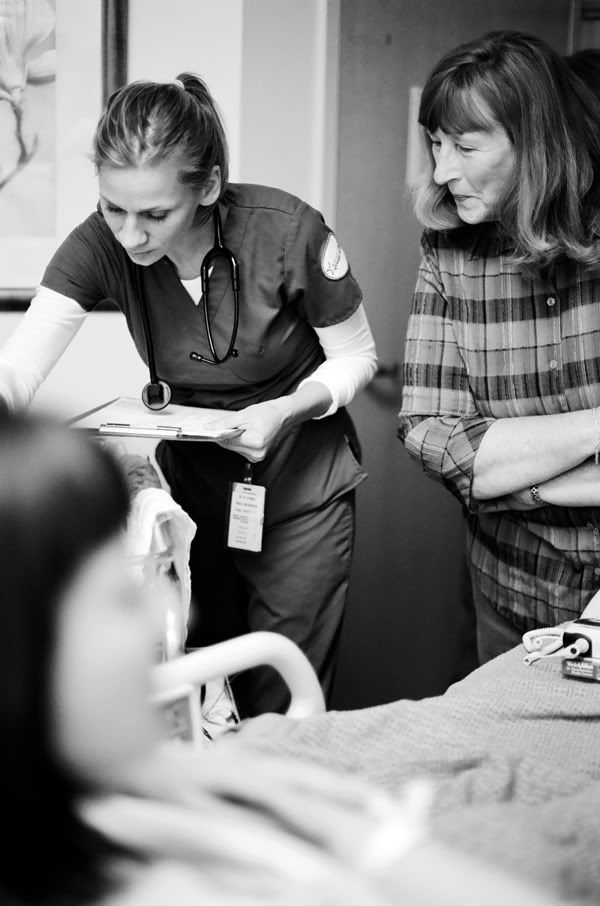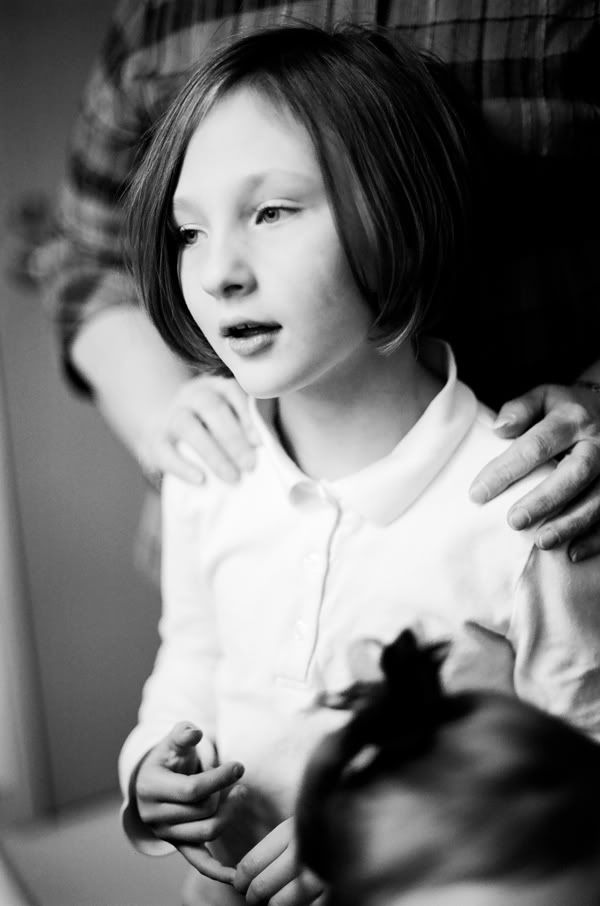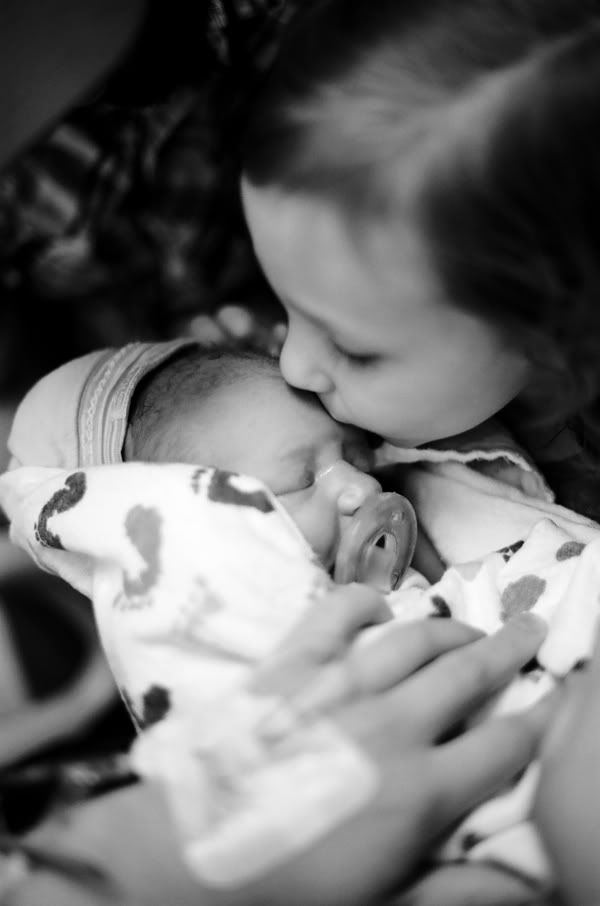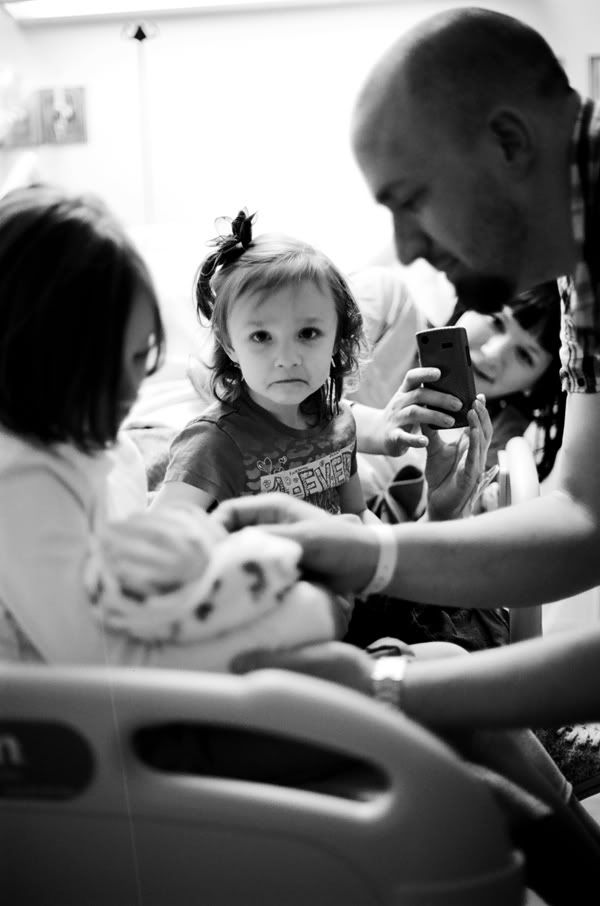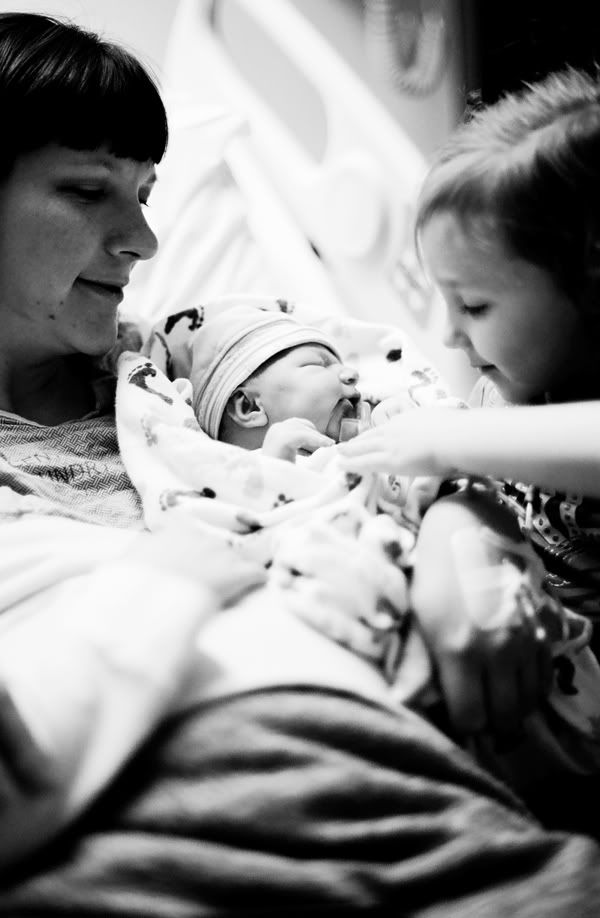 Shot on a Nikon F100, 50mm 1.4 lens all on 1.4 on Kodak Portra 400 and Kodak bw400cn Film

View entire session and order prints
here
.
If you are thinking about, or would love to have me capture your birth in a similar way, drop me a line: kimorlandini@gmail.com I would LOVE to discuss your upcoming delivery with you.
xoxo
Kim