More goodness from the 2011 Orlandini Family Archives.
I have never been to Clarkston, Utah. Honestly, I had never even heard of Clarkston, Utah until my step-mom called me up one day and asked if my family would like to go to
The Clarkston Pageant
.
We were in.
We hopped in the car for the two hour drive. It was a beautiful and stunning summer evening. My kids were so excited to be getting out of the house, and I was smart enough to actually remember to bring my camera. Win. Win.
We arrived in Clarkston, which, basically, if you blinked you might miss. The town is so tiny. My kind of town.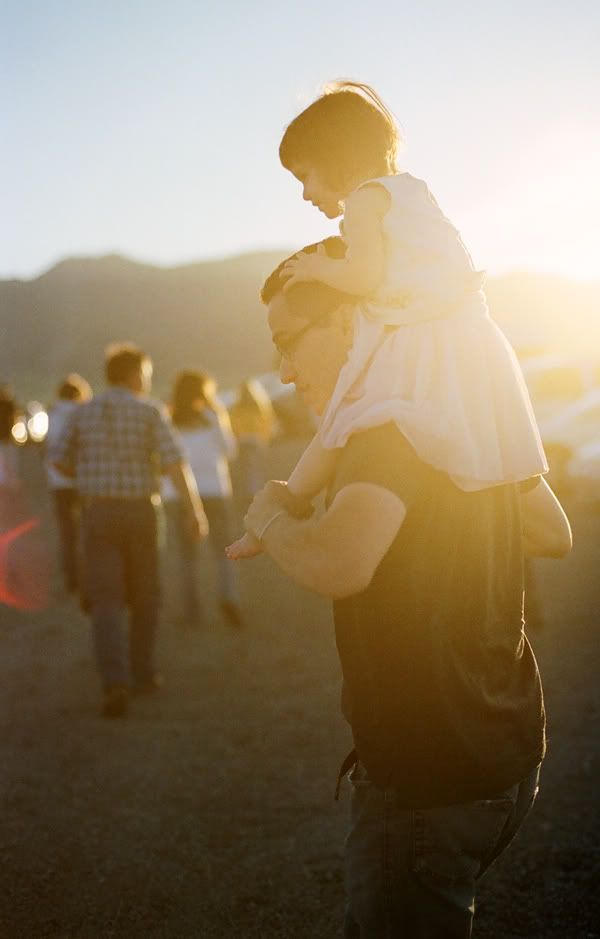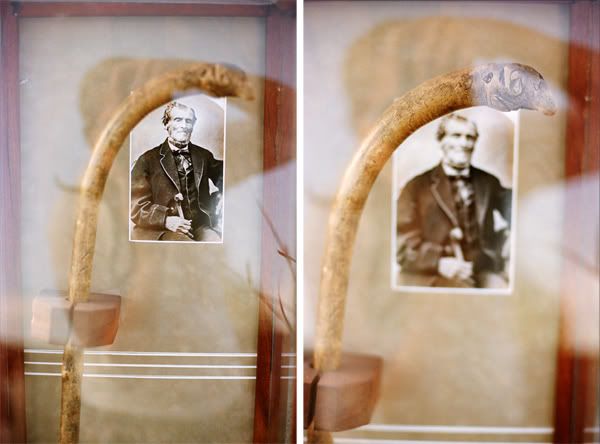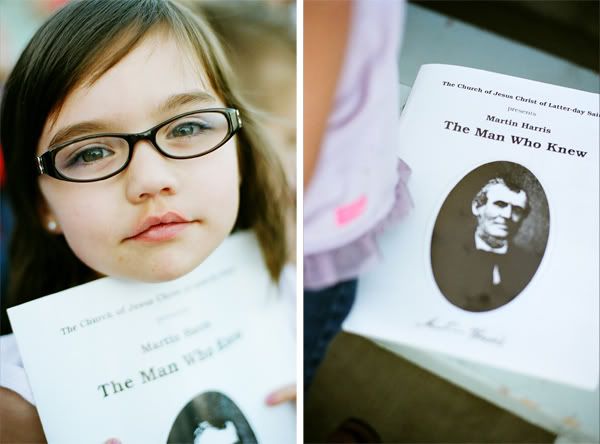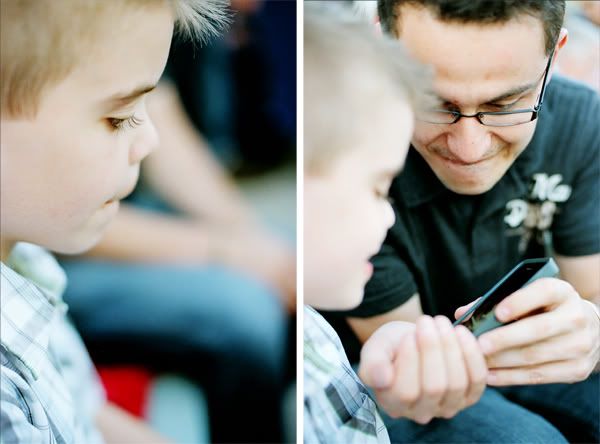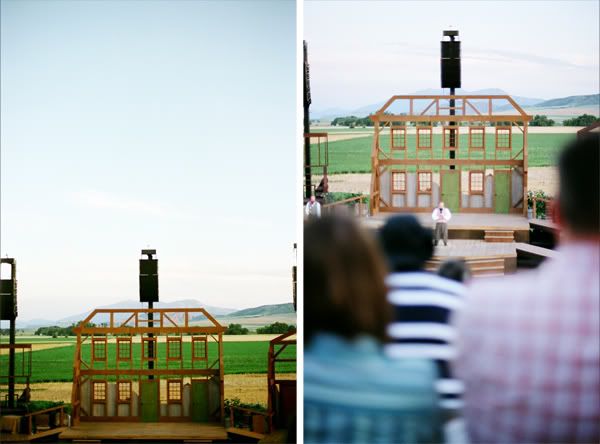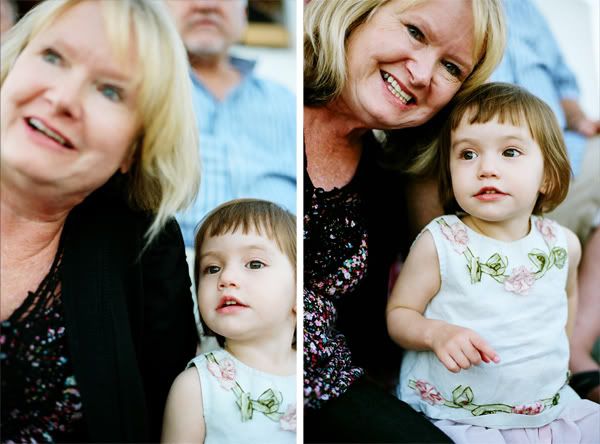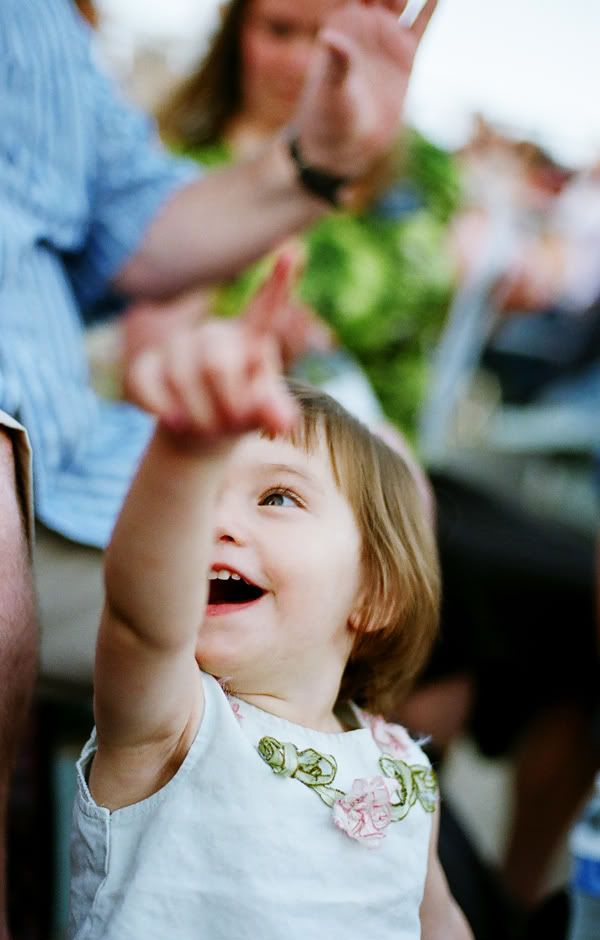 (See what I mean about half of her face? That Diva!)



The pageant is based off of the life and story of Martin Harris, who was one of the witnesses of The Book of Mormon. See the link above for more information. While I liked the pageant, and the drive, and the time spent with my family, I am not sure we will ever be back. It just wasn't -that- incredible.

The highlight for me was walking around the cemetery. I love old cemeteries. Utah is too young for really good cemeteries in my opinion. However, they still get to me. I love reading the names, seeing the dates and wondering about the kinds of lives these people lived. They were like us. Mothers, fathers, children, babies, grandmas and grandpas. I am fascinated by their stories.

Perhaps that is why I do what I do. Blog, journal, photograph. I want my life to be tangible in some way, so that when I am gone, someone will know all about us. What we did for fun. What made us laugh. What made us cry. What kinds of things made us weak. What made us strong.

I love remembering.

I am grateful to have the memory of this night, and most of all? To remember Camilla's awful hair cut.

What do you hope people remember about you?

**Get geeky: All photos shot on a Nikon N80 with a 50mm 1.4 lens at f1.4 on Kodak Portra 400 Film. **