The past year has been a whirlwind of hurt and sadness and craziness. So many times I wanted someone to scoop me up, hold me in their arms, stroke my hair and whisper in my ear, "Everything will be alright." So many times I would find myself curled up in the fetal position in my bed, tears literally soaking my pillow wishing and hoping to feel some sort of calm and peace come over me instantly so that I would feel, somehow, someway that everything would be okay.
Those feelings didn't come often. In fact, they came hardly at all. Sometimes however, I would feel tiny whisperings of, "Be strong." or sometimes "You can do this." They were few and sparse but just enough to get me through the really hard times when the puddle of tears and snot was wade worthy.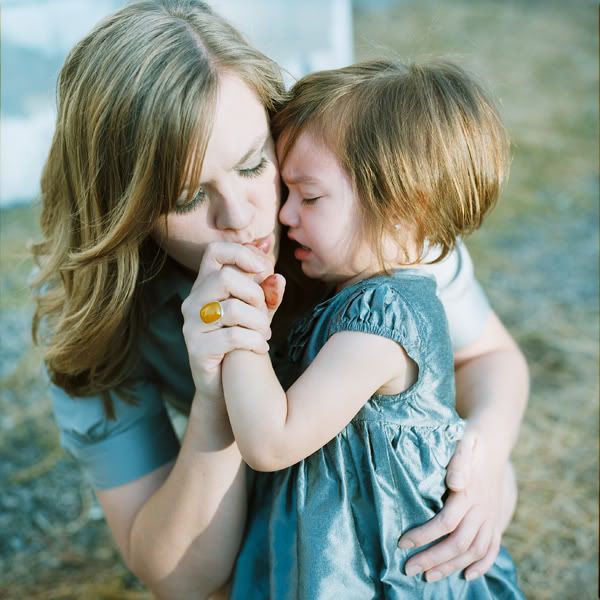 I know that trials have an amazing ability to make us strong. They have an equal ability to make us weak. I cannot tell you the depths of weakness I have reached this past year. I have made choices and done things I am not proud of. All in the name of 'feeling'...something...anything. I have learned from these little self made trials just how real I am. How strong I am. I have learned what can make me eternally happy and what will never ever give me the happiness that I am so desperately seeking to find.

It is a slow process. A slow healing to this broken heart of mine. I have to remember to be kind to myself and to this tender heart. I have to remember that my husband's heart is just as damaged and that it will take us a really long time to heal one another, trust one another and fix what was once so wonderful. To us? The last 11 years are dead, and today starts a new life. A new relationship. Newly wed together in this, tied to one another. Fixing it together.

Together is a much better place to be than alone.

We're gonna fix this.

**Beautiful imagery courtesy of my good friend Duston Todd .**