I cannot tell you how excited I am to leave my 20's behind. Today is the day that happens. Sometime around 10 something this evening I will officially turn the big 3-0. I am thankful for it. I am excited about it.
I finally feel like I have found myself. Oddly though, I am sure ten years from now I will feel exactly the same about leaving my 30's behind, but for now I am anxious to see what the next years of my life hold in store for me.
I laid awake last night for an hour or so. My husband had his hand on my neck. He was fast asleep. I couldn't help but let my mind drift back over the past year of our lives. The past months have been crazy. They have been hard. My last birthday was miserable. We were so utterly unhappy. I didn't realize at that time why were were so unhappy. I remember hitting my knees so many, many times begging Heavenly Father to just make things better. I begged for mercy from the incredible pains we were enduring, so many, many times. My husband (who has so lovingly agreed to let me blog my feelings in order to share how we are changing and growing through this...for which I am thankful) was very much distant from me. I now understand why. I understand where his heart was last year at this time. Last night those thoughts hit me like a ton of bricks. I couldn't shake the sadness. I thought of this photo below which is very much how I have felt my entire twenty ninth year:
I felt separate from him. I was sad. I was barely keeping myself together, most days I would say I wasn't keeping myself together at all. The day before these photos were taken one of the last bombs dropped.

Only two and a half short weeks ago my marriage was on the verge of ending.

I said the awful words no one with children, no one who once upon a time loved their spouse fully and unconditionally should ever have to say: "I want a divorce."

I was the one to say it.

There. I said it.

Even more? I wrote it.

The question on everyone's mind the past year, answered.

It sucked. It is sad. It is embarrassing.

Most people won't talk about it, or don't because the world tells them they shouldn't, or people in their religion tells them they shouldn't. That is so silly. That is so dumb. All that tells us is that people all over the world are living sham marriages. Things always look good and perfect and happy at church on Sunday, when in actuality I am positive I was not alone in living sadly and hopelessly. I can tell you here, I wasn't alone. It wasn't until I said something that I stopped feeling so alone. I got so many beautiful emails from my readers in support of me. Knowing my pains, having been in my shoes. Readers giving me hope and support. Some saying, "You can get through this!" Others saying, "You may not get through this!" Many saying, "I know what you are feeling, I have been there, thank you for being brave enough to share this!"

I didn't feel brave. I was broken, I was absolutely 99.9% broken. My soul was crushed and I had nothing left to give to my marriage or to my husband. I very much felt like someone has covered me in honey and left me in the sun on top of an ant hill to die.

This has been a very ugly and terrible place to be.

It is a place I hope to be far, far, far away from with each day that passes from this one.

I was ready to head into a new unknown life. I was highly prepared to live alone, to be single, to be with just these littles (who have absolutely no knowledge of the struggles of their parents and I would like to keep it that way)...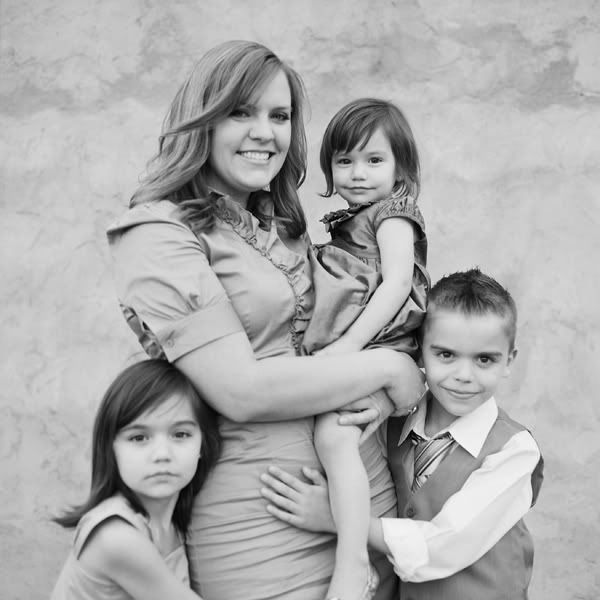 However, life threw us back together. To a new unknown, one in which we are holding on tight to one another. 29 was a roller coaster year of my life full of nothing but plunging abysses, the deepest known to man. We are finally, after months and months and months and months, beginning the slow climb back up to the light. To the fun parts, to the good parts, to the happy parts. We begin my thirtieth year here: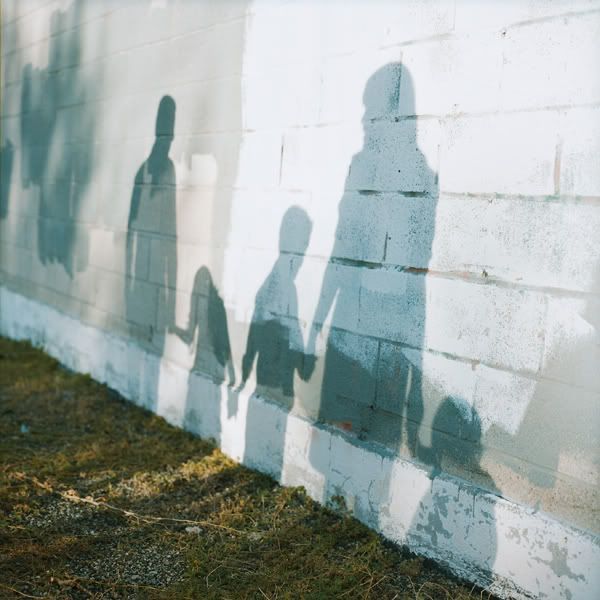 A shadow of what we were. Nothing but a shadow. We begin anew and try equally with all of our hearts to put one another first and always. To build on our new beautiful relationship, and hopefully show the world that forgiveness is possible. Love is possible. Hope is possible.
I am happy for 30. I am anxious to see where it takes me, where it takes us.
**Beautiful imagery courtesy of my good friend Duston Todd .**