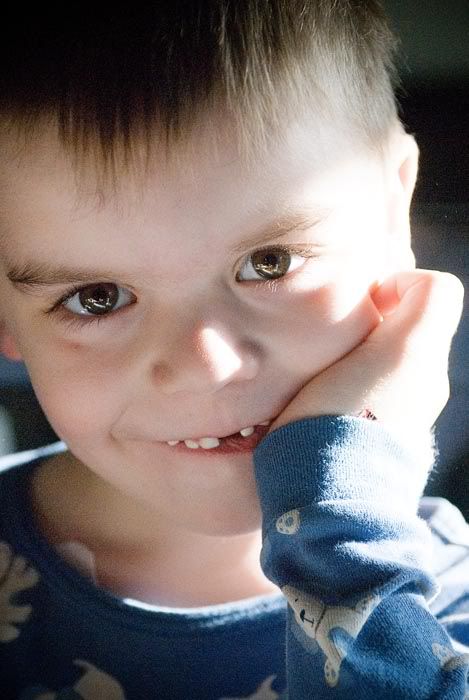 Sometimes,

especially this week

, I cannot

fathom

why so many seemingly terrible things are happening all around me. Happening to

AMAZING

people. Ugh.
I hate seeing my friends hurting.
In the course of two weeks I have seen a friend lose a baby, another deal with her baby being very, very sick in the NICU, another friend struggle with legal stuff as well as wondering if her husband will ever find his dream job. Friends I have never met, making decisions about cancer, something no parent should ever have to make. This is just the tip of the iceberg really, I could go on and on and on and on.
Then, things in my own life that I wish would just go away, keep coming back up, like bad Italian.
Seriously, when is enough, enough?
I don't have the answer to that. I wish I did. I had the opportunity to see an old friend tonight. I haven't seen her for 9 years. It was BOMB. The funny thing is, we got talking about my year last year...dood, people, it sucked! It sucked ace. Let's be honest, if this blog wasn't Rated PG13, I may be dropping a few f'bombs about how my year was.
It kills me to think back on it...while at the same time,
I feel so victorious over it.
The trials that seemed to weigh me down, the holes in my walls as proof, now stand as medals of courage and valor, and reminders of where we have come from...and that no matter how bleak things look, there is
time
to heal the wounds.
Time
to break free and
hope
for something better.
That is
it never the answer to give up
, but to
keep fighting
.
Because we all know how cool it is to be a winner.
How thankful I am to finally be on the other side for awhile...to give my hope and heart to those who need it so badly.

I just wanted my friends to know tonight how much I love them.
How often I think of them, and pray for them, and hope for them, and wish the best for them.
Those who are waiting for babies, both through adoption, and through pregnancy, or hoping for pregnancy.
Those who have lost their babies do to death and other tragedy.
Those praying with swollen eyes over their babies whose future is still uncertain.
Those who watch daily, their little one suffering with cancer (damn brain tumors, damn them!) and are not sure how many more days they will have with their six year old.
Those who are seeking for peace and finality in their hope to be a forever family.
Those who really would like to tell their boss to suck it so they can feel a grander scope of what this world has to offer...something other than limbo. (I hate limbo.)
Just praying for you...all of you, with all of my heart. All of it, not one spot left for anything but.