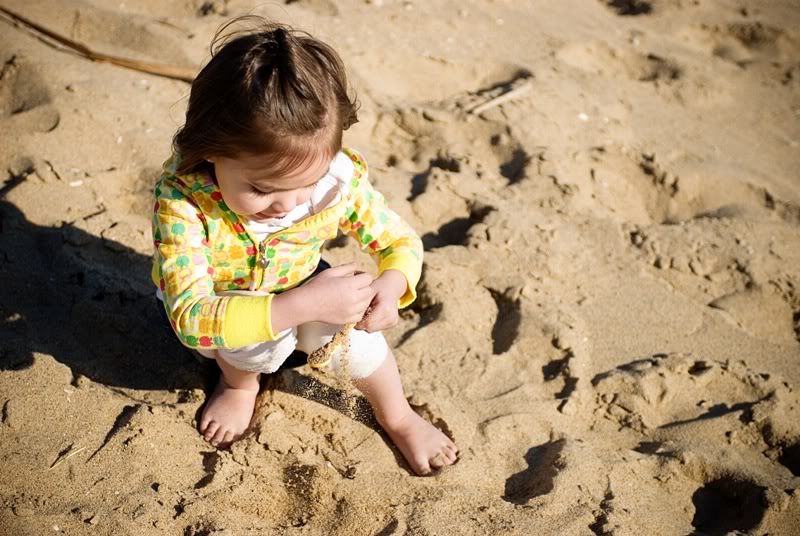 ...I don't want to be the mom.
I don't want to be the wife.
I don't even want to be me.
(Everything is *basically* okay. Just wanted to make that clear.)
Really, all I want to do today is
SCREAM
and
SHOUT
and
RUN AWAY.
Do you ever have days like this?
Gah, even as I sit here
I am just ANGRY.
I
HATE
being angry. It is so ugly and so consuming. GAH!
I just want to be her. Carefree, without a worry, without a care.
Was my life ever like this?