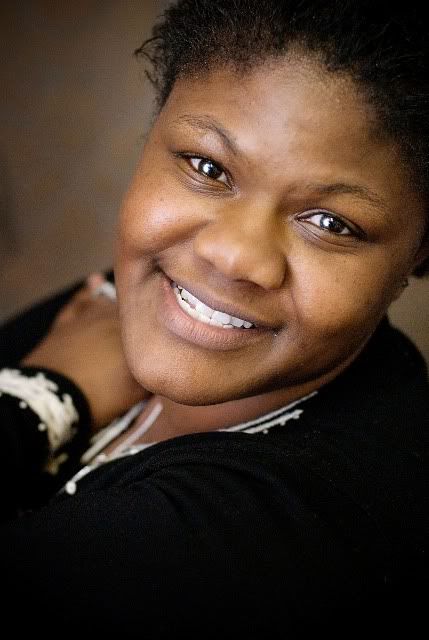 This is my good friend Nakia. I am using her picture because she is the ONLY one who won't kill me for using it.
A few weeks ago, I was asked to photograph all of the ladies in my ward's Relief Society during an activity.
I have to say this was
one
of my
most challenging
and
rewarding
feats of all time photographically speaking.
I say
ONE
because
I am constantly growing and changing and challenging myself
in this area.
As I edited these photos, I got really teary. There were super young girls, and older women, and each one was
beautiful
, and
unique
and
gorgeous
in their own way. It was truly eye-opening.
Oh how I would love to share them with the entire world. But I promised I wouldn't.
If you are
really
intrigued to see them all. The link is
here
.
E-mail me: kimsueellen [at] gmail [dot] com for the password.
All of these photos were taken after dark, in a small room, bouncing my flash off of a white divider. (The divider was the size of a 20x9 ft wall.)