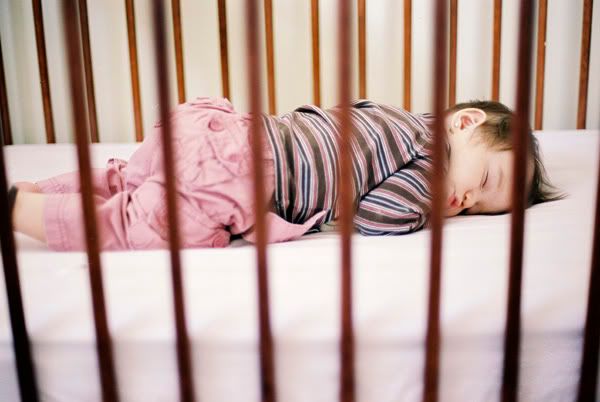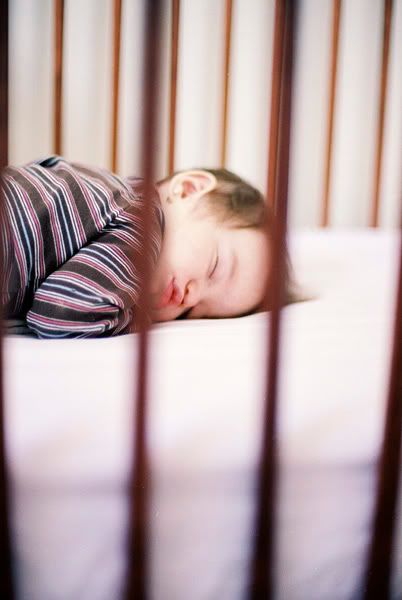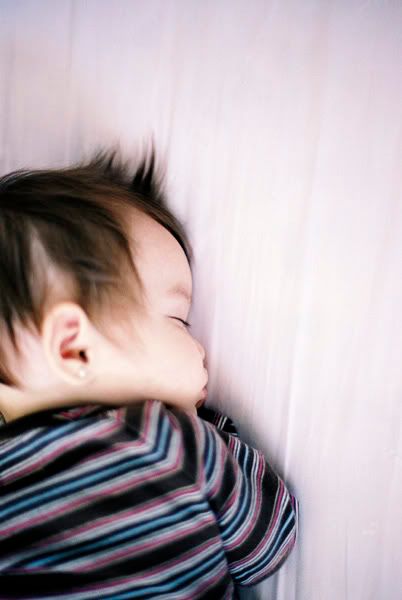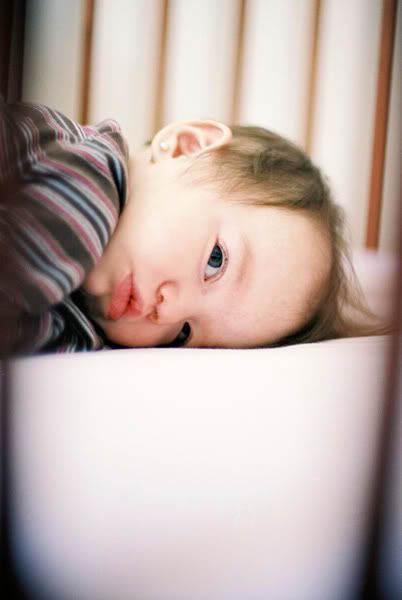 I'm back. And hopefully more consistently. I am in the middle of changing my blog and design, and haven't really known what to put up on my blog while I make the transition. But, I know I tire of going to a blog and never seeing any changes, so I am changing that now.
I will be posting more of my personal work, getting a little more 'geeky' on you. Hopefully you will enjoy looking at these as much as I have enjoyed shooting them.
Info on this shoot: My baby is a very sound, sound sleeper. I knew once I actually got the door open, I would have maybe 30 seconds tops to shoot these off. Which I did, before you can see at the end she woke up. These were all manually focused on a 50mm 1.4 Nikon lens. You can see the vignetting around the corners of the photographs. This is all natural. When this lens is shot at 1.4 it just does that amazing vignette (a secret I learned from my friend
Jon
a few years back at his workshop.) All shot on Fuji 400H and processed and scanned by moi.
Keep coming back to see all the fun shoots I have been doing this summer. It has been busy and such a fun experience.