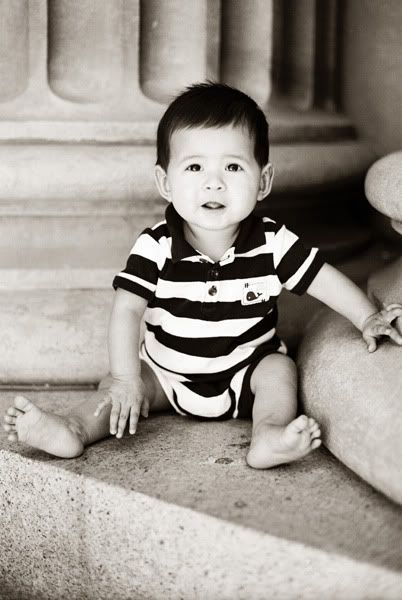 I have had the unique experience, and the honor of photographing these two gorgeous babes since they were born, quite literally.
Maddox's Birth Story here
,
big sister's Birth Story here
.
The amazing thing about a 'family photographer' is that these kids know me. They remember who I am. They are relaxed, and more comfortable. It has been fun for me to watch them grow.
View entire event and order prints
here
.