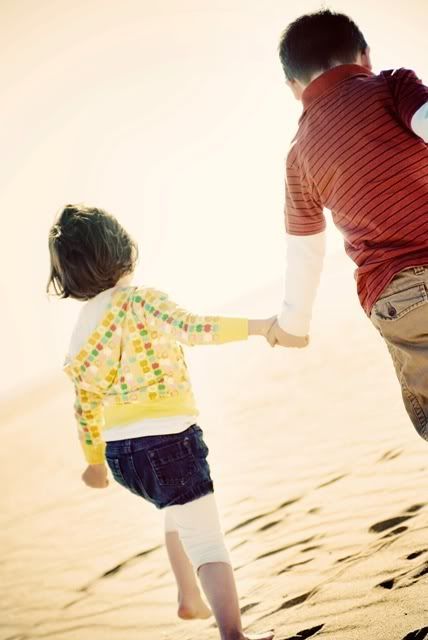 It is strange to look over the past year of my life, to see where I am now, where I have come from and to even look ahead at where I am going.

I can't lie when I say that tiny pieces of me died last year with each trial. My faith was shaken so much at times, that even now it is hard to wrap my brain around each instance. It is sad when I look at the parts of me that died, because there were so many good things about me that I miss, and it is a challenge to come to love and accept this person I have become because of the trials that we have been given.

I can look back now with new eyes and can even sometimes think, "It wasn't that bad!" Especially as I look all around me, and some of my dearest friends are having to endure many harder things than I ever have in my life and ever will.

I don't need to worry about someone trying to take my baby away.

I don't have to worry about my husband finding a new job (although if he did get a bit more work I wouldn't complain.)

I don't need to worry about a lot of things. For that I am grateful.

The parts of myself that I miss are:

The ability to drop everything for someone else. That part of me died. I feel like I hole myself up in my house and focus so much on my kids and my hubbs that it is hard for me to actually leave the house anymore. Some say this is okay, but for me, the time has past for it to be okay. I miss the person who would just DO for others. I wish I could find her again.

I miss the running girl. I await the springtime weather again so I can get outside and feel the breeze on my face and the sweat down my back. (Gross, but true.)

I miss my complete love for photography. Yes, part of me died last year. I can't quite pinpoint this one, but sometimes I would rather put my camera away in a drawer and never look at it again.


I hate that I fear. I hate the part of me that can't let go and let Heavenly Father be the planner of it all. I wish I didn't fear so much.


These are the things I miss the most. So, little by little, step by step I have been trying to get myself out more. It is wonderous what service to others can do. With so many awful things happening all around us, it isn't too hard to find someone to serve, some reason to leave my house.


Today, I spent the morning with my sweet friend Crystalyn. She and I are struggling with a few of the same things right now. It felt so good to talk to someone else who just gets it. It was so great to talk to someone who wants to do similar things for similar reasons. Gettting out of the house and talking to her was such a boon for my spirit. (Boon? Really? Has anyone used that word since 1895?) So, even though she helped me more than I helped her, it was so good to see that I am not alone.

I went outside without a coat today. There is no better way to beat the winter blues than to take off your coat when it is above 5o degrees. This warmed my soul and told me that warmer days are coming.

And since the beginning of the year, I have made a concerted effort to take more photos for ME! What joy this has been. To reconnect with that which I love, and to see my children in a new way. I have missed them. I feel like they have grown up...and I don't know where the little babies went. For this reason I will never put my camera away.

I can't miss any more moments in self pity, fear and sorrow. I need to be here for the people that need me most. Being here for them in a physical sense is not enough, I need to give my all, every bit of me. I am trying.



It is hard, it is not easy, but isn't it all going to be worth it?



(That's what He said, although He never really said that.)