"Disneyland!"

Best kept secret of the year. Really.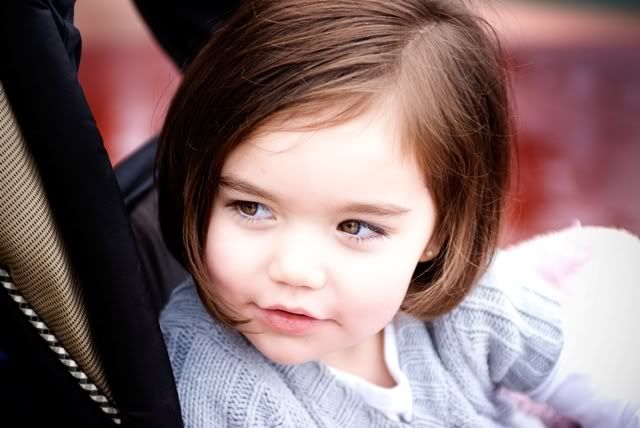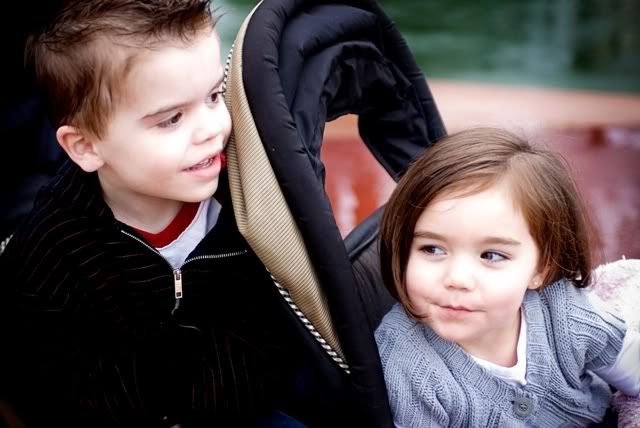 I wish I had more photos from the day. Hubbs took some with his piece...I literally took like 10 the entire day. I didn't want to have to babysit my camera, and well...within the first 10 minutes of our being there it POURED. And after that I did not feel much like shooting our grody selves.

We were soaked (so much for our cute hair for pictures), our stroller was SOAKED, our food was SOAKED...but it was SO much stinking fun, so so so worth it. The kids didn't even notice the rain.




Poor Hubbs, natural curl+rain=curlz. I think he is adorable. Love his face here.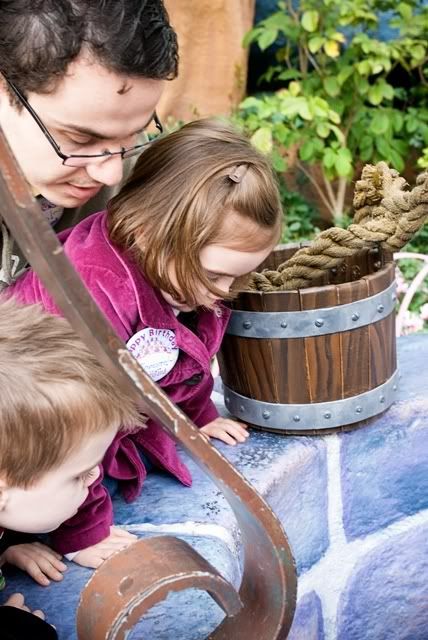 Making a wish in Minnie's well.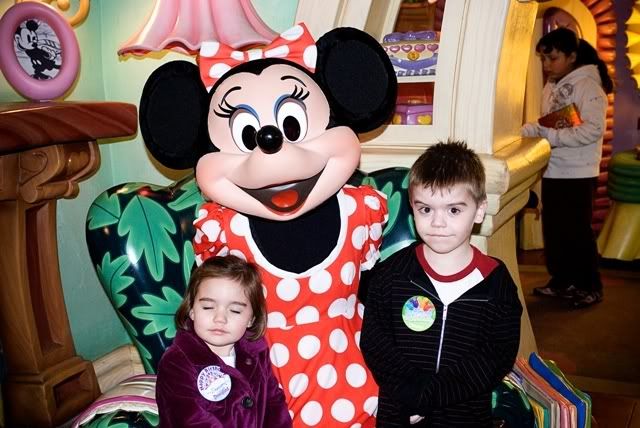 Memms LOVED seeing Minnie. J-Dawg not sure what to think here.




It is so cute how they just ran up to Mickey. Memms didn't want to leave him. Mickey, in his Fantasia attire even did a little "Happy Birthday" ditty for Memms. It was so so so cute and adorable. She loved him.

The kids favorite rides?

J-Man: Peter Pan (the longest line of the day)
Memms: The Matterhorn (she said she liked the one with the scary mosters the best. Way to go Abomidable Snowman!)
Hubbs: The Matterhorn (I think he liked Memms reaction to it the best, I rode with J-Man, he was a little freaked too.)
Mine: The Carousel (Because we could all ride together and the look of wonderment in J-Man's eyes as he rode was the best gift in the world)

Definitely a place of magic. It was a day of magic for all of us. So thankful to have been able to take them there!