So I got out the camera and took photos of the only child that would cooperate. I love her uber much. She is such a ham.
"Take a pitcha' of my hands!" (I did...I just liked this one better!)
"Give me a BIG smile Memm!"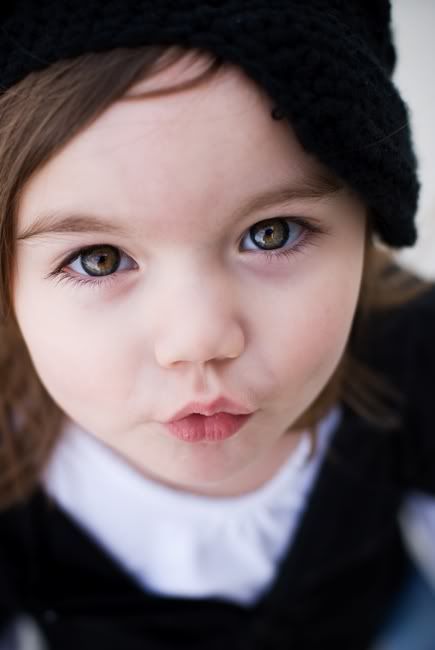 Good times.
I took some of the other kids...but that memory card is locked in the car...far away from here. Hopefully tomorrow!