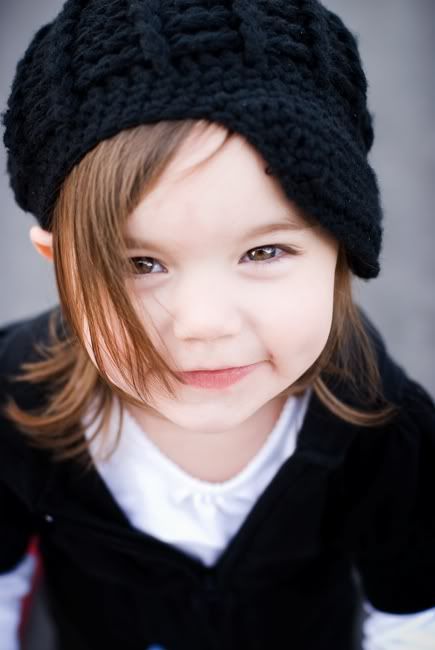 In regards to Emmaree playing with a bunch of gifts we have sitting here for Chelsia.
Me: "Emm, PLEASE don't touch that."
Emmaree: Proceeding to touch and touch and touch. (Very unlike her.)
Me: "Emmaree! Please don't touch those!"
Emmaree: "I "LJ"."
She was pretending to be LJ. She is a butt.