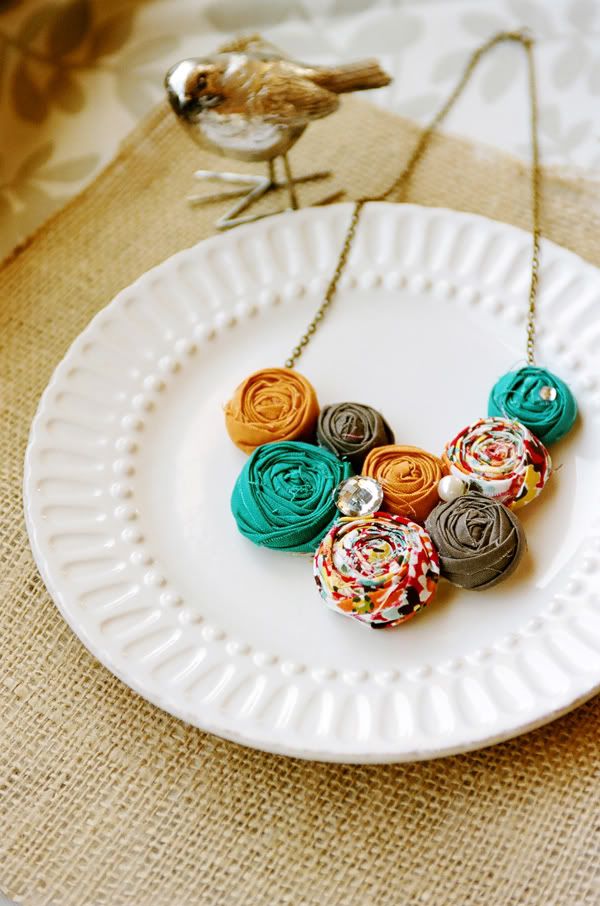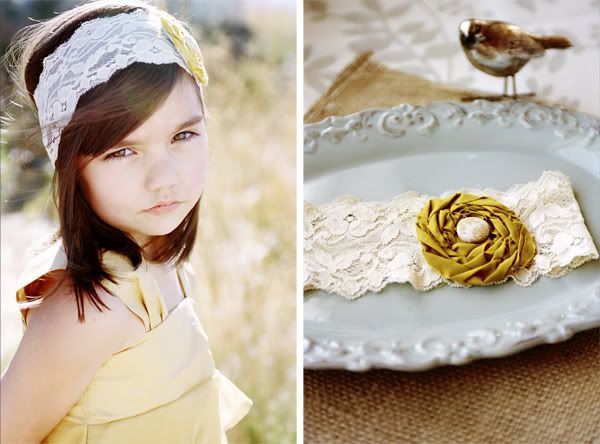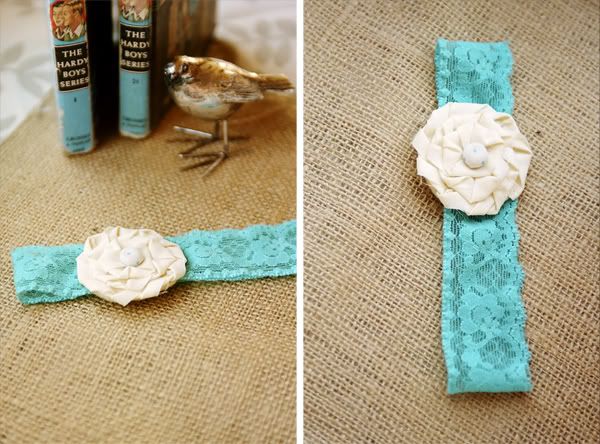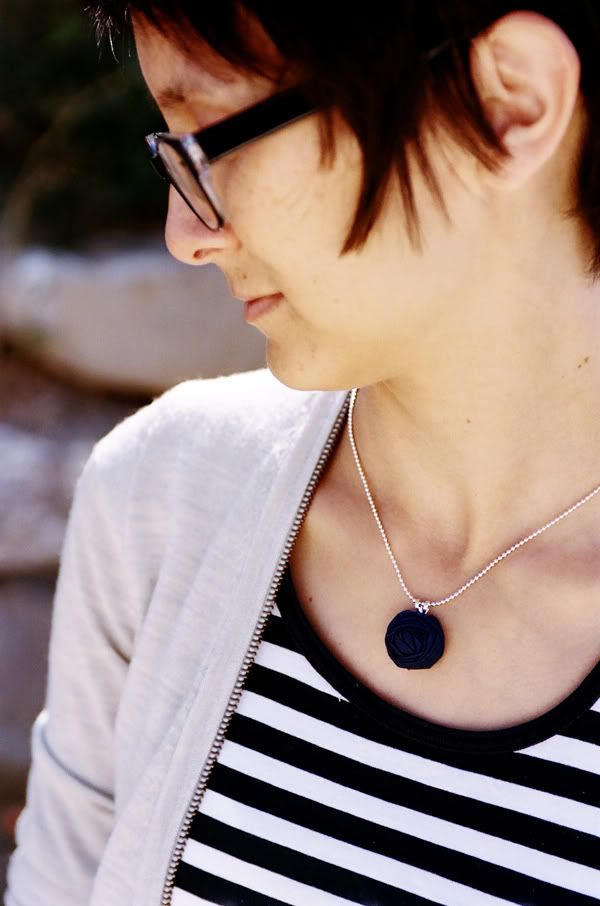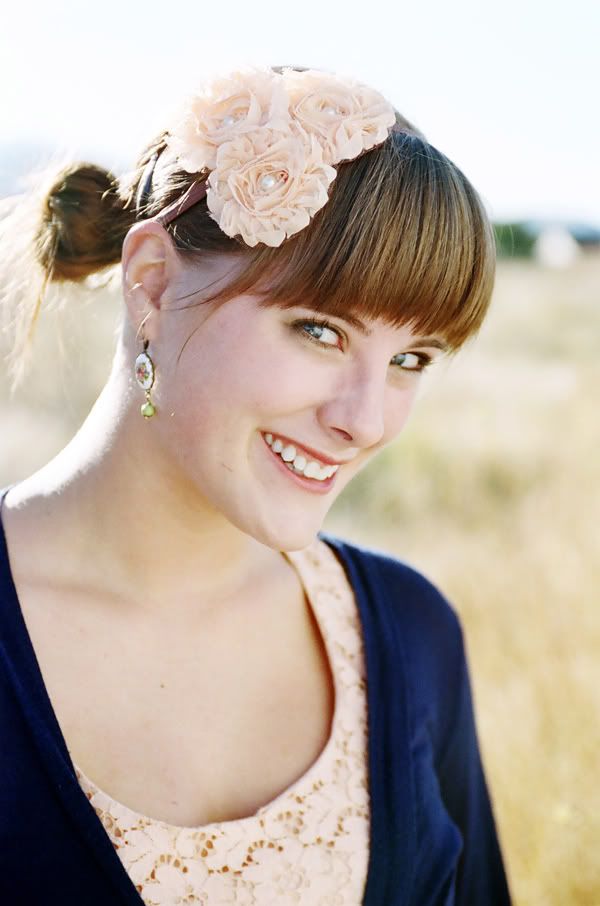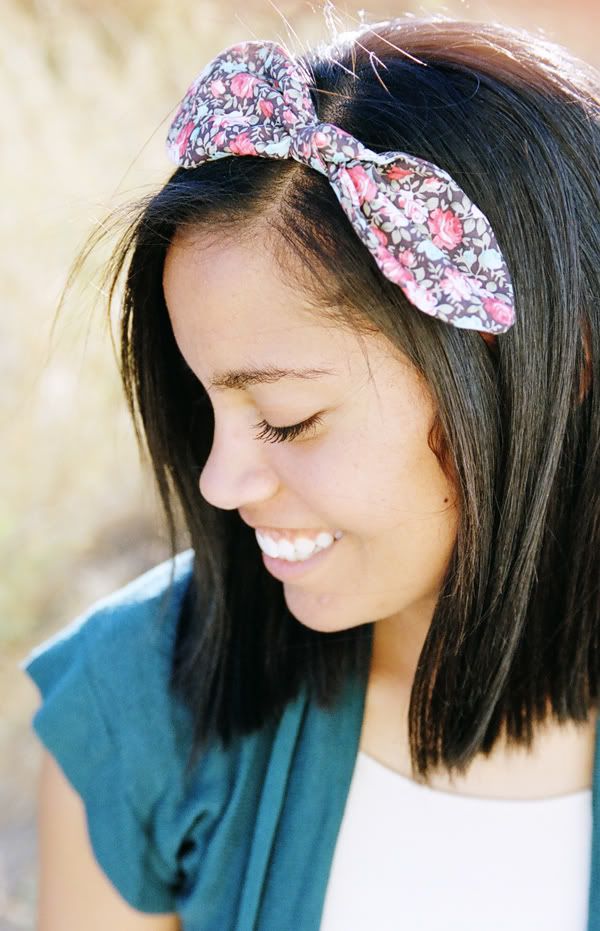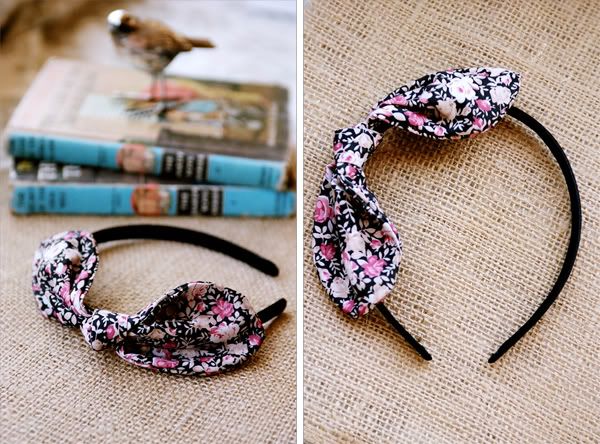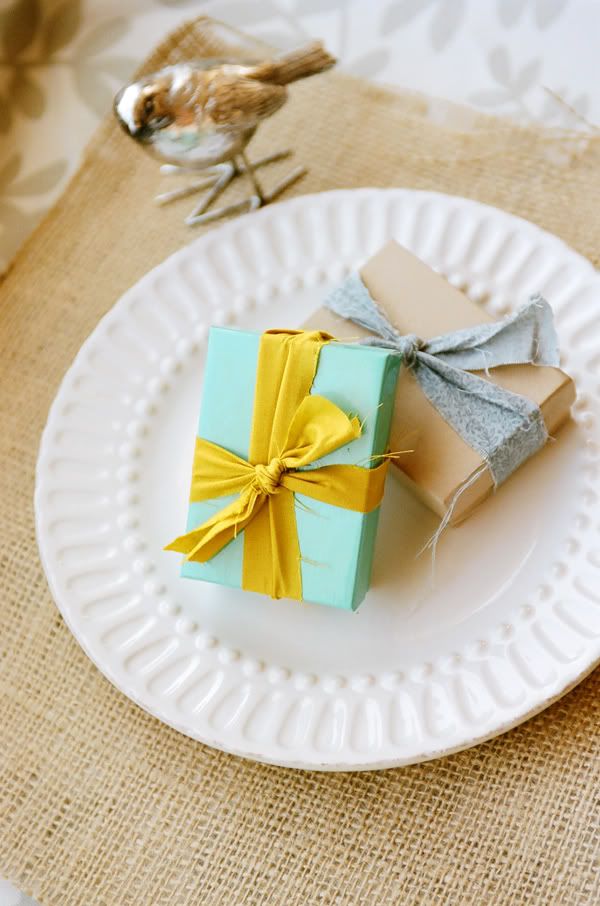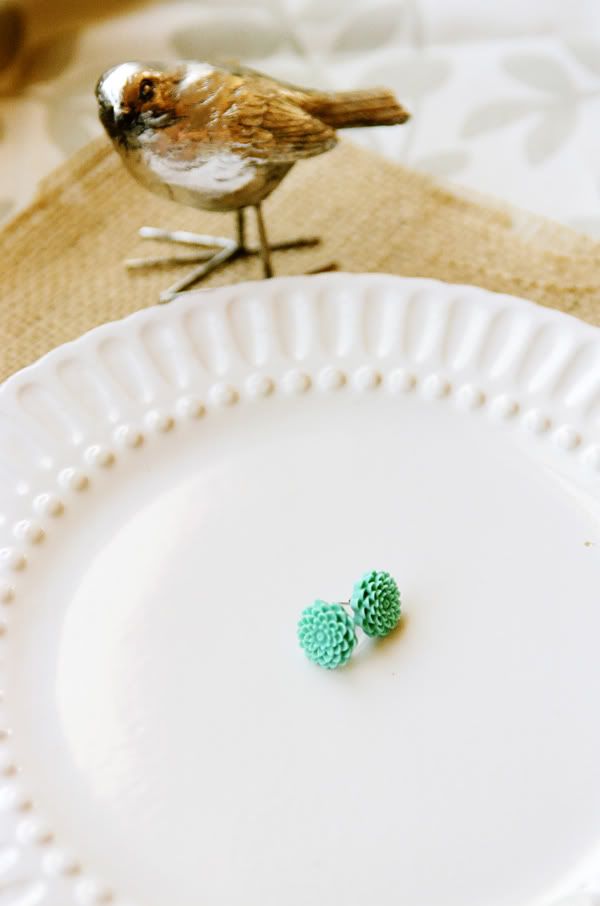 When I was contacted by the creative mastermind behind
Love Stitched
last year, I was thrilled. After a few emails, it was decided that we were a good fit for one another, and so, I was given the task of photographing the fall line of beautiful one of a kind headbands and necklaces.
Brittany
is a stunning lady inside and out. We hit it off instantly, spilling secrets, sharing life stories, we had so much in common. It was nice to find someone with whom I work so well with. As we discussed both of our visions for her pieces, we came to an awesome consensus and above is the fruit of that labor.
I am so excited and thankful to meet with Brittany again to discuss her spring line and photograph some of her newest creations.
Check out the
Love Stitched Etsy Shop
to snag up some of these delightful one of a kind, hand made pieces for yourself.
**Get geeky: All photos shot on either a Nikon N80 with a 50mm 1.4 lens at f4, or a Nikon F100 with a 28-70 mm lens at 50mm at f4 on Kodak Portra 400 Film. **