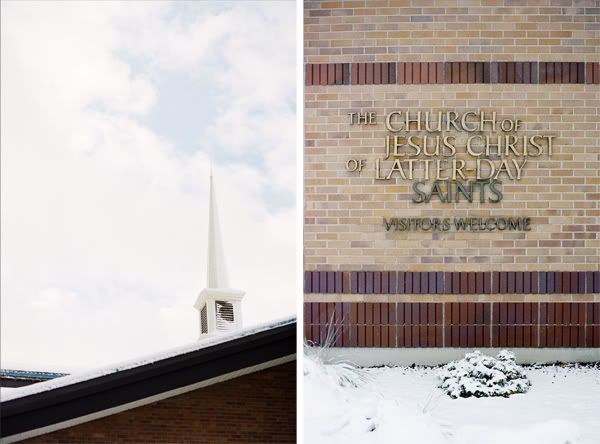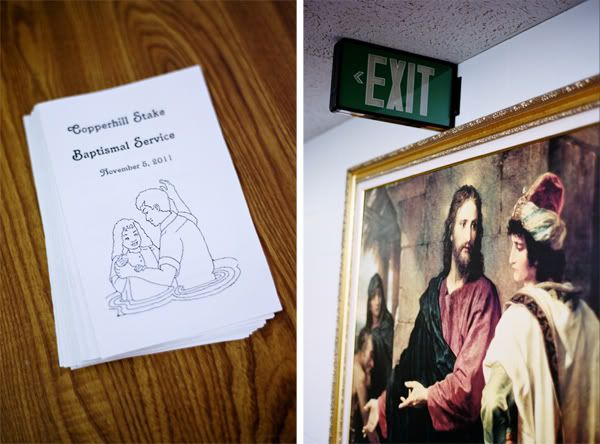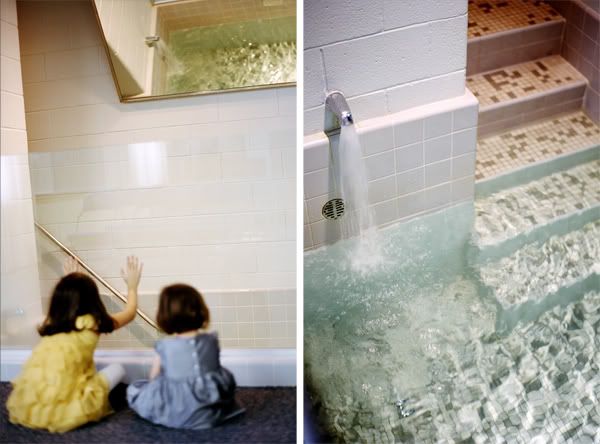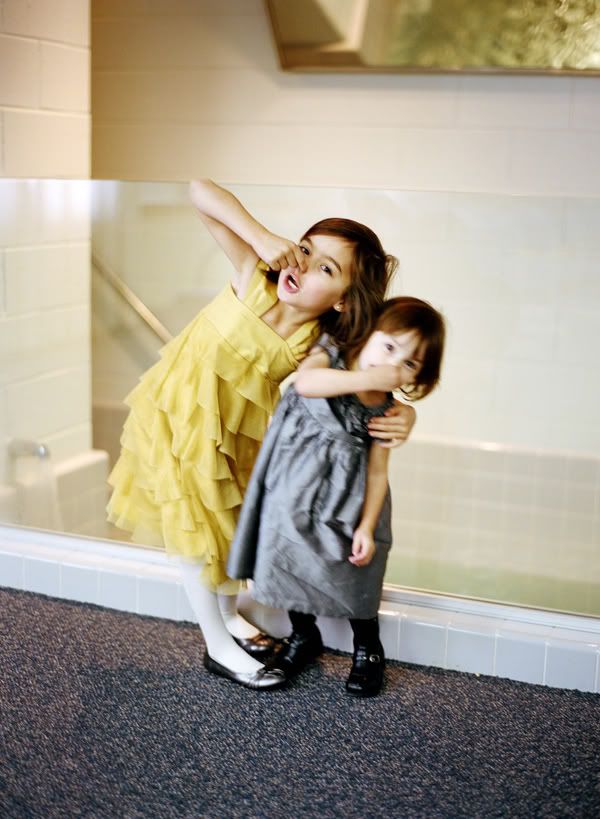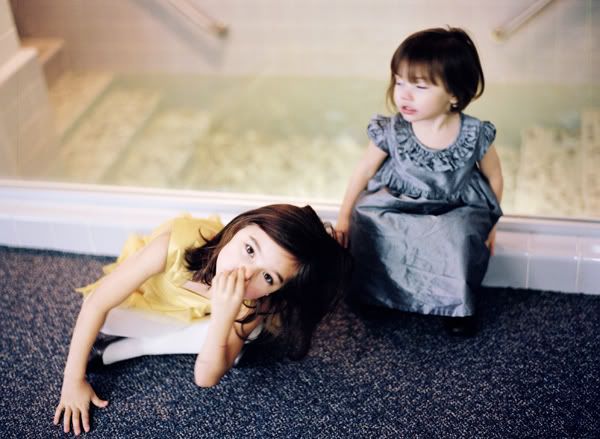 **Get geeky: Shot on a Contax 645, 80mm 2.0 lens at 2.0 with Kodak Portra 400 Film **
November brought a lot of good memories for our little family. After Jothan turned eight, he made the decision on his own to be baptized a member of
The Church of Jesus Christ of Latter-day Saints
.
The day was beautiful, filled with a thick dusting of snow and lots of blue skies and sunshine. I was so happy that so many of our wonderful friends and family, both members of and non members of our church could be there to support this big mile stone in Jothy's life. It meant so much to Jothan, and to me as well.
Jothan is such a good boy. He loves to be creative in many different ways. He loves to draw and to write (just like his mom) and he loves to play. He is also really likes to make sure everyone is happy and taken care of, sometimes to his detriment (also, just like his mom). This worries me some because I really want him to learn from my mistakes that sometimes you just have to make yourself happy, stick to your convictions and realize that you aren't always going to make everyone happy, sometimes you have to take care of number one...yourself before you can take care of anyone else around you. It is a fine balance.
However, I love and adore this attribute about him. He reminds me so much of myself. He is my sweet boy, my star, and my sunshine. I am thankful everyday for this little man in my life. Sometimes I think he is the only one who understands me. I love when he has had a hard day at school and all he longs to do is 'cuddle' up on the couch with me. He loves to have his back scratched and doesn't like to ever miss our nightly ritual of reading the scriptures, and our latest adventures with Harry Potter. He is such a strong boy, and a protector. He loves his sisters with his whole heart and even though they get on his nerves, he does all that he can to protect them and keep them safe and to let them know that they are loved and adored as well.
He will go far in life. I am sure of it.