Where in the world has she been? You are possibly saying. The answer? A LOT. This week was so crazy busy, just trying to get a few things squared away as I have a HUGE personal photography project in the works. Not, quite ready to debut it, or share it, suffice it to say that it will end in a big party. I can't wait.
New years resolutions are a hard thing for me. I hate to even make them, knowing full well, I more than likely will not keep them. Sad isn't it? You know that old adage that if you write down a goal, it is more likely to become possible? Do any of you actually believe that? For me, I have to live that goal every single day of my life. I have to be slapped in the face with it over and over and over again until is it right there staring me in the face each day. This year, I have big plans. BIG. HUGE. Lots of them also. Being someone that suffers from depression, this is a huge undertaking. I have been hit with depression multiple times this week. It has been a constant struggle to literally talk myself out of the muck and get back on track each day.
I. am. doing. it. My goals that is. One week down, 51 more to go to reach my goals, and I am doing it. I am anxious for day 26 when supposedly things become habit. I would love for all of my things to become habit, and easier in the sense that it is going to be how I live my life. I await the day when I can add a few more things and ease my mind a bit instead of being super concerned that I am not achieving my hoped for goals each day. I am also hyper aware that if I am not perfect in this, that I cannot be allowed to berate myself, instead, I need to learn to pick myself up, dust myself off, and start over again the next day...anew.
These are the thoughts.
I'll share the goals throughout the next few weeks and months. I'll start with this one.
Yearbook 2010.
Editing ALL of my personal photos from 2010 by the end of January. Guess what? I am already to August. YEP. AUGUST. So, I hope to share a BUNCH of personal work in the next few weeks, and as I move into editing 2009 (I have given myself TWO months to do 2009) I will share those as well.
We'll start with January 2010. The month I made the commitment to start the process of switching back to film 100%. It began with shooting a few rolls of pure b&w film. (All the color images in this month are digital, except for 'yoga master'. Can you tell I did not even take the time to edit my digital nicely? I hate it that much.) Happy looking.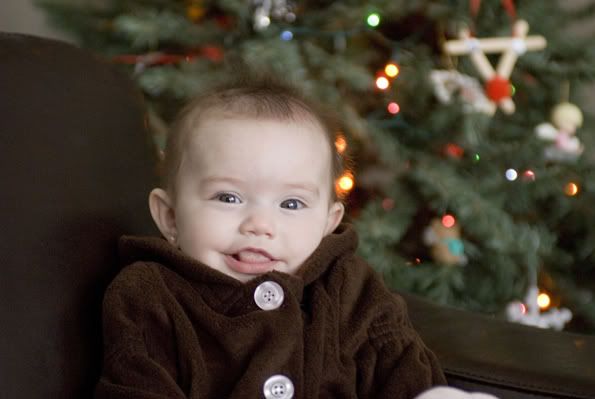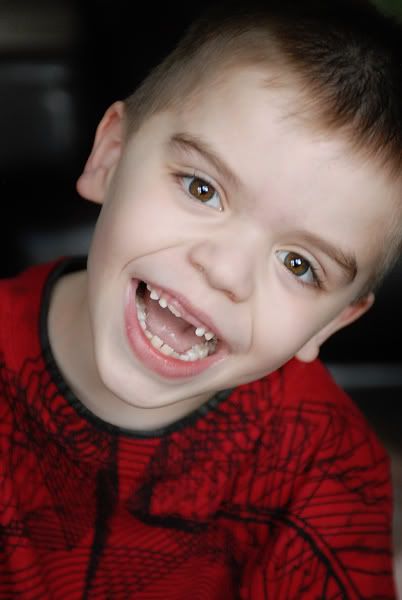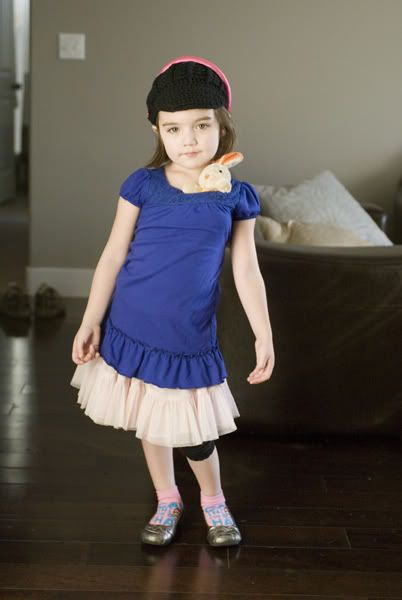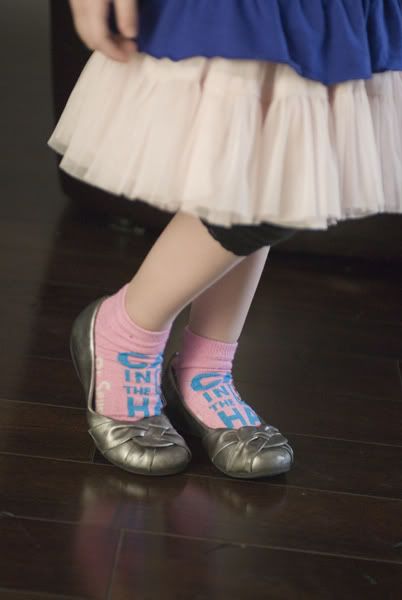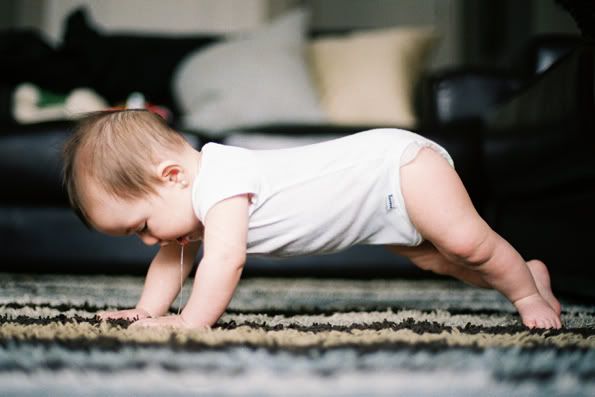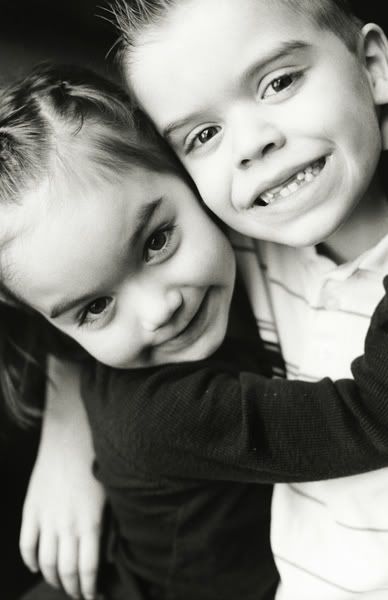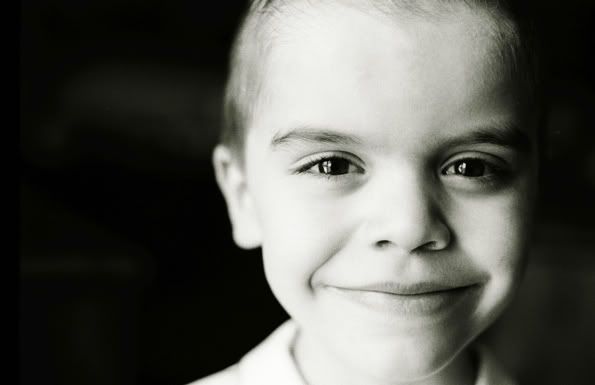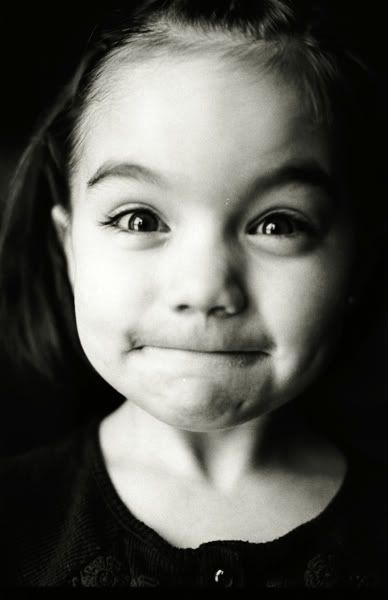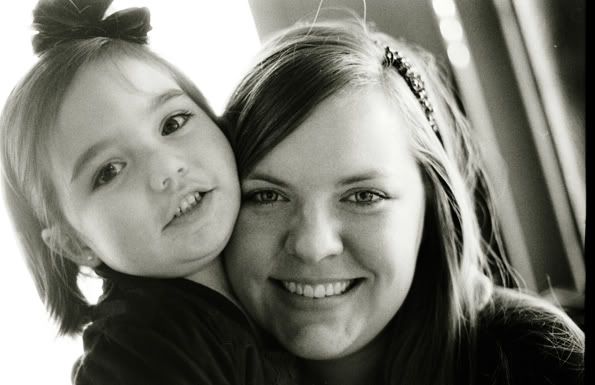 What are your goals for 2011, and what are you doing to achieve them? Ready? SHARE!