The past week and a half has been crazy. Apologies for not blogging. I have wanted to, but by the end of the days I am beat and hitting the sack. Today? Battling a migraine, but I had some work I had to get done before I lay back down for another nap.
The following photos are from March of last year. Wow, almost a year ago. The last year just flew by in a blink. I cannot believe it.
Some of my favorite photos are in true black and white. I can't get enough of true black and white film. The depth is incredible.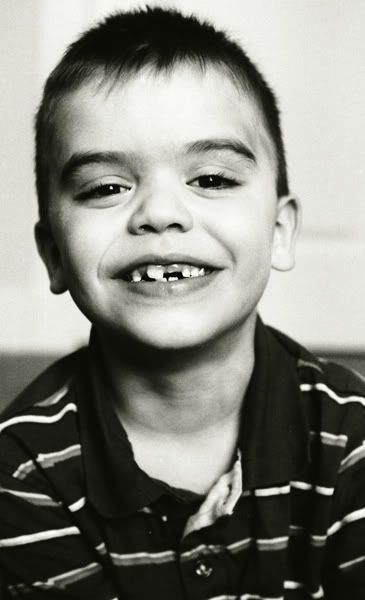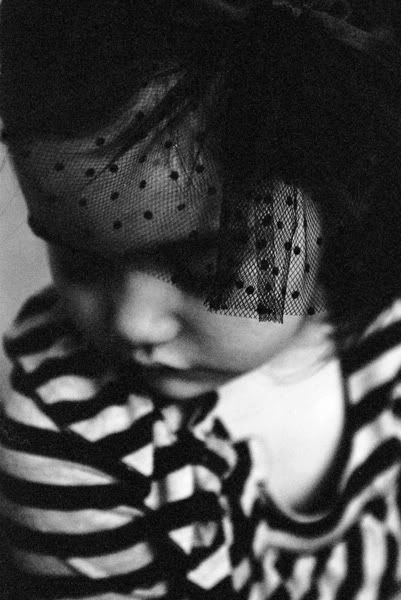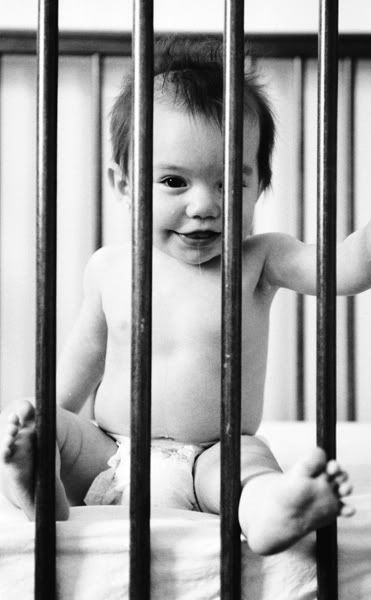 A fun little vacation we took spur of the moment last year. We hit WPPI in Vegas and then spent a few days in St. George. Man, if I could afford a house and could have enough work to sustain me in southern Utah, I would move there in an instant.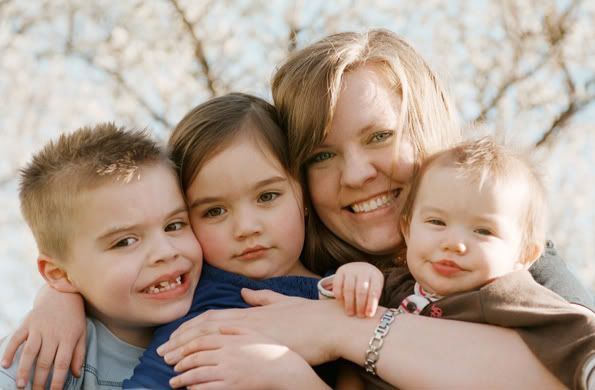 A rarity. I have a handful of photos of me with all of my babies. So rare in fact, I should sell a copy of it on eBay.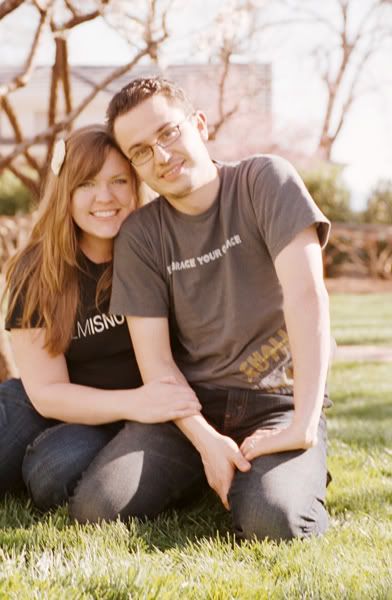 One that Joth took. A little blurry, but again, a rarity around here.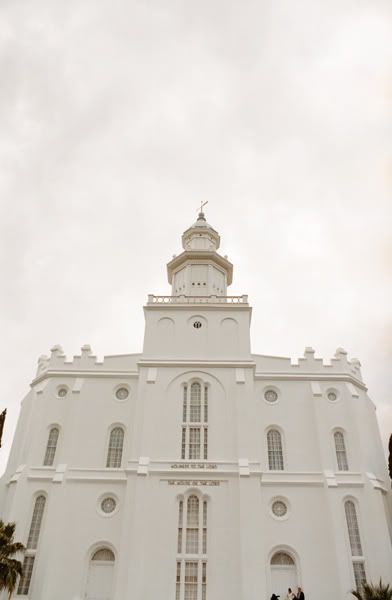 eau
My grandparents were married here. If I could, I would go back in time and this is the temple I would be sealed in. No ifs, ands or buts. Truly, I would elope and just go.
Such a beautiful place.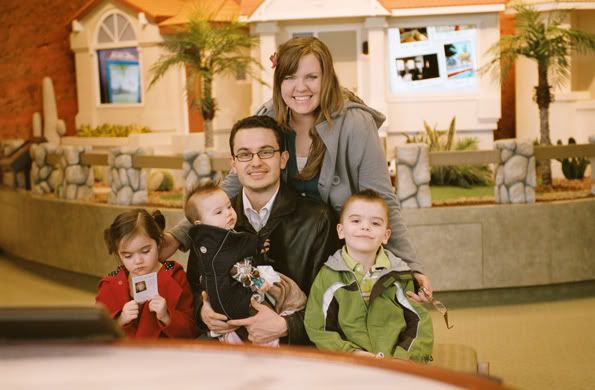 There is no need to tell you how rare this is either. Love that I have it. Love.
Okay, so remember two Sundays ago it was my birthday? Well, the plan was to do some giveaways on my birthday week. Then some people died and all of that got thrown out the window. Stay tuned tomorrow (crossies) as I have one of two beautiful giveaways for you. You won't want to miss out on the fun.
In the mean time...tell me about your favorite 'last minute' vacation you took with your family. I'd love some ideas because spring is almost here and I am itching to get out of this place.
xo