The instant I held Millz in my arms for the first time,


she was familiar.
At first, I wasn't sure if it was because she looked so much like her brother and sister,
or if it was because
SHE herself was familiar.
Of course, it was because she was familiar.
The first few days and weeks that she was a part of our home, a part of our lives,
she brought an

air of familiarity
to our hearts.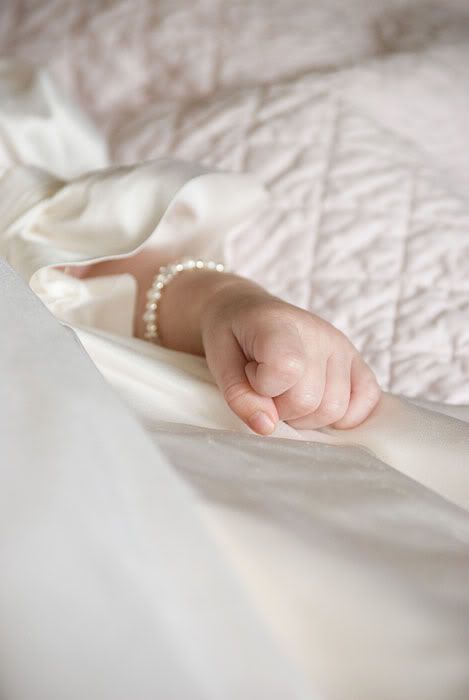 This tiny girl was the reason, the push, the drive of the previous three years. She was the one standing behind the veil SCREAMING for us to not give up on her. It was her spirit begging for us to not give up hope for another child to come to our home. It was her. She wanted so badly to come to us...and when she was finally here, it was with the simple, sweet, enduring ways of a baby that I realized as her mother that I already knew her inside and out.


I KNEW HER.
She

. Was. Familiar.
As I look back on the almost five months since she came to us, I am in awe of her spirit. Her happy face, and the sweet love that she has for us.
She was worth

Every

tear.

Every

heartache.

Every

loss.
Every. Single. One.
I would do it all again for her.
To my friends still 'waiting' or still 'finding' or still 'hoping'...

don't give up.
Your 'Familiar' is waiting, standing behind an unseen veil,
waiting and hoping just as hard as you are!
She is proof: