Finally digging myself out of the messy house that accumulated while I was sick. Feels SO good to be back to my old self...and not that I

ENJOY

cleaning, but to be able to clean my house today was a big blessing.
I love being a good wife, and a good mother.

I love feeling like I have accomplished something, even if it is something small.
I love putting away the folded laundry. (And sniffing it of course.)
I love the smell of my kitchen after I have wiped everything down with Clorox.

I love walking on the floor and not feeling crumbs.
I love walking on the freshly vacuumed carpet,
and feeling my feet actually SINK into it. Ahhh.

Bliss.



It is the little things.
At the beginning of June I put my kids into swimming lessons.
Something I was not able to have myself until I was 11.
ELEVEN!
I am STILL afraid of water and I am NOT a strong swimmer at all.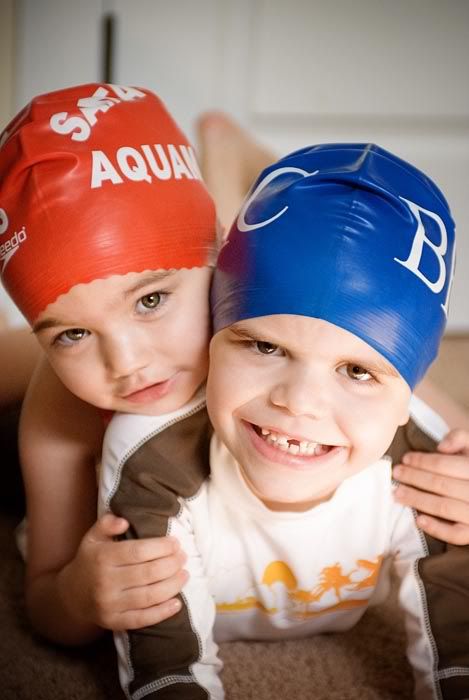 When the opportunity arose to have my kidlets in swimming...I jumped at the chance.
I only wish I was rich enough to keep them in

ALL

summer.
They love it, they adore it...and J-Man is SWIMMING...
...he is SWIMMING...Memms is not far behind.
I am amazed at the growth they have made in just three weeks.
This is our last week...and it is bitter sweet.
I am taking my camera on the last day to capture their sweet faces at the actual pool.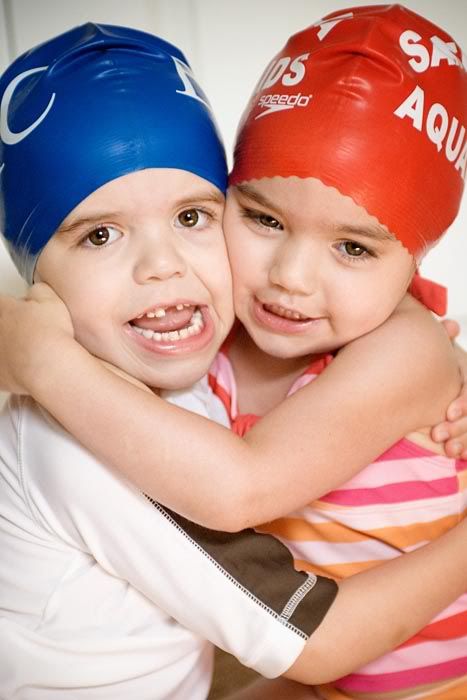 For now, feast on these babies...and

laugh


as we do each day when we have to put on the swim caps.

When the children (mostly J-Dawg) turn into the
"

Corcunda

".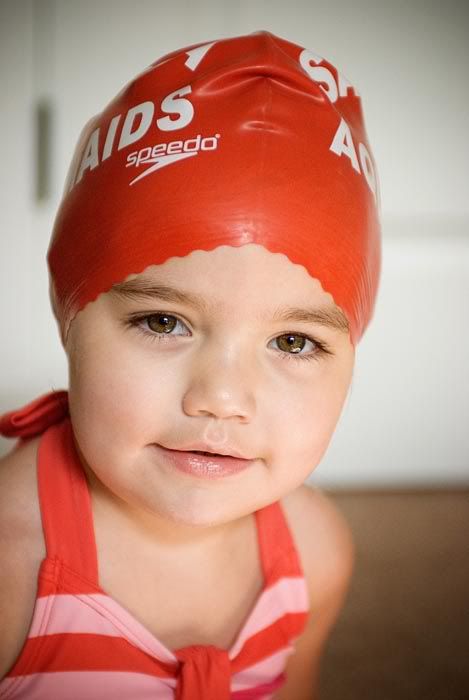 What is Corcunda you ask?

Well,

The Hunchback of Nortre Dame

of course...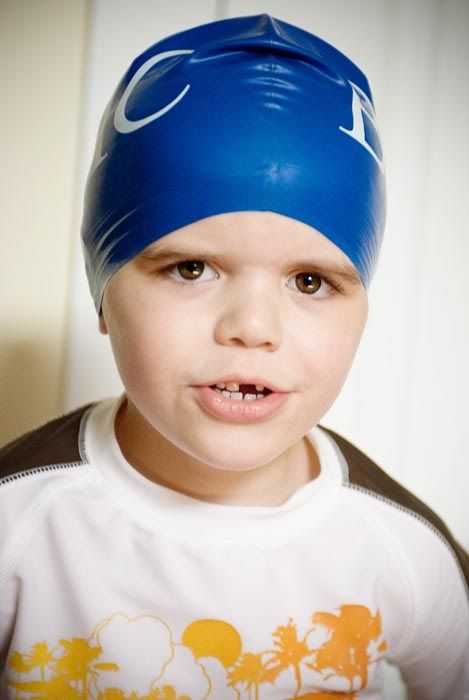 Poor Jay...I laugh

hysterically

every morning when I put his little cap on...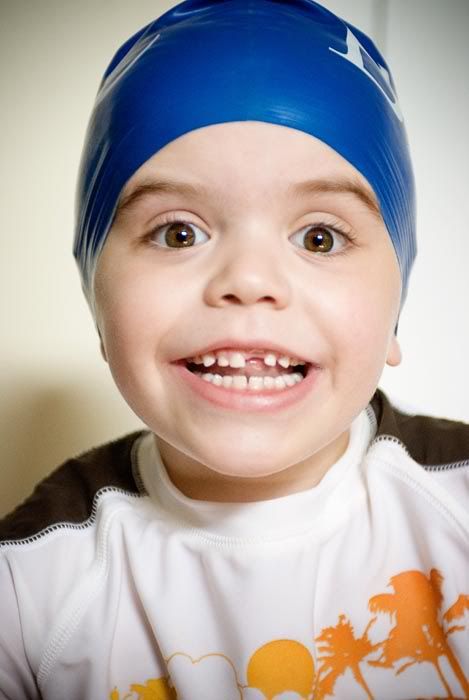 One of him keeping his eyes un-Corcunda-ish.
Oh how I will miss laughing at this every morning


...what a great start to our days this has been!