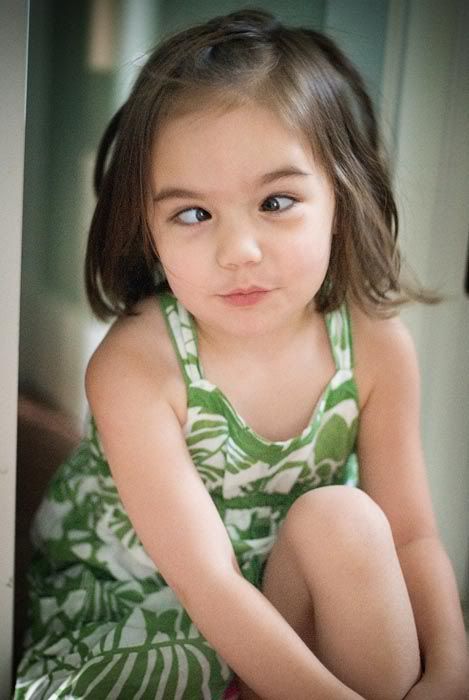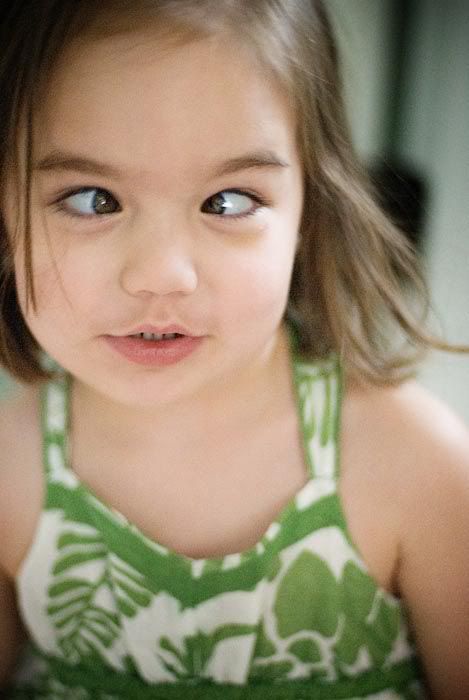 So, the other night Hubbs and I are conversing about some very close friends of ours who are
struggling with some heavy stuff.
I begin to say how awful I feel, I wish I could do more than I have, and how:
"My heart is just broken!"
Memms, (age 3 years five months) who is sitting next to us watching a show on my iPod (ear phones in ears) overhears our conversation and says:
"Mom, your heart is broken because you have no money,
so you can't buy expensive stuff.
But you

still

can laugh."
I just want you to all remember that no matter how much your heart is aching, or how much your heart is broken, we can, and should

still laugh.
Truer. Words.

Alma 32:23