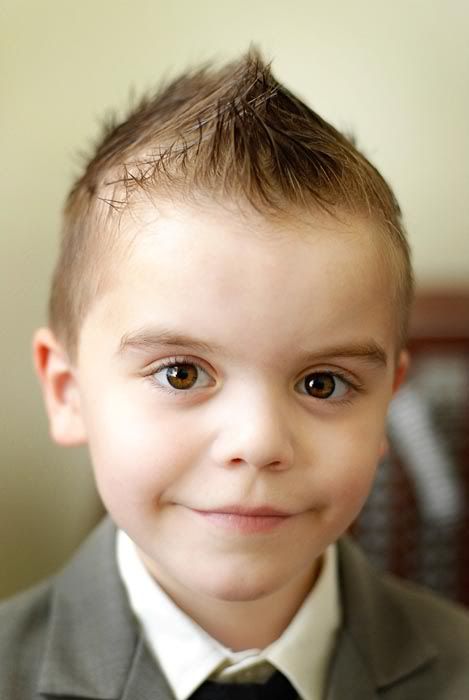 All week long this one has been so eager for Friday to roll around. I promised him that I would take him to the park today. So, of course when we woke up this morning and it was raining, we had to come up with another plan.
I suggested to him maybe we could go for a ride in the car, maybe see the
Copper Mine
(it didn't look rainy in that direction.)
As we waited for Hubbs to wake up from his much needed rest, J-Man came up with the perfect plan.
"Hey Mom! I know what we can do today!"
Me: "Oh?"
J-Man: "Ya, let's go to the MOVIES!!!"
Brilliant.
So when Daddy woke up, we went, and we spent most of the afternoon there, and it was bliss.
I loved cuddling with my littles in front of the huge screen, eating popcorn and contraband sour watermelon candies with our Sprite and Hi-C Fruit Punch.