.
..firstly, this eye is all better.


Thankfully.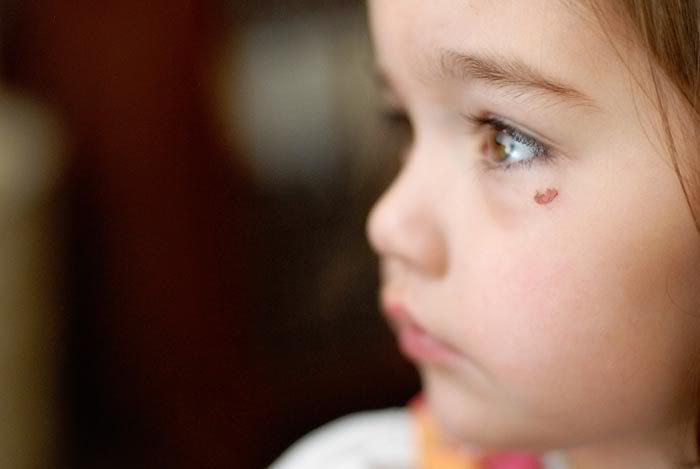 She banged it up pretty badly, it was bruised all underneath.
The culprit?
No...

not me silly

, her
"Olhe!...Po'tock...yeeeee'haaaaww!".
Good times right?
Also,
I
am on the mend.
Was on my death bed Saturday night and Sunday morning.
Feeling 85% today.
My sweet doctors, both over the phone and the one I saw at the InstaCare
(they wanted me to go to the ER...what was THAT about?)
both were 90% certain I had this crazy H1N1.
I am not as convinced since I am feeling almost tip top now.
But alas, they gave me the Tamiflu and now I am great.
My concern?
The
103.7 degree
fever I had on Saturday night, which prompted the InstaCare visit the next day.
No one wants a boiled Millz.
Especially
me.
So long story short,


Tamiflu,




Lortab,


and a

blessing

,
I am well.
My family?
Just as blessed.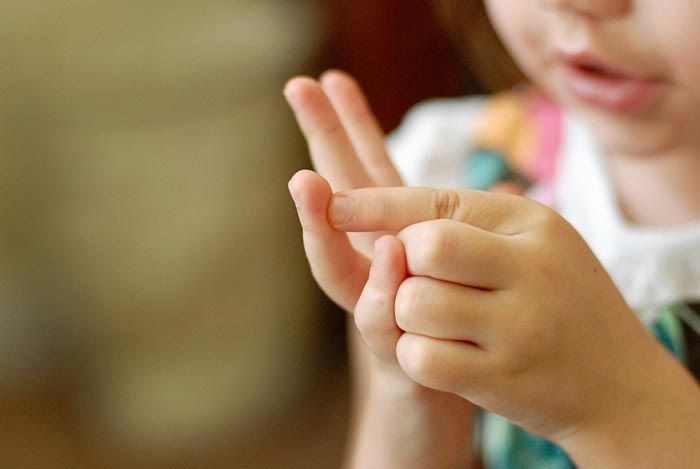 Now for this, when I have the baby this will stop and I will cry for days I am sure. She recounts on her fingers who every member of our family is. In this top photo, that is

ME

...in the bottom photo...

...that is

Millz

.
Get it?
Have a fab week ya'll, wash your hands.