120 N. University Ave.
Provo, UT 84601
Tel: (801) 375-5220
Store Hours
Mon to Fri: 10-6
Saturday: 10-6
Sunday: Closed
Last night I had THE most amazing opportunity to get my first piece of REAL jewelry, which I LOVE, and I want to give you, my lovely readers the same opportunity for Mother's Day.

This is what I got, and I am

IN LOVE

:

A Pandora Bracelet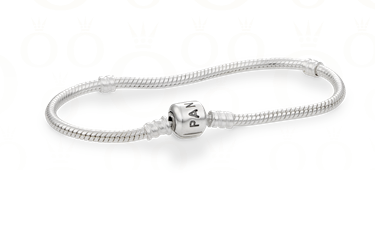 This is not just ANY bracelet.
It is the

Pandora

charm bracelet exclusive to Goldsmith Co. Jewelers in Provo.
Now, if you are

ANYTHING

like me, you have always wanted a charm bracelet, but didn't want

the cheap kind

...

but still want something affordable

.

Well, ladies,

THIS is affordable

, with charms starting at only

$20

it will be easy for your husbands to add one to your bracelet for your birthday, Mother's Day (hopefully they add a couple for this day) or any other special occasion, holiday or event.



The possibilities (and charms) are endless.
Here are a few of my faves:

I must admit I am partial to the ones that dangle...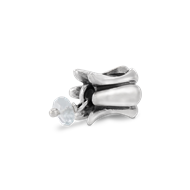 SWOON.
This is the first bead I got to go on my new love. Ahhh, can't wait to go back and get more!

Really can't wait for my bracelet to resemble something like this!

D-vine!


Also, the super fine people at Goldsmith, Will, Trevor, and Matthew, (to name a few)
gave me one of the most beautiful necklaces EVER...
Want one of these?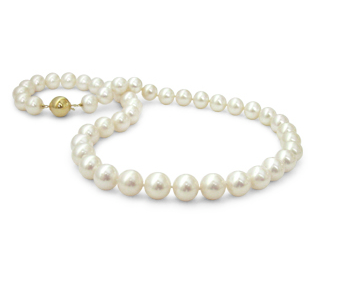 Goldsmith Co. Jewelers


are so bomb that they want to gave each of my readers (or my reader's spouse...hear that men?! RUN don't walk!) the opportunity to have their own strand of


Freshwater Pearls!



A $99 necklace FOR FREE!
All you have to do is print off the coupon below, take it to Goldsmith Co. Jewelers by


Saturday, May 9, 2009


and the pearls are yours!
Believe me, they are gorgeous and will make you feel like a princess!
If you aren't in the Northern Utah area...call someone to get yours for you, don't miss out!
***Click to enlarge and print off!***

Make sure to check out the Pandora bracelets when you go and

get one for yourself.




Zumm. Zumm.
The people at Goldsmith are so nice, and sweet and promise to take the best care of you, let them know I sent you...
****Come back tomorrow for another special treat from Goldsmith Co. Jewelers!****