I am pretty certain I have some of the
best
kids on the planet.
(We will not discuss the fact that I have had to take them grocery shopping with me the past two weeks and I reconsider this statement each time I get home...and today is grocery day, wish me luck.)
...but for posterity sake,
I really do think they are the best
.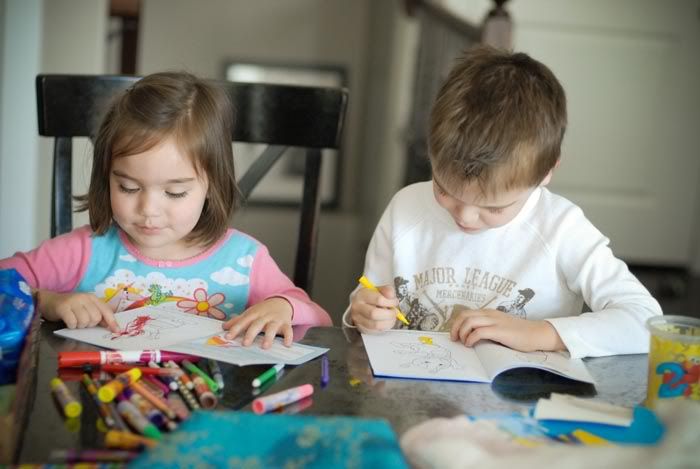 Found them like this...they were originally sitting on the same chair, as I quietly got my camera, somehow they had shifted and J-dawg was standing.
Bummer.
But here they were, together, quietly coloring...oh how I love them.

Love finding them in the moments of being

best friends

.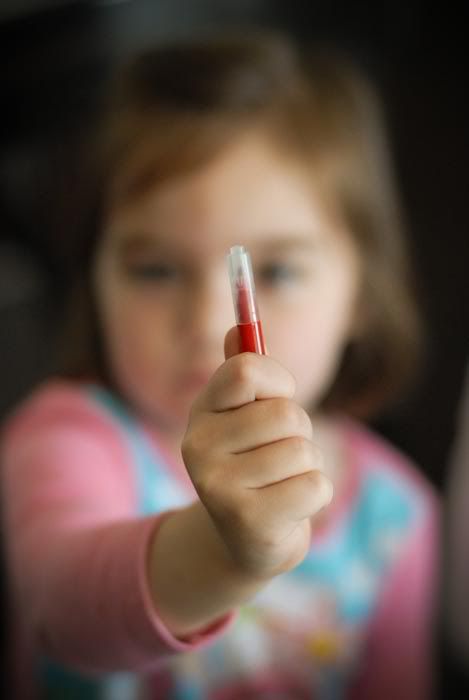 Then they saw me and the performances began.
"Take a picture of this."
They love depth of field I guess. ;)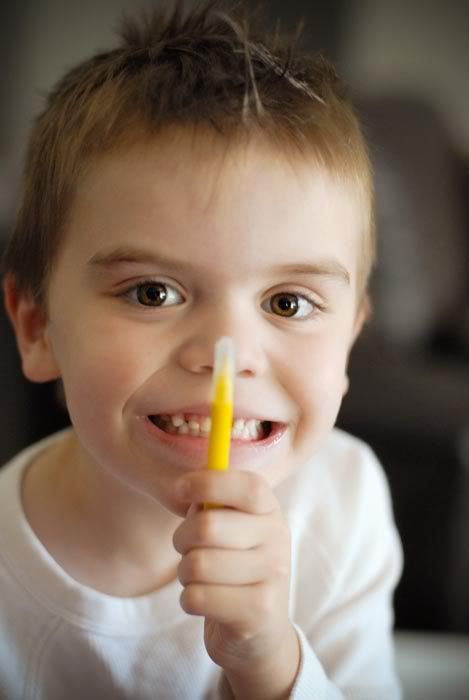 Cheeser. Oi.
So anyway,
back to feeling accomplished.
We are preparing for our annual yard sale coming up in a few weeks, and thus I needed to clear out every closet, every room.
"Spring Cleaning" at it's best.
I finally got it done on Friday afternoon although things are looking like I need to re-do them starting today.

A mother's work is never done

right

?
So you know we were going to go on vacay for Memorial Day.
We ended up staying home all weekend long, which was
BLISS
.
Hubbs has been working EXTREMELY hard the past few weeks.
I know his list of "to do's" is getting terribly long, so I wanted to focus on him and what he would like to do.

Intermingled,

of course

with a little of what I would like to do.

(Like go to breakfast and Village Inn...using a coupon...couponing post to come later, or how about last night eating at Cafe Rio? YUMMY...or the trip to Kid to Kid where I found some amazing things. Let's not discuss the number of Root Beer Floats I consumed Let the record show I really don't like ice cream.)
Ya, ya...back to what

Hubbs

needed to get done.
After Hubbs spent a few hours in the morning organizing the mess that is "the RV Pad in progress.
He and I spent a couple of hours, and I mean that
literally
, pulling weeds in our front yard.
Our grass is still so baby-ish.
We planted it last fall and it is still struggling to look like a lawn.
We don't have green thumbs.

Anyway, it was the best time we have had in a long time.
We rented a movie for the kids and just had at the weeds.
We laughed so hard and got so scared when the spiders ran up our legs.
(Have you ever seen a 7 month pregnant woman get up so fast from a sitting position? Hubbs has.)
We checked out yard sale after yard sale on Saturday.
One of our favorite things to do, which we haven't done in YEARS. It was a blast.
Yesterday? We woke up early and went to our Stake Memorial Day Breakfast.
Delish! Then we spent the day cleaning out the garage.
Oh gag, how I wonder how it got so bad.
I have vowed to never be "that person" who can't park in her garage because it has become a storage unit...which it had, but it is organized 95% now...and we can park in there again.
Holla!

Best thing? I helped Hubbs cross some things off of his list.
That makes me happier than anything else.


Love you Hubbs!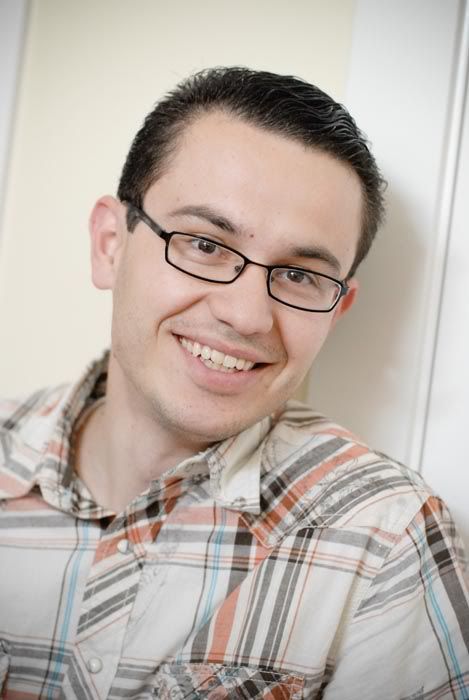 What was the best thing about your Memorial Day Weekend?