Shooting for oneself, and editing for oneself can be very therapeutic. That is a little of what I have done today.
I came across these from
Miss BG's workshop
. I, of course was not doing what I should be doing, instead I grabbed my co-attendee and new friend Shanna...and asked to photograph her. Seriously...isn't she STUNNING? I came across these today, and shed a little tear.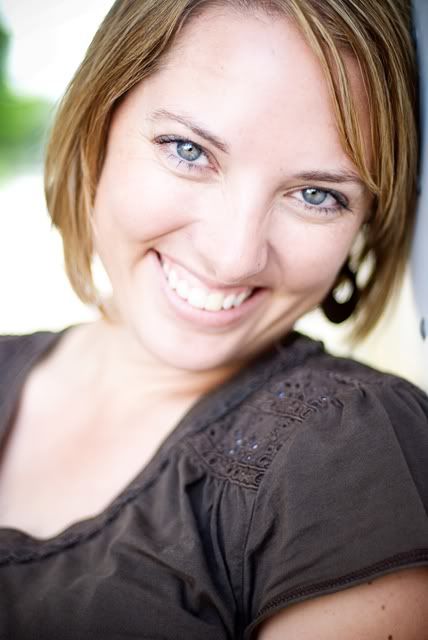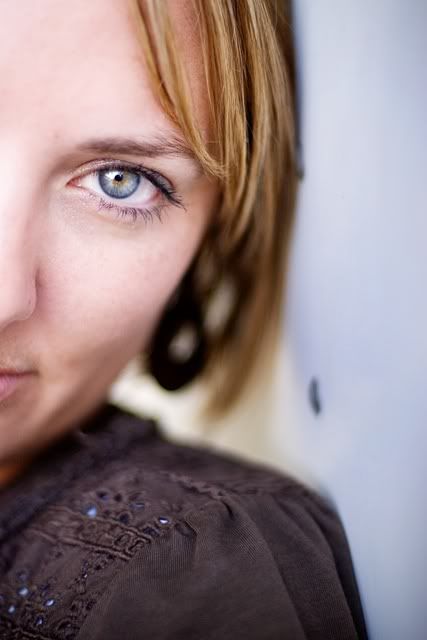 I have been thinking back to March when I attended the
Film is Not Dead Workshop
. I took SO many, many things away from that workshop, but it was there that I really think I gained an eye and a love for intimacy in a photograph. I love the way
Jonathan
captures people in headshots. I took what he taught us and ran with it...and dare I even say...took it a little overboard? I dunno...but either way I have learned to not fear close proximity to my client, that to get truly amazing art, we must get in close...see who someone really is, and capture that essence.
Anyway, just thought these shots of
Shanna
said so much. About her, about me as a photographer. How thankful I am to have grown so much this year. Thank you to
my
mentors
!
Now, maybe someday you'll see all the work I did at these fabulous places...but then again you are...in each new session I post as I have been forever inspired. :)