Oh how I hate thee...let me count the ways. Oh wait, this post isn't about that. It is suppose to be about the "freedom" I am feeling with my budget. (Cough, cough, lie, lie.)
But 'fer
realz
' people let me educate you on the ways of my last month of budgeting.
It all started when the economy started going all crazy like. My husband, well, you know he helps people find and sell houses. He loves his job. He is THE best at it. With the economy the way it is, and with all of the mortgage lenders going kaput and struggling, it has really hurt the housing industry hard. That goes for all the little people involved too, from plumbers to electricians, etc. So, so, so sad really. :(
Frowny
face.
So,
Hubbs
and I sad down and had THE. TALK. The talk we have had for eight years. The one that inevitably tells me that I can no longer visit Target. The one that I know means I can no longer "wander" aimlessly through
Wal
-mart for hours while "grocery shopping".
Ug
. It came down to this: "Do you want our kids to have a roof over their heads?"
Cry. Cry. Cry. Commence me FREAKING...and realizing that something had to be done. (I didn't have the best spending habits, if I saw something I wanted or THOUGHT I needed, well heck I bought it. This included luxuries large and small.) This also brought up the fact that my business was in fact helping our family in little ways, and that for us to be able to stay in our home, I would have to stop giving such great deals to everyone. Which is SO hard for me because I photograph for the
love
, but now I MUST photograph for the
need
. I feel SO blessed at this time to have this
gift
, that it is blessing my family enough to put food on the table while hubby scraps up enough to pay our house payment. (You all know how this is though, because
WE ARE ALL FEELING THE CRUNCH!
)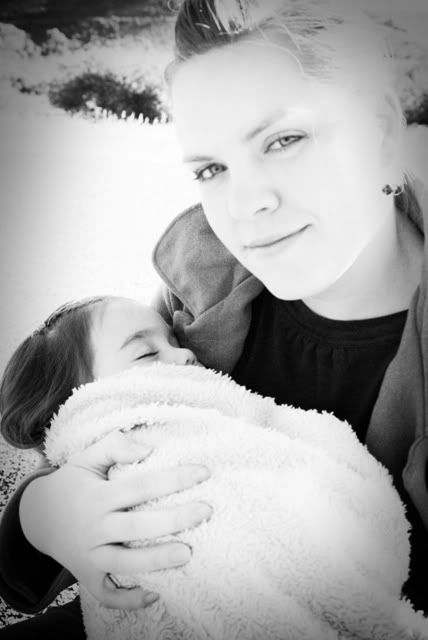 Anyway, back to the positive of my budgeting.
For a little over a month, I have been on THE strictest budget EVER. I won't go into details as I believe finances are very personal, and each family is different, and no one can truly understand how someone gets from point a to point b. I just hope to inspire someone else out there who had my same PROBLEM of over-spending and 'retail therapy'. Oh how many days did I walk the isles of Target to soothe my fat butt and aching heart?
BUT GUESS WHAT?!!!
In the past month I have been able to:
Not walk into a store unless I know exactly why I am walking in, what I am going to buy and if I even need to buy anything.
I have discovered how amazingly and totally awesome the Salvation Army store by my house is.

Dood

, guys, it is AWESOME!

I have probably saved my family $1000.00. I am not joking. Not.

Shot 10 sessions before the month is through.

Without realizing it, I haven't taken my anti-depressant for TWO WEEKS.

And best of all, remember this? I finally saw that EXACT same number again this week. It has been FOUR months. I am proud.

We got a FRONT YARD. (Post to come...post to come.)
Coincidence? I think not. I think there is something truly powerful to be said about being in control of one's life. I am happy. Striving to live my religion has blessed us tremendously as well. Tithing has always been SUPER important to us, and now I feel we are seeing a blessing in our lives for having always paid it.
There are times when of course I feel like a slave to my pocketbook. I am sad when I can't just join my friends out to eat all the time. But, I am happier, my kids are happier. And of course, HUBBS is happier. :)