A "Best Friend Forever".
When I was growing up, I never had a "best friend". My early childhood was spent moving around a bit, and trying to find myself along with my family...when I hit high school, I finally met some of the most dearest people in the world, to this day, are still some of my best friends. How can I have so many you ask? Well, this is why:
Take J-Man...who along with his sister is one of the greatest gifts of all time. His optimism and look on life has blessed me tremendously.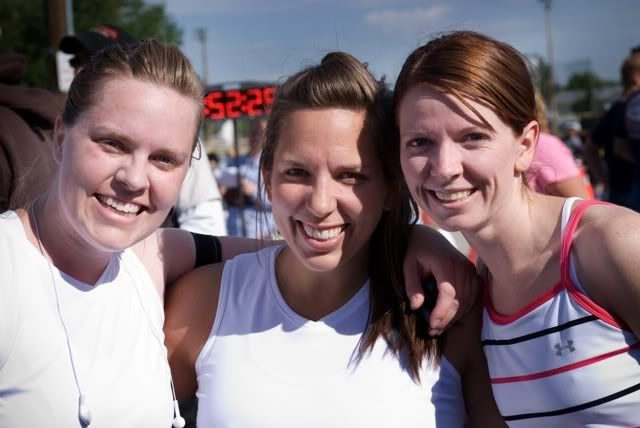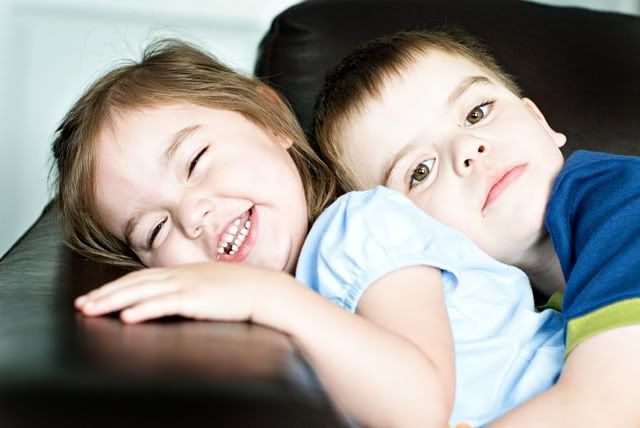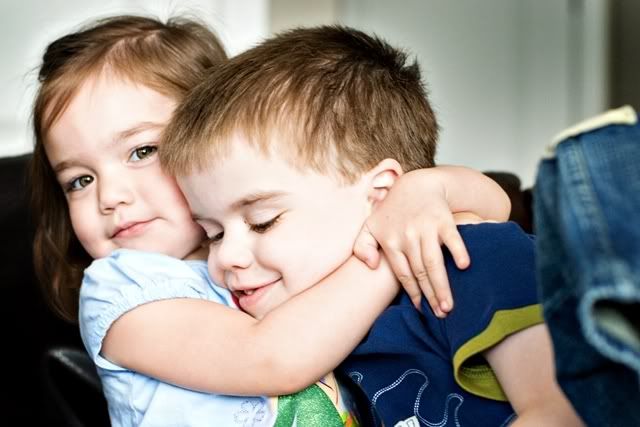 It is real.
And there are many, many, many more. Lots of people out there, lots of people who are my friends who know they mean so much to me...even if I couldn't or didn't name you personally, you are in my heart. I love each of you. I thank you for your prayers. I want you to know that if you are reading this...you are special to me.