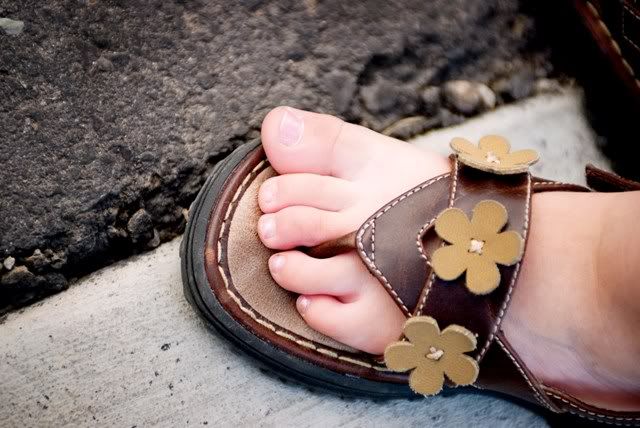 So, it is 12:30 a.m. on Friday Morning. I had stayed up working, and little Memmory had decided to boycott sleep that night and stay up and work with me. Upon getting ready for bed, I say:
"Goodnight Angel!"
Memm: With the most serious look on her face..."But, I not an angel, I don't have wings."
"I don't know how to fly!"
Commence squishing.