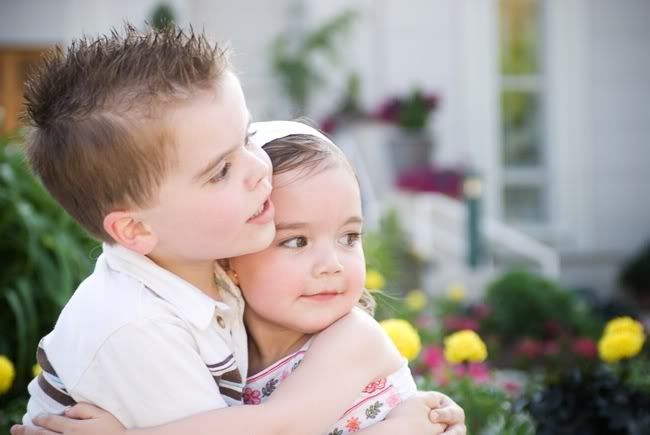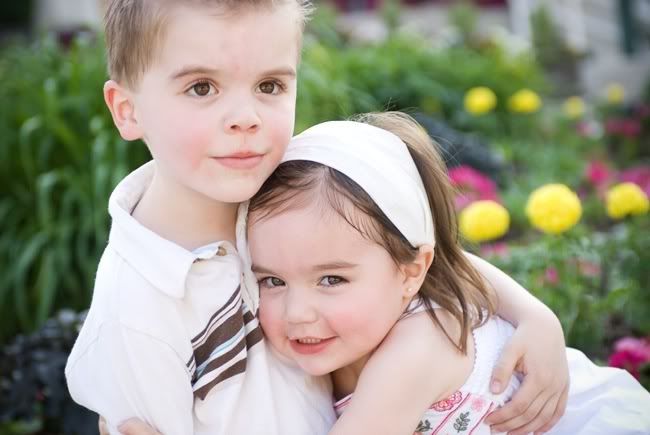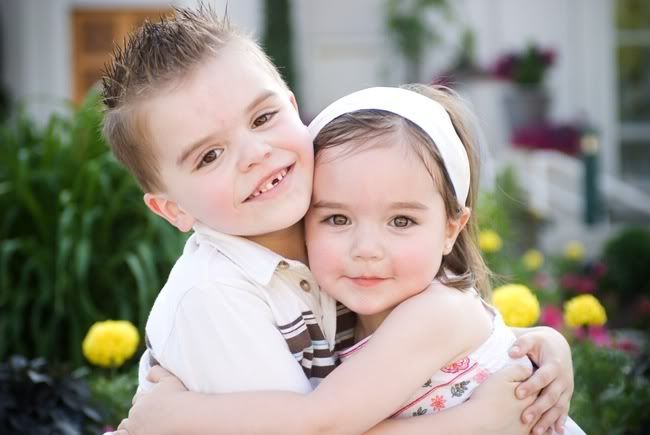 Help me out here.
My mind and heart are all consumed with the events that have transpired over the past 12 weeks of our lives. My life in particular, as this is my blog. (I just need to reference the fact that I have not been going through this alone...that Flavio, Joth and Emm are right here going through it all with me.)
I never thought in a million years that so much shiz could be piled onto someone in the short spance of 12 weeks. I recognize that it could be a heck of a lot worse, and by all means I am thankful that it is not worse...but in our little corner of the Universe, it is pretty crap-filled.
If you ever asked me would I have lost the chance to raise three little spirits in the short amount of time of three months...I would have laughed at you in the face. I would have said, "NEVER!" I would never have put myself in that position. How utterly naive I was. How utterly naive I am.
When I get dressed in the morning, I see that little infant car seat sitting on the floor...I think back to how it got there. When my friend asked to borrow it...then I never put it back in the garage because Peanut was coming...then I never put it back because a little baby girl was coming...it is still there, and I just don't know what to do with it now.
We haven't heard from Chelsia for over a week. Her due date is June 25. The story about this is long and exhausting. I have lived this once before. It is excruciating. I've never shed so many tears, I have zero answers. I don't even know what to tell the world about this. I wish I even knew what to tell myself.
My husband and I are to this point that we are "DONE" whatever the meaning of that is. Done with building our family. I guess that is what we are feeling. (This is uber personal...and we still have some leg work to do in regards to the final decision...but this is where we are leaning...) even though I think this could be good, it scares me to death.
The thought of never holding a new baby in the middle of the night...watching someone crawl for the first time, walk for the first time, find another binkie, wash another bottle, clean spit up off my dry clean skirt...those are hard things to potentially let go of. On the flip side, to devote all of my time, talents and energy on the two beautiful jewels I have been given...well that is a very appealing choice as well.
I've heard it all, "You guys are SO young...you shouldn't make this decision now." "You have plenty of time." "You'll get pregnant again." "You can always adopt another baby." "What about Foster Care?" I don't know. I know that I had this perfect idea of how I wanted my life to go...and I didn't think that it would be where I am right now.
I've learned a lot. I'm thankful for the two sparkling jewels shining in my crown right at this moment...and the one little beam of light watching over us from heaven...three's a good number right? I've done enough haven't I?
I wish I knew.