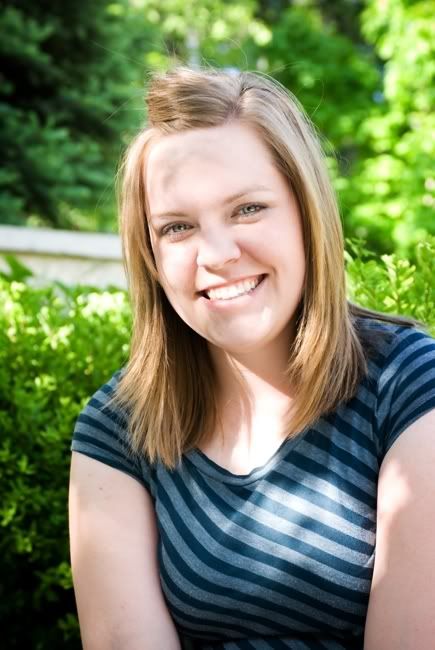 Photograph Courtesy of Lilliana, my client's daughter. Thanks Lilliana!
With a capital D. Yo peeps. How are you?
Me? well I would LOVE to lie and say I am doing My-T-Fine...but...well I already told you THAT would be a lie. And I don't lie...so...so what then? Then I will SPARE you the dramatics and update ya'll on LIFE.
I wish I had some more quirky and funny things to write about, but alas, we are BORING folks.
Let's talk about that photograph of me! I am SUCH a dork. I like it though, there aren't many of me...so I'll take it. I usually let my client's kids take a photo or two with my camera if they want...and she wanted and she did a great job. Such a cute family. Guess what?! I started RUNNING. Can you believe it? I can't. When I say "running" I mean, WITHOUT stopping. Not like I usually did when I said I went "jogging" or "running". I am training for something...I don't have the guts to put up WHAT...but when and if I feel I can actually do this I would be happy to share, for now...just know I am doing REALLY well and I am so PLEASED with myself. Just needed to pat myself on the back.
So, LJ...here is the OFFICIAL word. He leaves us on Thursday. This Thursday. I am not sure how I feel about all of this. I can't tell you how I feel about much of anything. I just hope he is happy...and that his mother is happy, and that his life will be MUCH better than when he came to us...and for his sake I hope he doesn't have to come back here! (Because if he did it would mean he would have endured more trauma...he just needs stability.)
Well for the sake of having this be ultra long. I'll leave the post here. Have a good day!