It is my favorite time of year. The time of year I get to see you at your best, and we get to laugh and play!

Family Photograph Season

I love the Bocchino family. I have known them for *cough*20 years*cough*. (I never thought in a million years I could say I have known someone for 20 years!) I adore them, and aren't they gorgeous? The parents look like they are 20, not like they have two teenagers.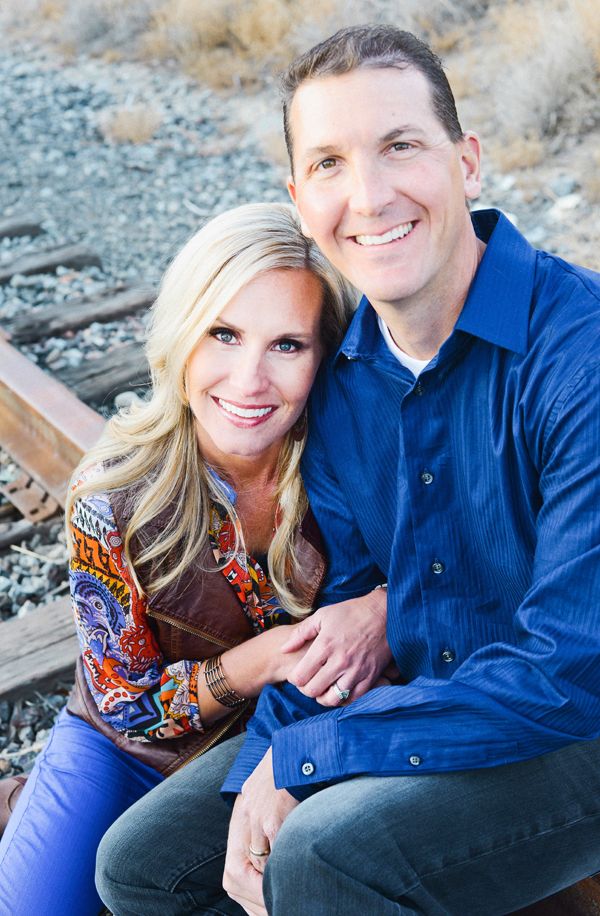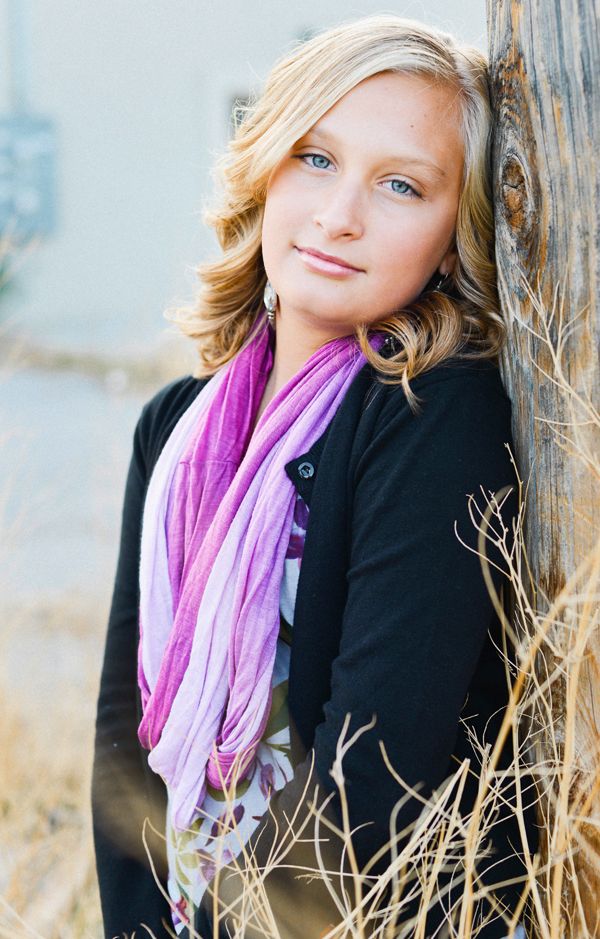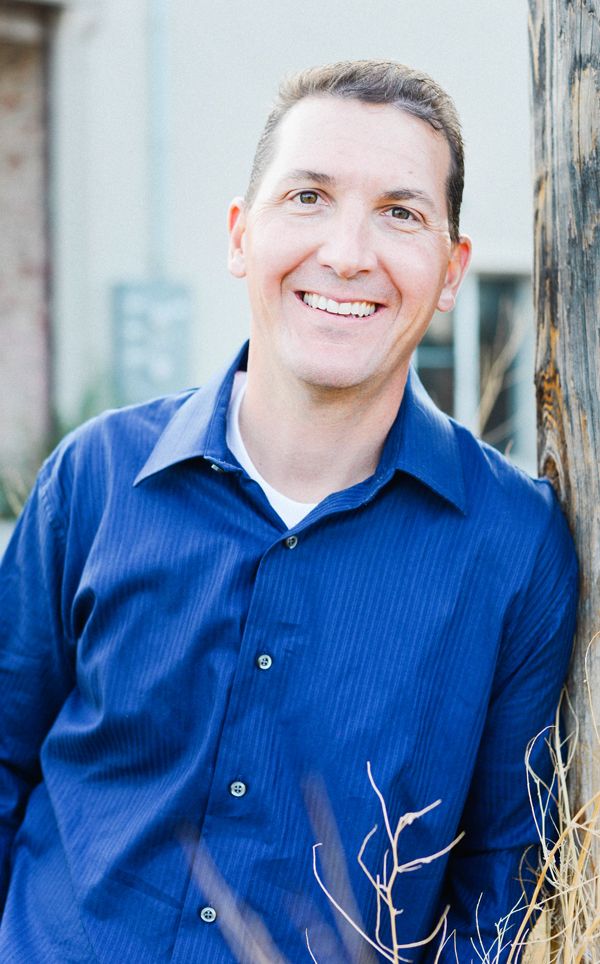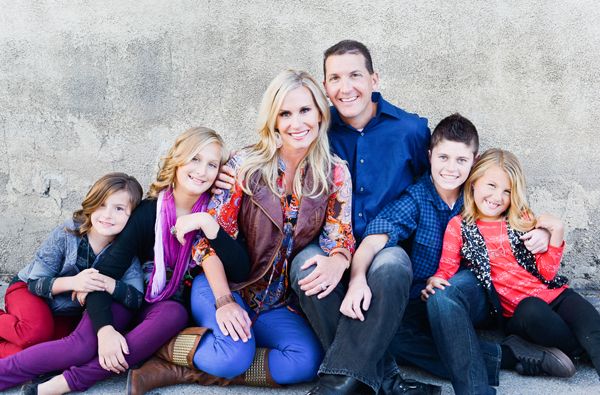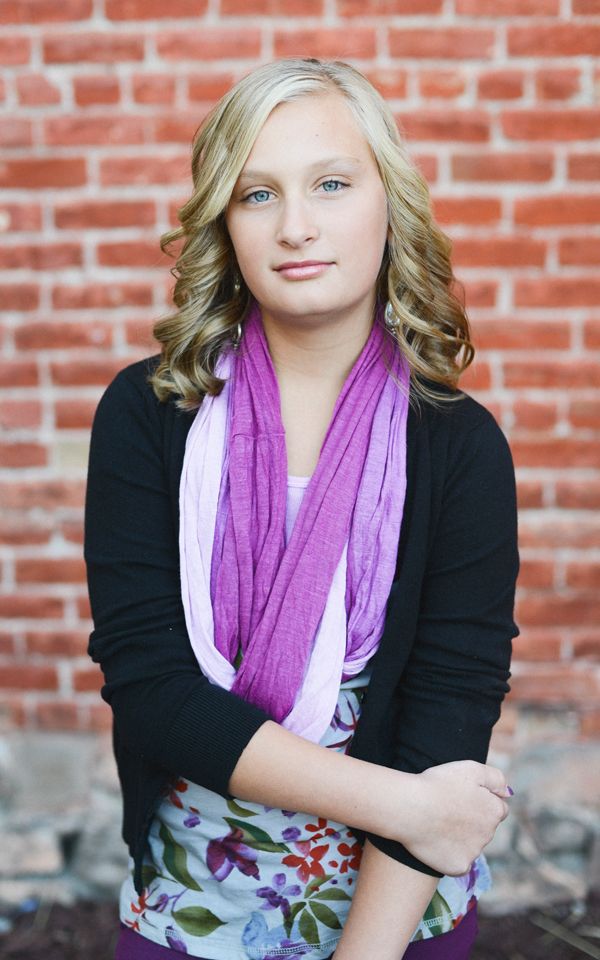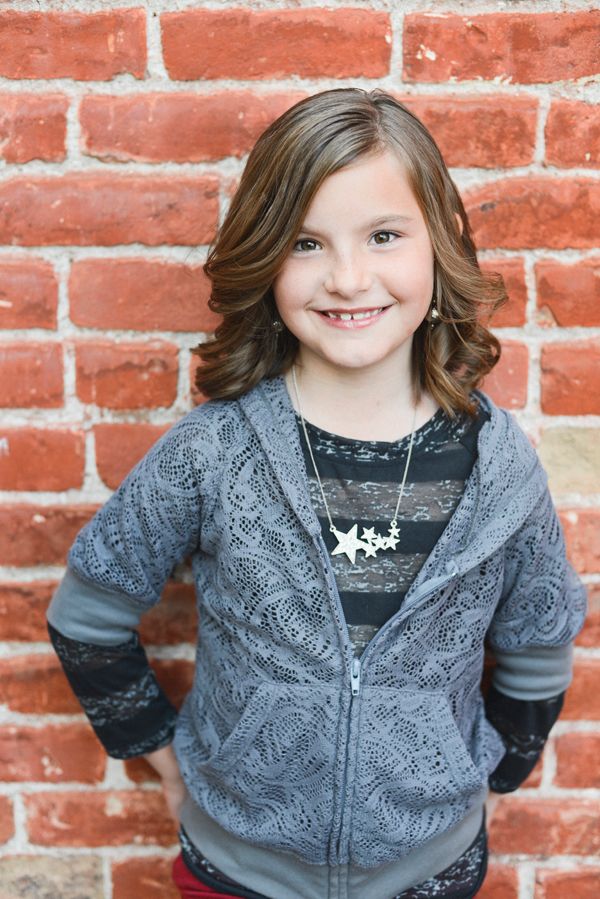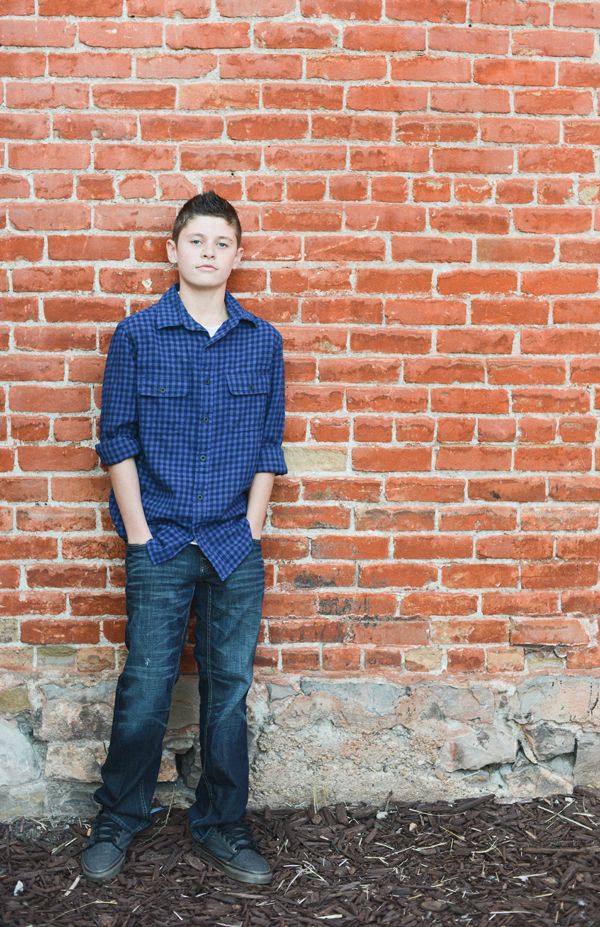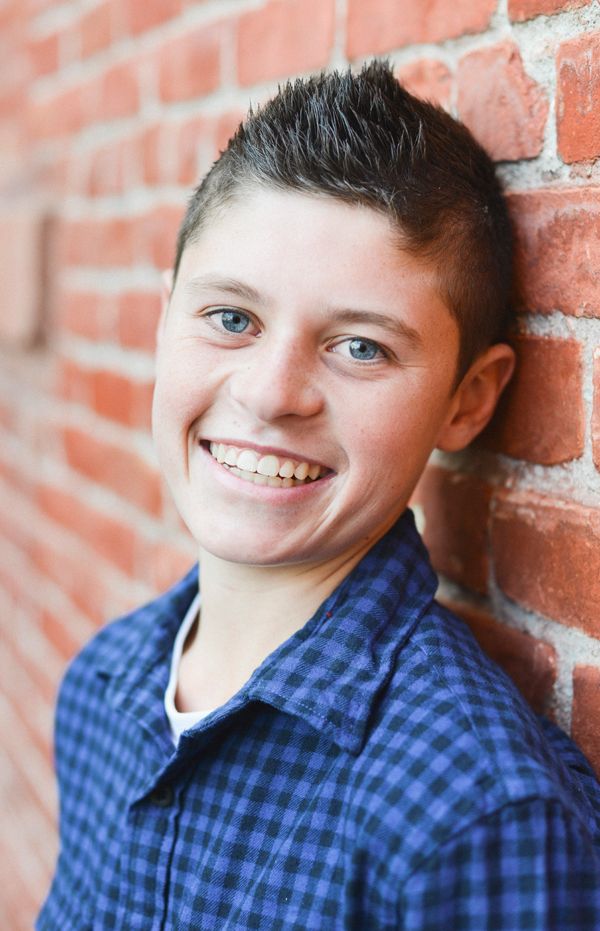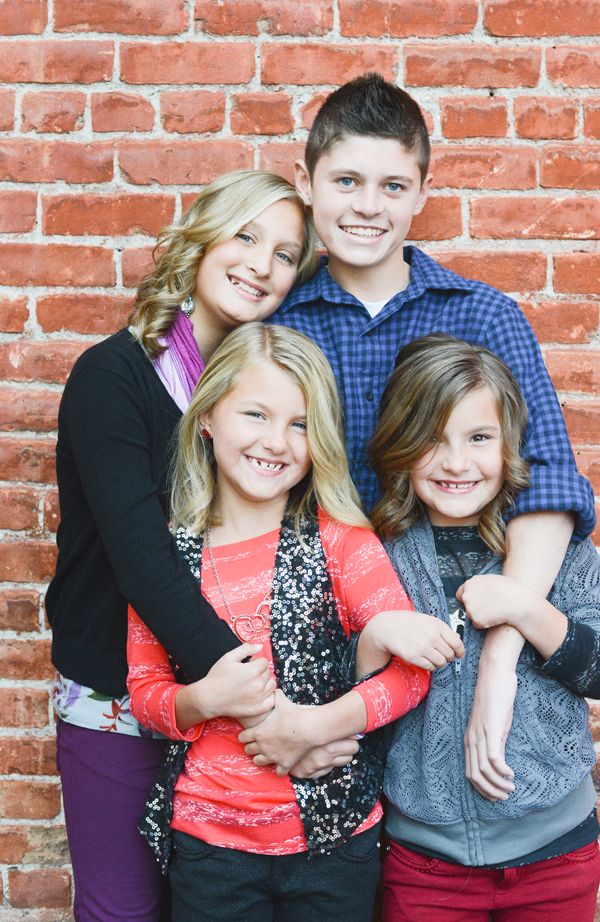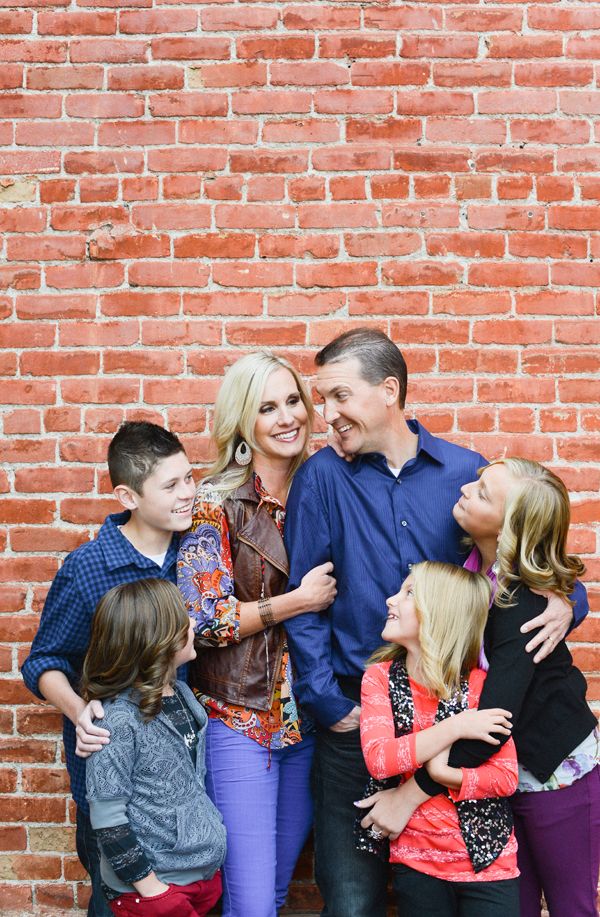 View the entire session and order prints here.



If you are interested in having me photograph your family in a similar way, drop me a line: kimorlandini@gmail.com. I would love to chat with you. Family sessions start at $350, and include a jump drive and digital downloads of the final images from your session. Hurry, as I only have a handful of session dates left for 2013.