One of my favorite styles of photography is documentary, and a close second is product photography. I love a chance to marry the two.
Diamond Cutting, LLC. of Utah recently hired me to document their die making process, and to photograph some items for their website. Die making is seriously fascinating. I could watch it all day.
The documentary photography was photographed on location using
Kodak Portra 400
, while the products were photographed in my studio and then cut out using Photoshop to create the brilliant white background.
A collection of dies.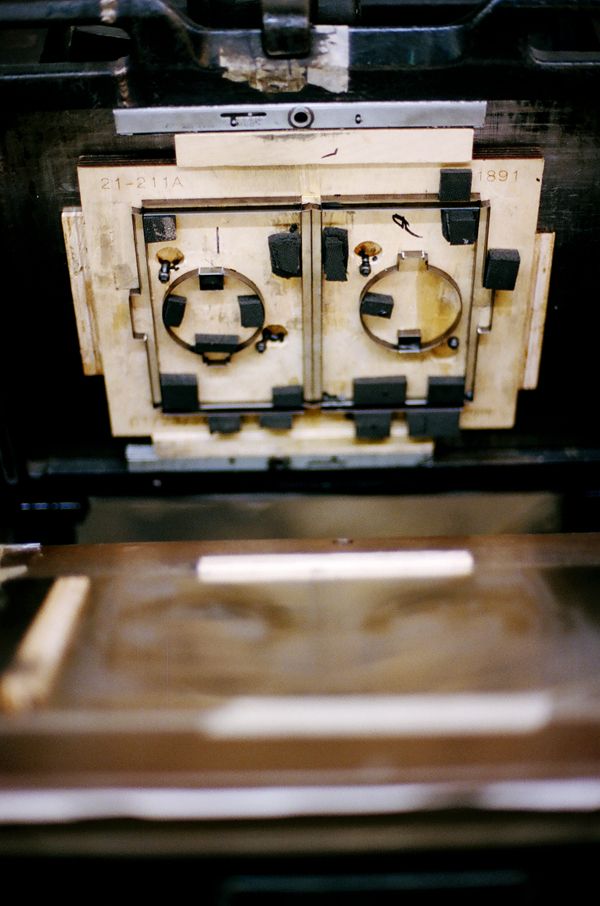 Ready for the press.
Many types of dies are cut using a modified letterpress machine and are done by hand. This machine was amazing and I may have wanted to run away with it. Maybe if it wasn't so heavy.
Handmade dies. The boards are cut using a laser cutter, and the die blades are cut by hand and hammered into place. A long and amazing process.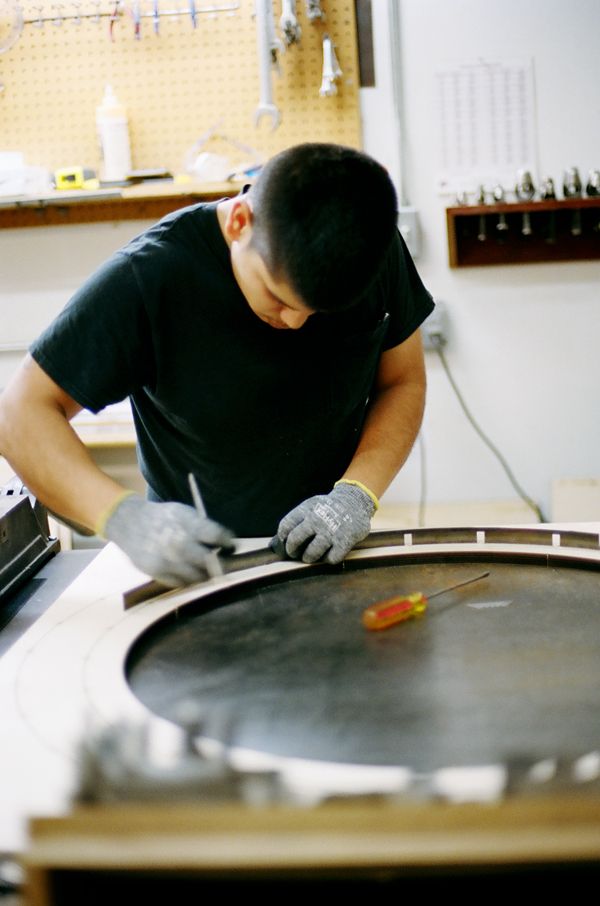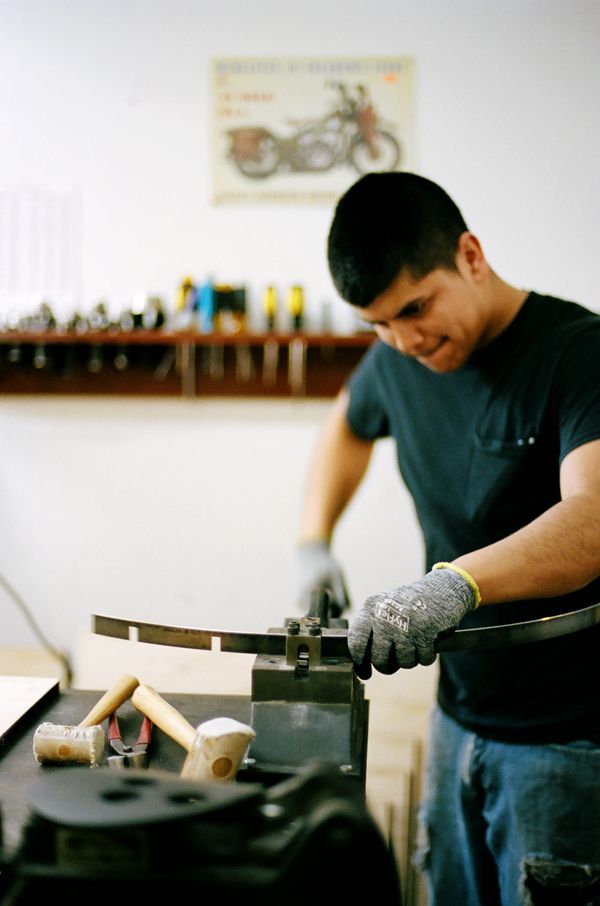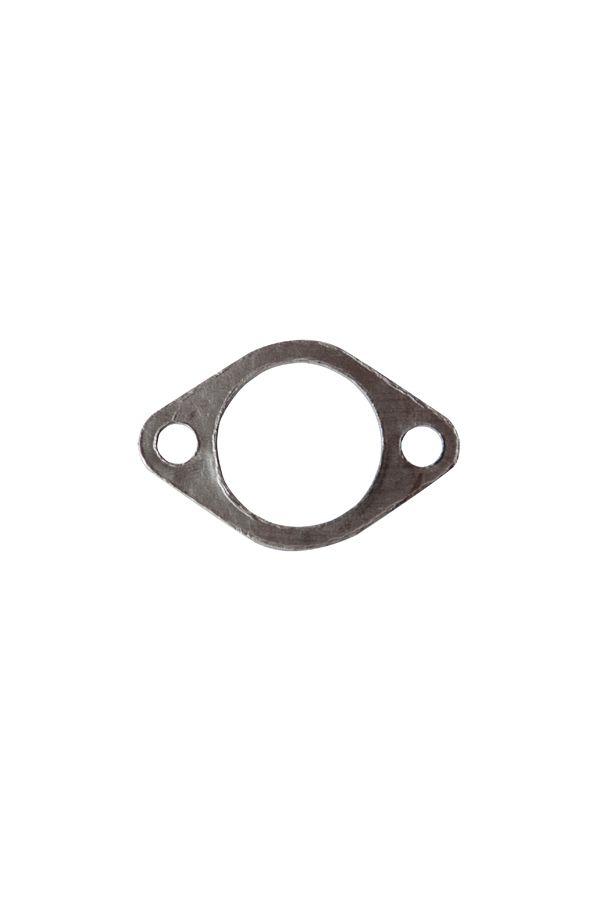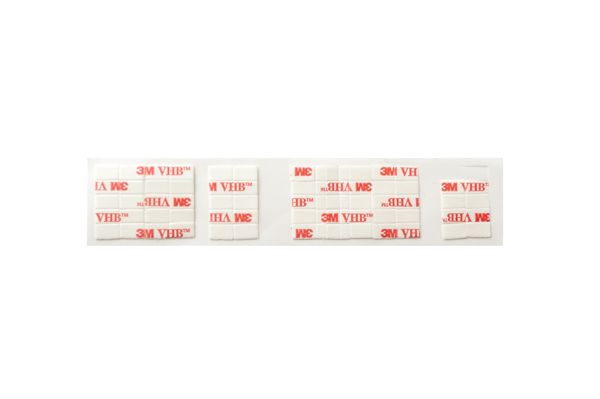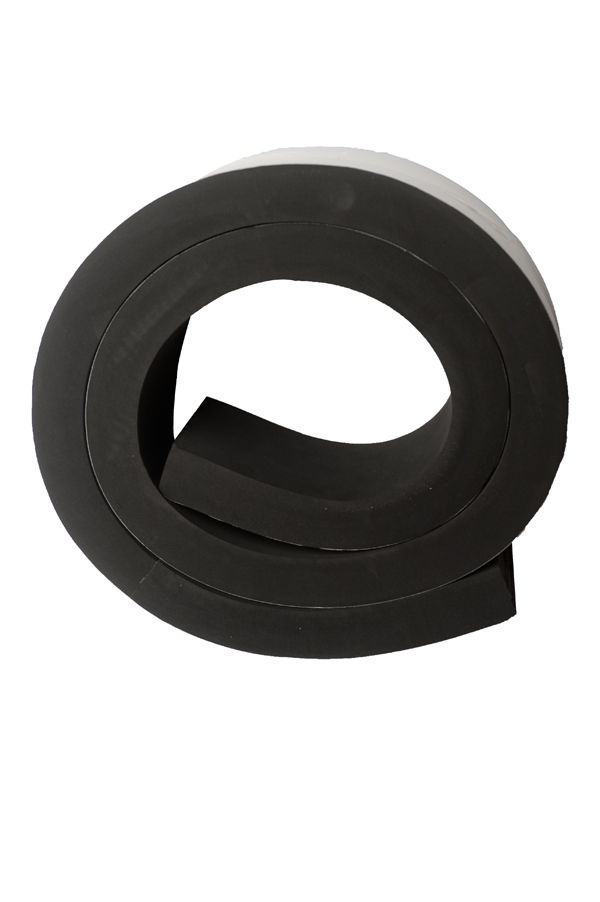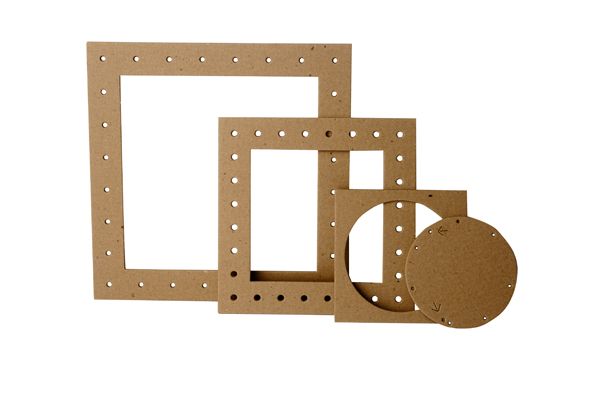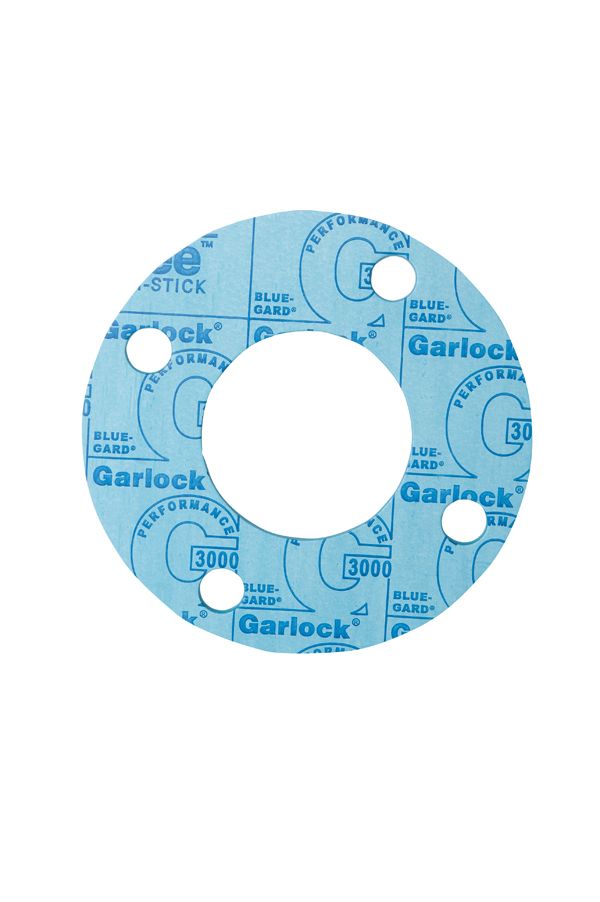 My job is rad.