I am currently in Baltimore, MD, on my way home from the most amazing few days. I had the opportunity to attend the first ever
Click Retreat
sponsored by
Southwest Airlines
.
Southwest Airlines
was SO. GENEROUS. and provided all of the attendees flights to and home from the retreat. Can you believe that?
As part of the retreat we had the opportunity to participate in a photo scavenger hunt. This was my first time participating and I was so excited for the opportunity to stretch my photography, and imagination. Even better? They are giving two winners a pair of round trip tickets to fly anywhere
Southwest/Air Tran
flies. Wha?
Onto the Photo Scavenger Hunt: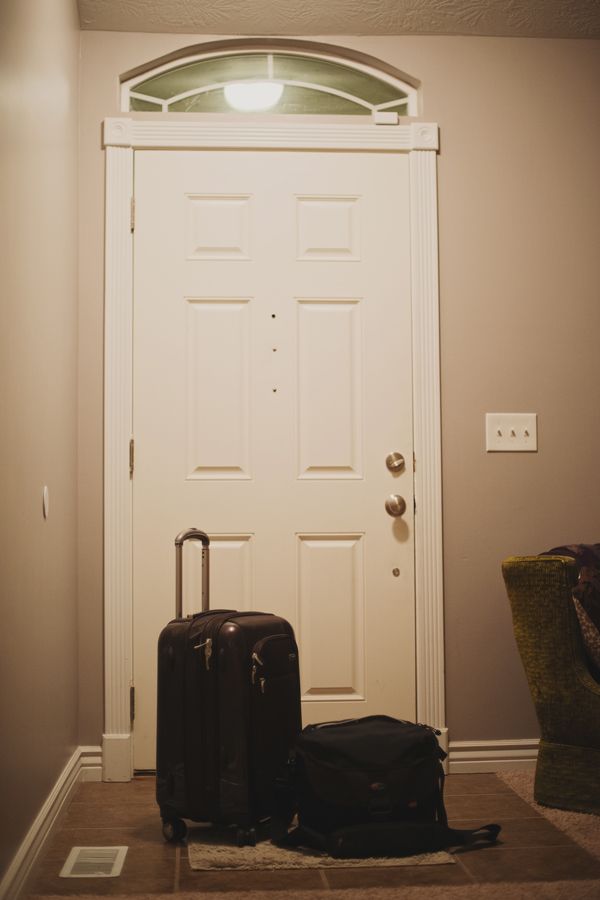 Your luggage at the door.




Something "BLUE" on the way to the airport.




Airplane snacks.




A Southwest winglet.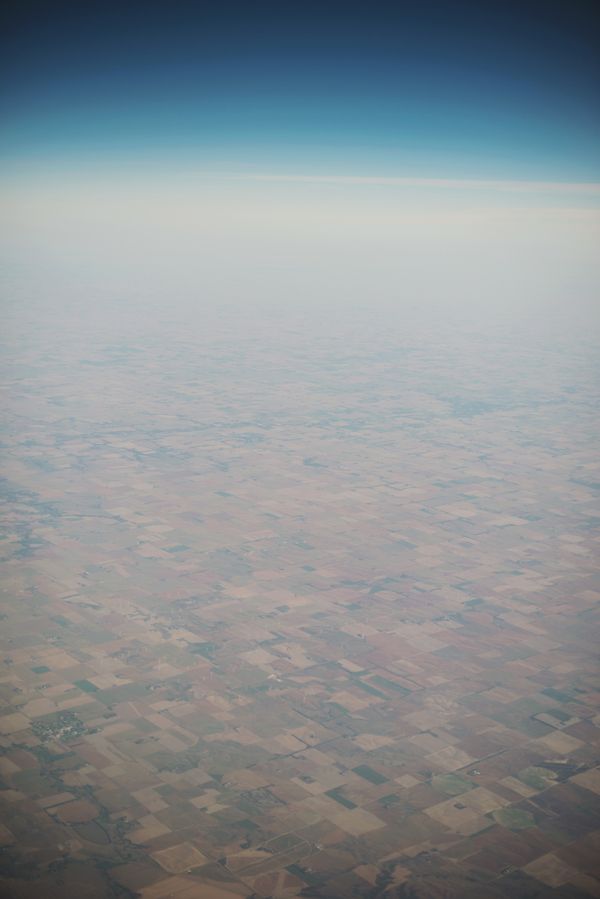 The view from 35,000 feet.




Norfolk International Airport sign.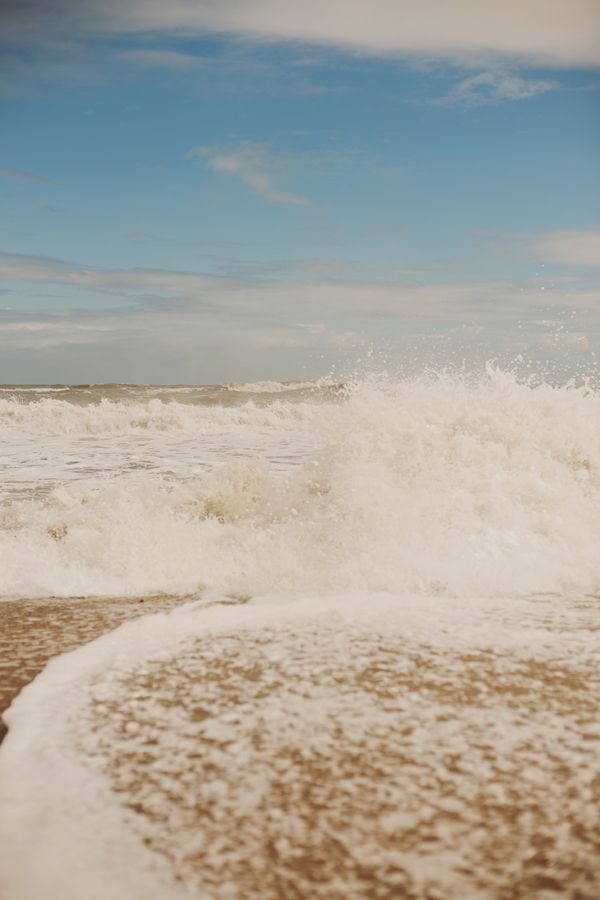 The Atlantic Ocean.




A RED heart.




A group shot (5 people or more) of Click Retreat attendees.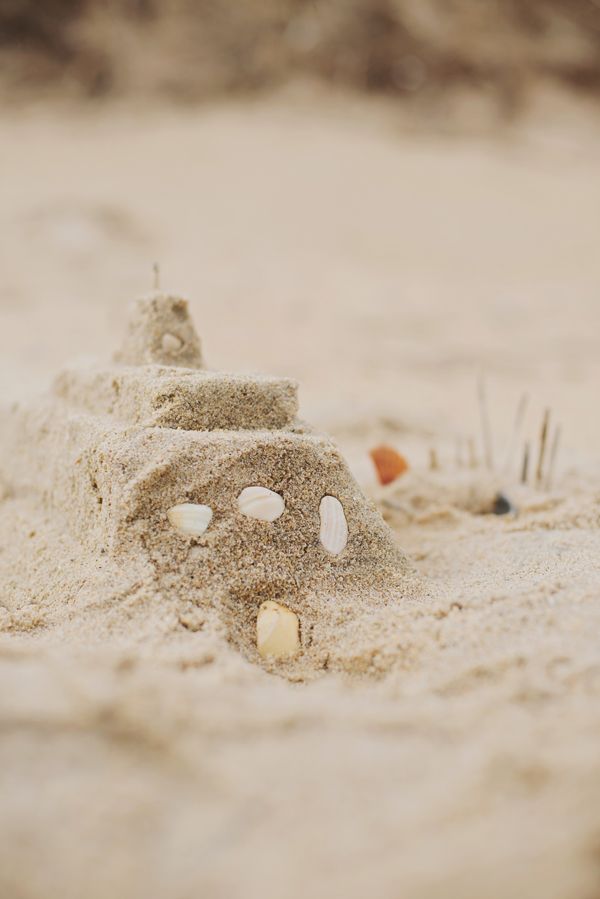 A sand castle.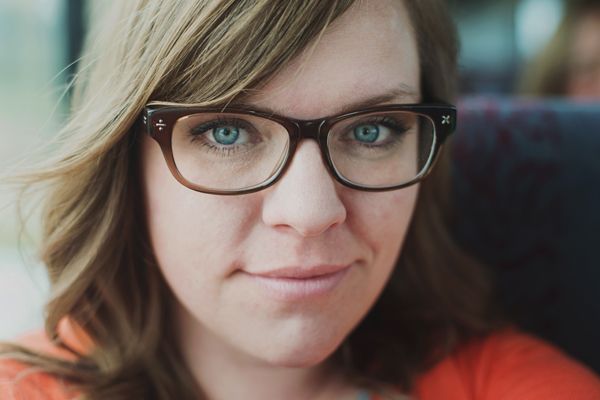 A "selfie".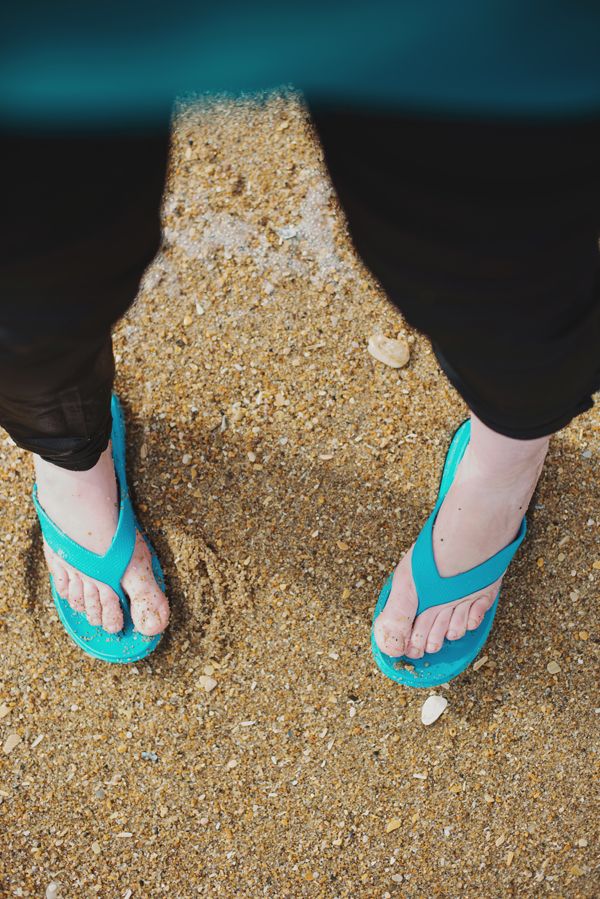 Your flip flops.

(The Atlantic swallowed my right flip flop. It came back 10 minutes later. Can you believe that?! Yay!)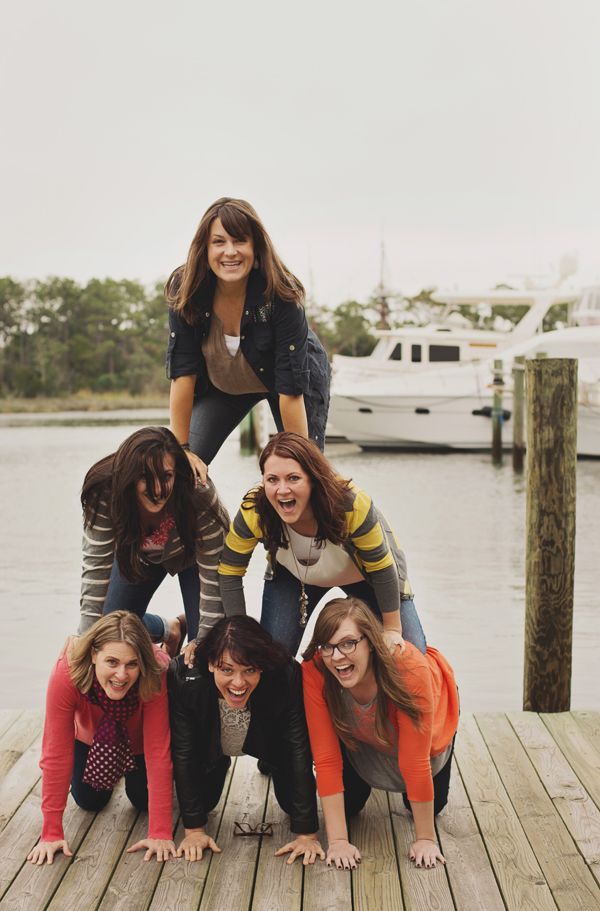 Click retreaters making a human pyramid.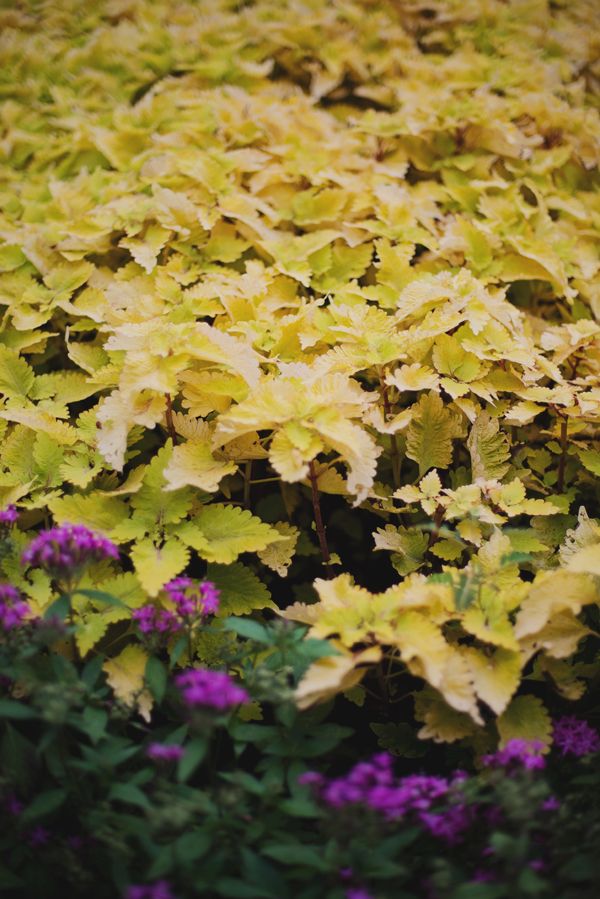 Something YELLOW (your choice).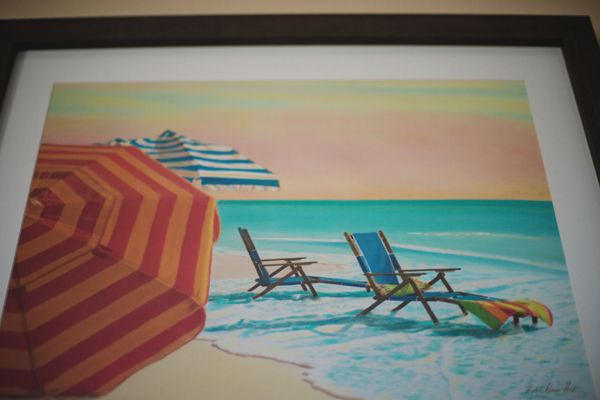 A sunset.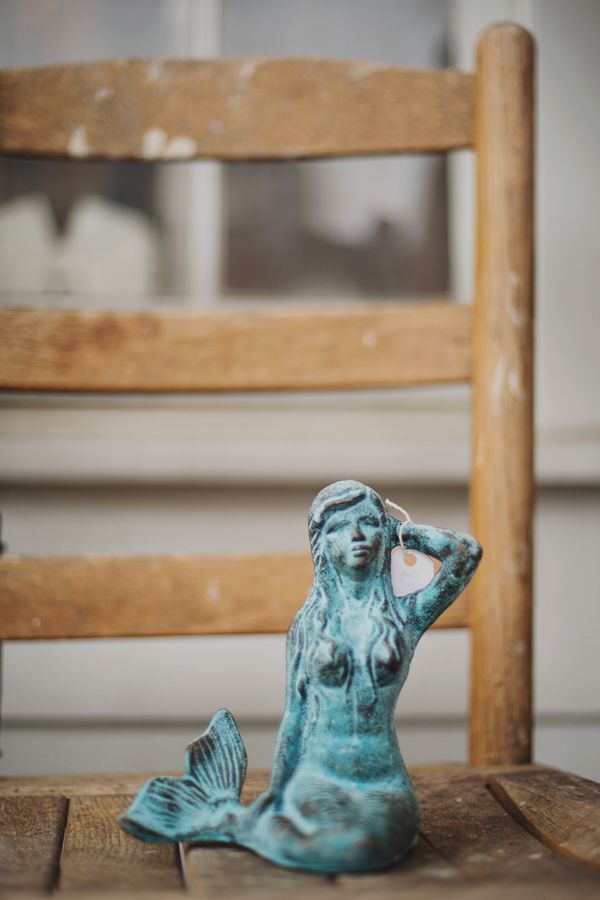 A "fresh" fish.
(Get it? "Fresh"? *Giggle*)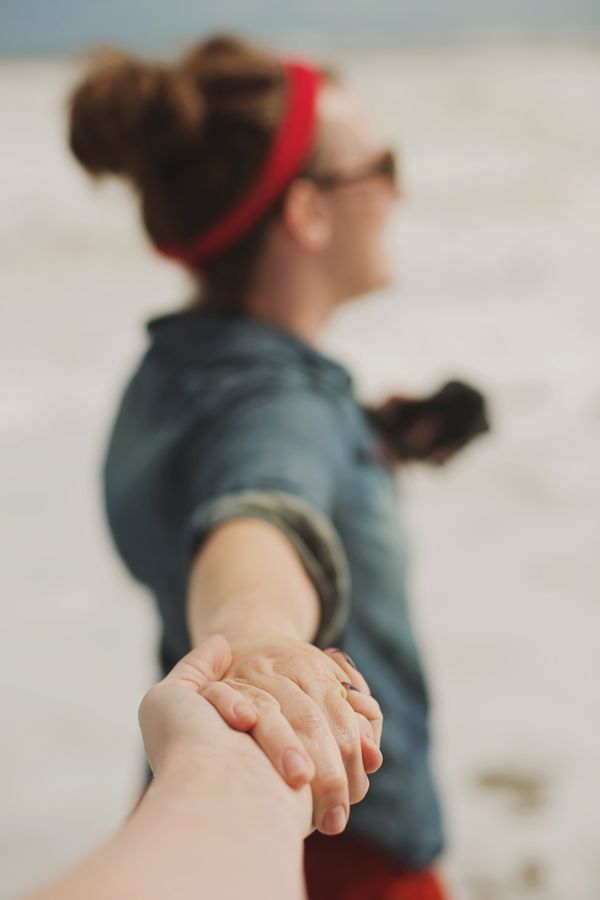 Something you LUV.
(Casey. I don't get to see her enough. Here I am keeping her from sweeping into the Atlantic like a flip flop.)



Thank you so much

Today's Mama

and

Southwest Airlines

for such a fun opportunity!