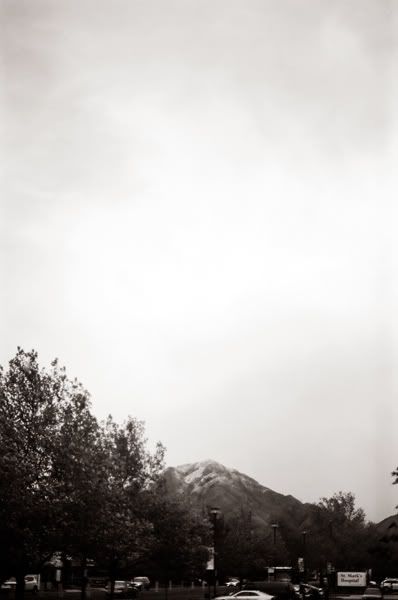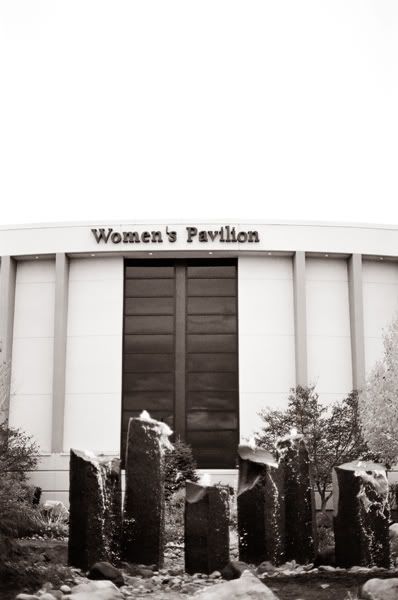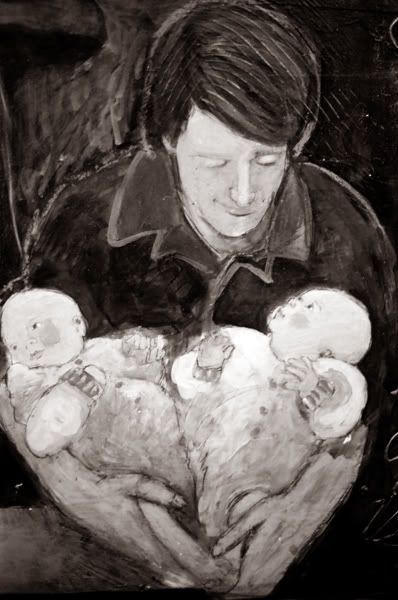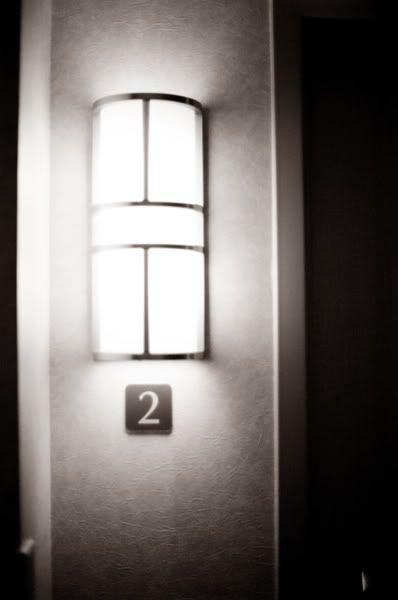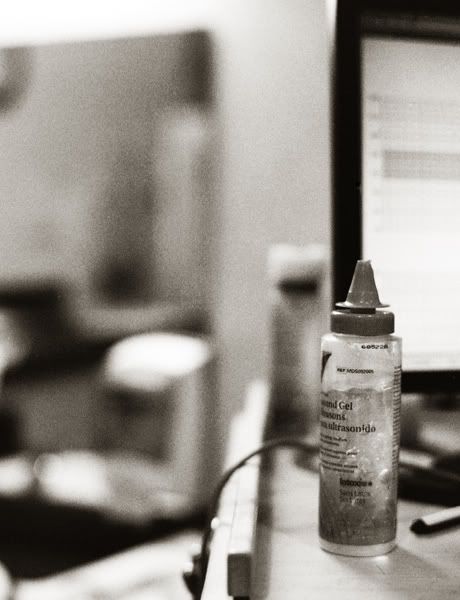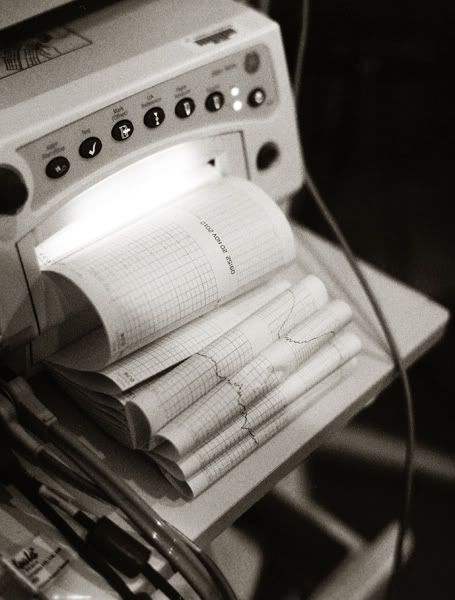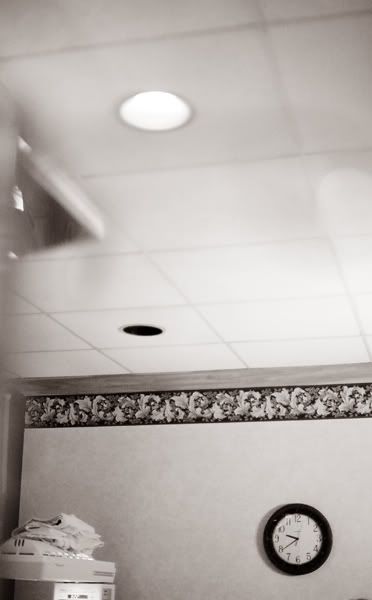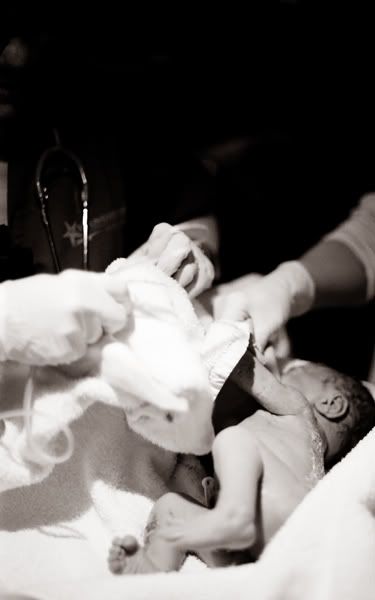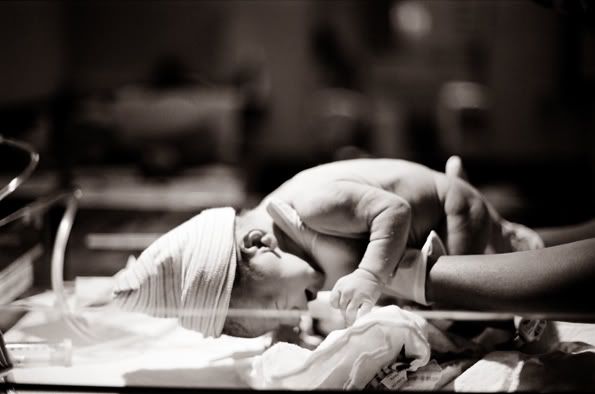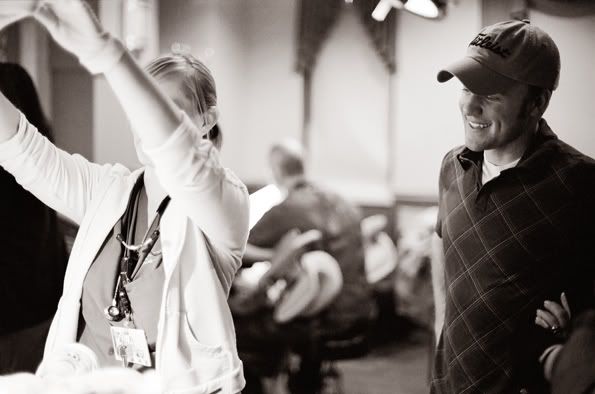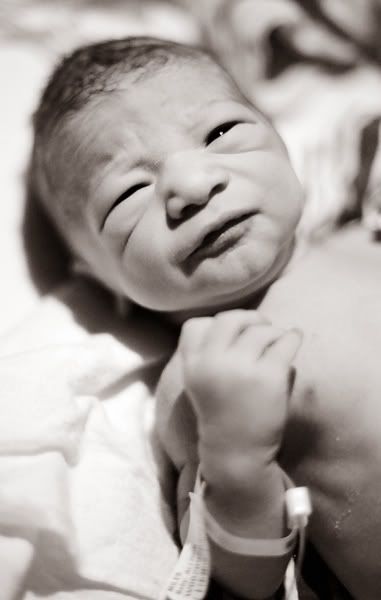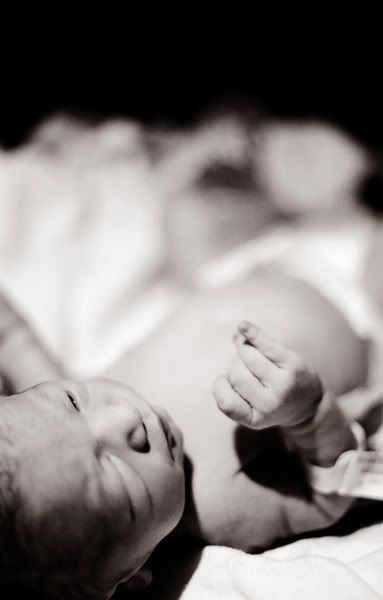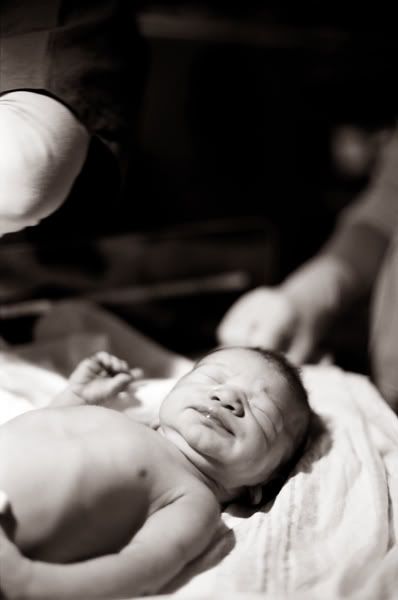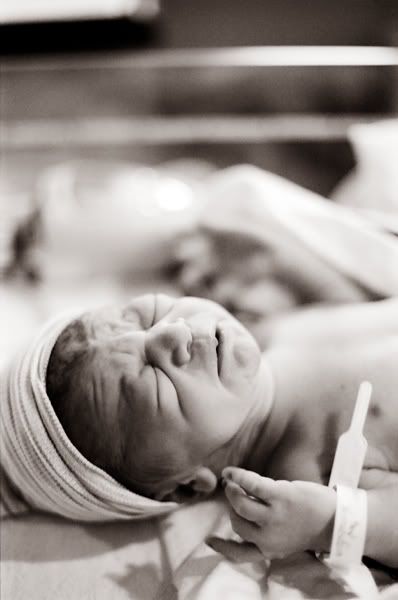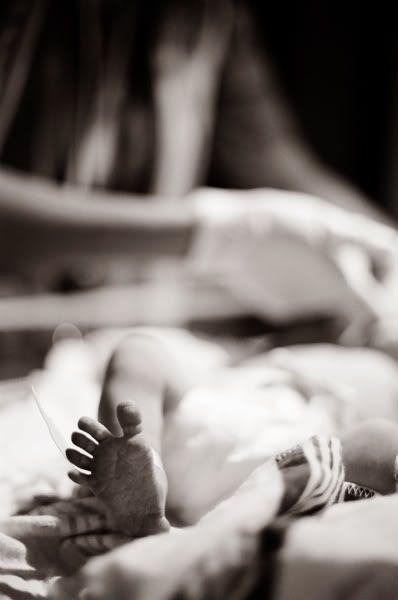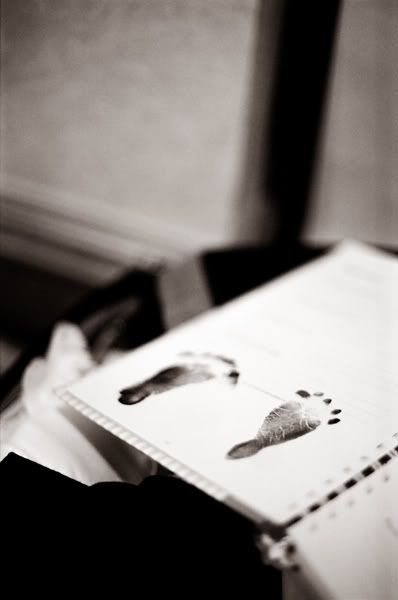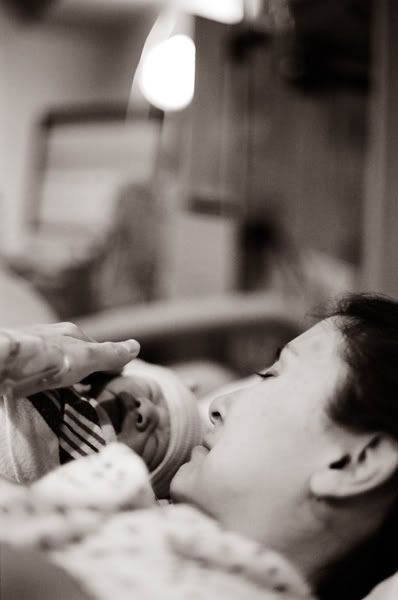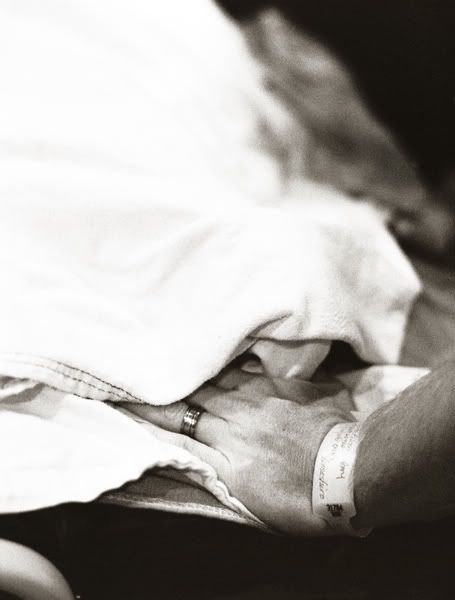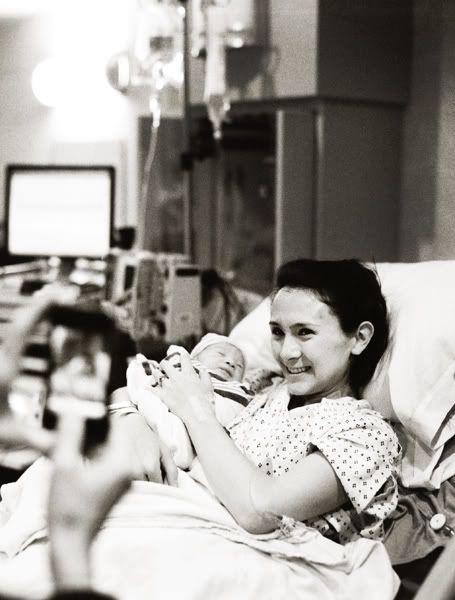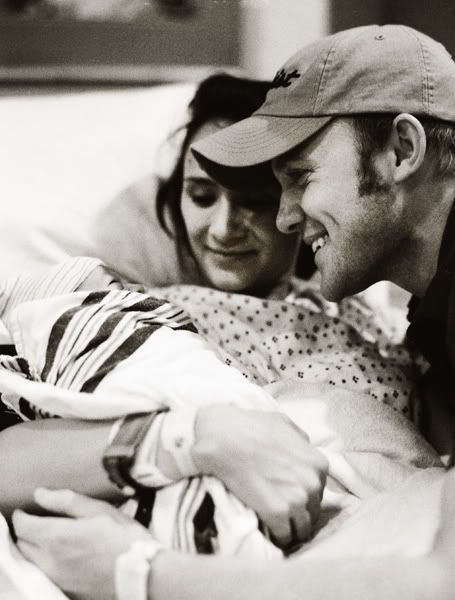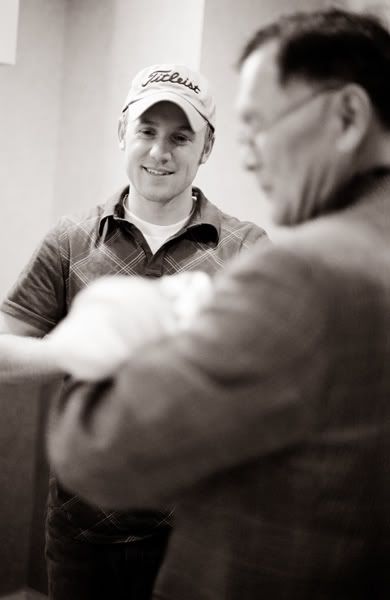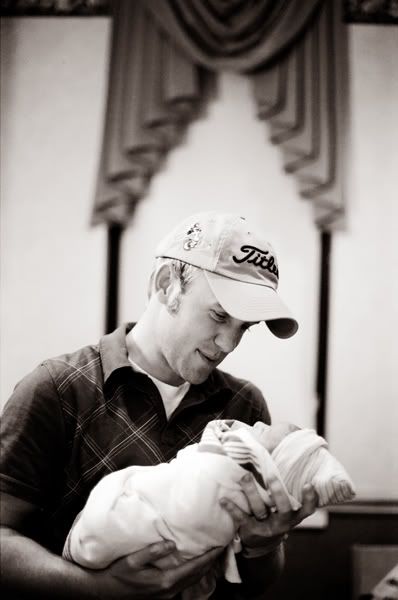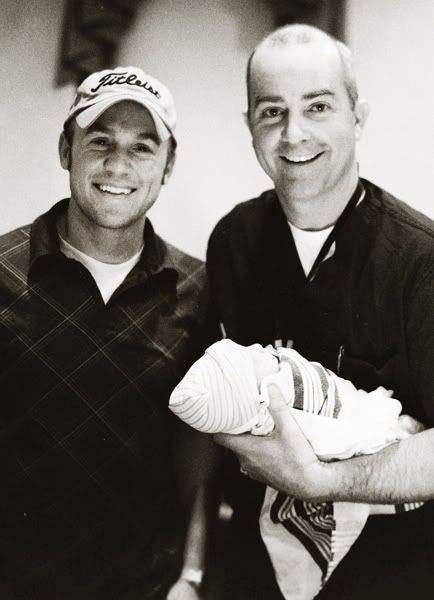 Shot using the Contax 645, and a Nikon F100 with a mix of Kodak bw400cn and Ilford 3200 films.
Prepping to post this birth story was so emotional. I didn't expect to tear up, but I did. What an amazingly special time for a couple, for a family. I feel super blessed to have been trusted with such a sacred event in someone else's life. I am always thankful I have the camera to hide behind because I bawl like a baby every time, and that makes focusing the camera kind of tough. *wink*
If you are interested in having your birth told in a similar way, please contact me. kimorlandini[at]gmail[dot]com.
View entire session and order prints for this event here.